Assessments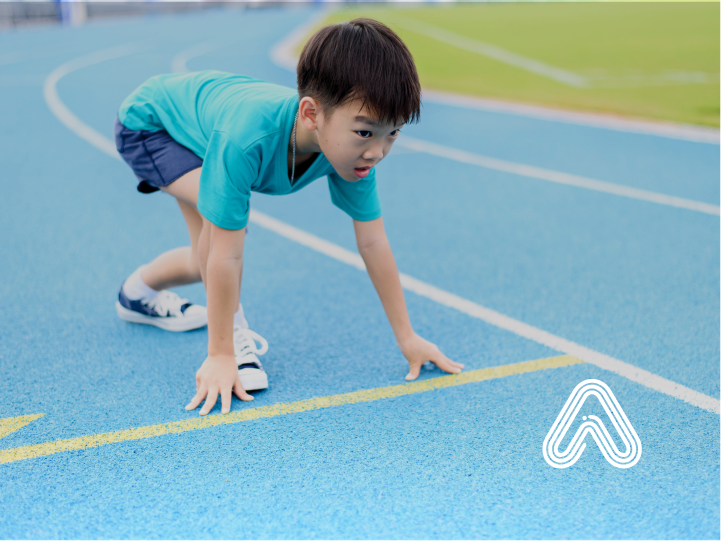 Amaven coaches will visit your school at the beginning of every term, to run unique assessments which measure how pupils are responding to the lesson plans and track individual progress. 
Assessments will consist of pupils performing specific exercises and activities, their results will then be recorded and logged into the system against their profile. Over time, this data will make it easy to measure improvement on a pupil, class and even school level. 
Disconnected PE lessons don't currently follow a principle of continuous measurement, but Amaven tracks progress throughout the pupil's entire school life. Pupils are awarded health and wellbeing points based on their activity levels and attainment, allowing teachers and parents to identify those who are in need of extra help. In addition to this, Amaven identifies talented children who are candidates for elite pathways in specific sports. 
Teachers and parents can access a pupil's health and wellbeing stats online, giving full visibility to everybody involved in the child's health and wellbeing. Reports provide intelligence at a pupil, class, year and even school level, which make it easy to demonstrate improvements to Ofsted. 
"The assessments provide us with clear data and allow us track pupil progress. You can clearly see progression during each lesson, as you move from the warm-up, through to skills based activities and finally to a game where those skills can be put to the test!"
C Morgan (Sports Co-Ordinator, Weaver Primary School, Nantwich)