Evidence for Sport Premium funding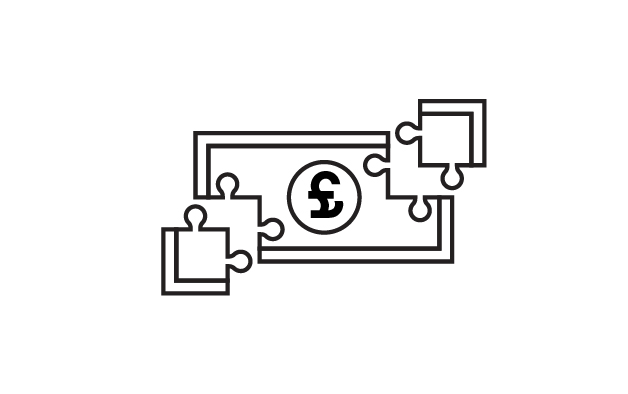 In 2013, the UK Government pledged £150 million worth of funding towards improving PE and sport provisions in British schools called Sport Premium Funding. As the premium funding is set to double in 2017, Amaven can help you go above and beyond by ticking regulatory checkboxes without increasing your workload.
Head Teachers are directly responsible for delegating the Sport Premium funding in their school and providing evidence of the impact it has had on pupils. Full statements of spend have to be published on school websites with a breakdown of the costs along with evidence of the impact. We understand that gathering the indicators of student progress is difficult and time-consuming without a dedicated resource designed for such tasks. 
Amaven does the number crunching for you, by producing an Impact Report which demonstrates the effect that Amaven is having in your school. This includes high-quality figures which validate progress across fitness components at a school, class and pupil level. 
Schools can also use the report to compare results from previous terms and highlight which pupil/class/group has improved the most. This allows schools to recognise what is working and what could be improved.
Impact Report contents:
1. Overview
2. Budget
3. Spending areas
4. Participation
5. Physical literacy scores
6. Performance Comp results
7. Action points
8. Conclusion
Download the sample report here. 
For more information about how we can help you evidence Sport Premium funding, please contact our team on 0161 300 9172. 
Amaven delivers complete Impact Reports to evidence Sport Premium Funding on your school