Key Stage 2 programmes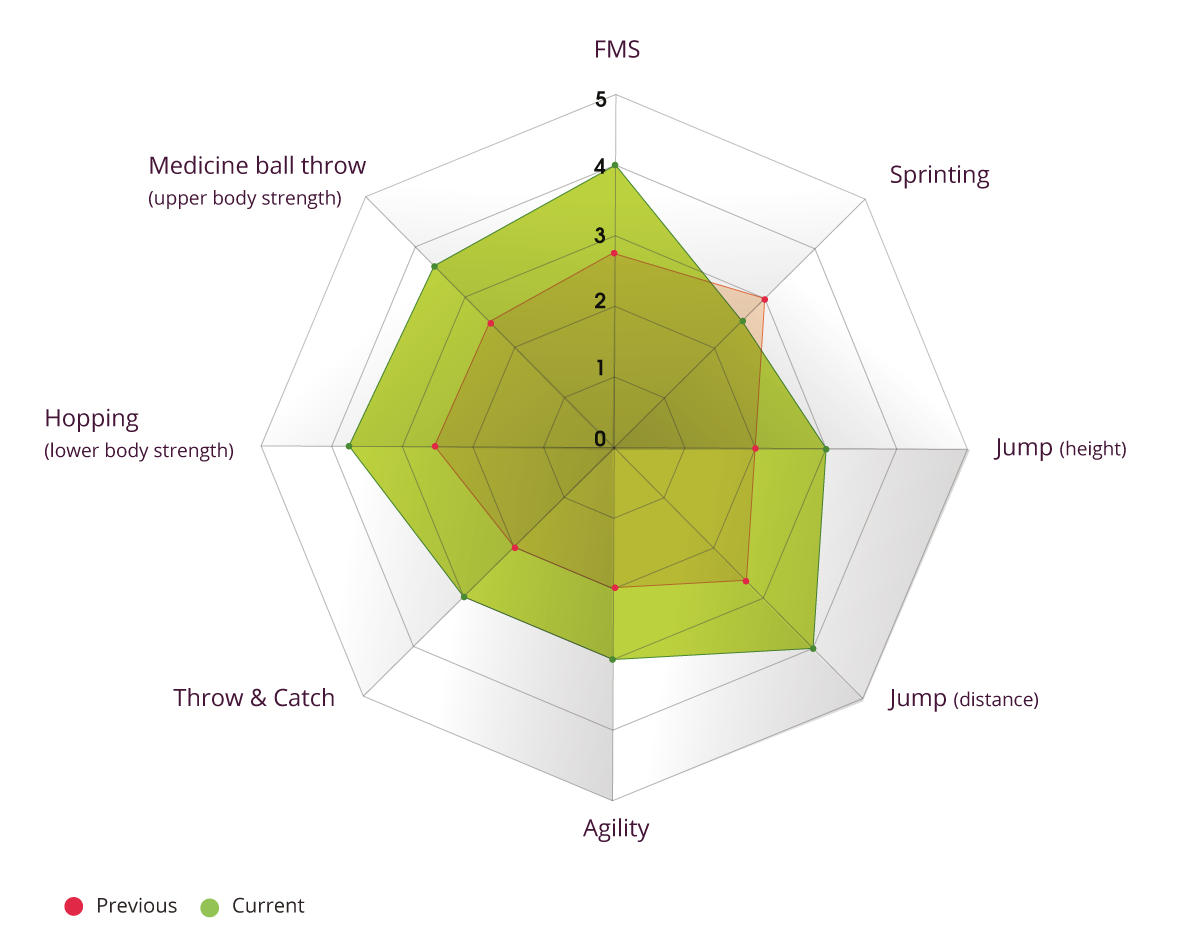 By Key Stage 2 (ages 8-11) pupils are expected to have a confident understanding of the topics covered in Key Stage 1 and teachers are required to improve their pupils' present abilities, as well as their communication and teamwork skills, to help them to recognise and evaluate their own success. 
Amaven assists pupils to the develop fundamental movement skills and confidently use the transferable skills they developed in Key Stage 1, such as agility, balance and coordination, to excel in sports and a variety of movements. This increased competence and confidence will lead to greater participation of sports in your school and a higher standard of PE. 
Individual pupil assessments highlight which components of fitness the pupil needs to improve, so pupils can easily evaluate their own progress to meet the National Curriculum and teachers can provide appropriate support to all pupils. 
Amaven teaches pupils to:
Use running, jumping, throwing and catching in isolation and in combination
Play competitive games, modified where appropriate [for example, badminton, basketball, cricket, football, hockey, netball, rounders and tennis]
Apply basic principles suitable for attacking and defending
Develop flexibility, strength, technique, control and balance
Evaluate their performance and compare to previous ones
Demonstrate improvement to achieve their personal best
Find out how Amaven can beenfit your school by speaking to our friendly team on 0161 300 9172.
Amaven encourages Key Stage 2 pupils to surpass the expectations outlined in the National curriculum and excel towards the highest standard of PE