Lesson Plans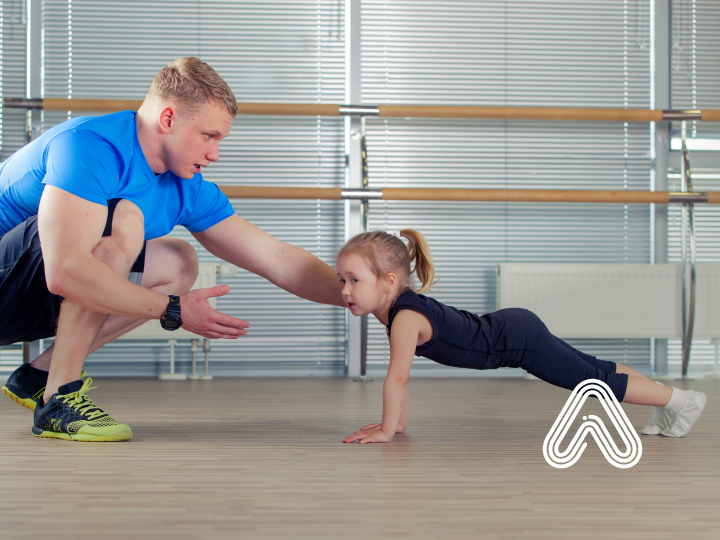 Amaven goes beyond the traditional PE model by providing high-quality lesson plans for Key Stages 1 and 2 which are designed to complement the sports and games curriculum for each school term.
Our programs are carefully designed by the greatest minds in UK sport, physical education and health. We have hundreds of expertly designed lesson plans to help children develop fundamental movement skills and increase their competency in agility, balance and coordination.
The lesson plans include video demonstrations that illustrate how each exercise or activity should be performed. Combined with the teacher's best practise, each child is given the opportunity to reach their full potential and develop a love of fitness. 
To accelerate pupil development, we also provide each pupil with access to a personalised Online Locker that contain their assessment results and home activity plans for the next term. These plans include a variety of exercise modules to improve identified strengths and weaknesses and are personalised for each pupil.
"The lesson plans are easy to understand and follow. With links to video clips to show you how to deliver specific skills and games, this package really allows specialist and non-specialist PE teachers to provide good quality lessons." 
C Morgan (Sports Co-Ordinator, Weaver Primary School, Nantwich)
For detailed information about our lessons plans, please contact our team on 0161 300 9172.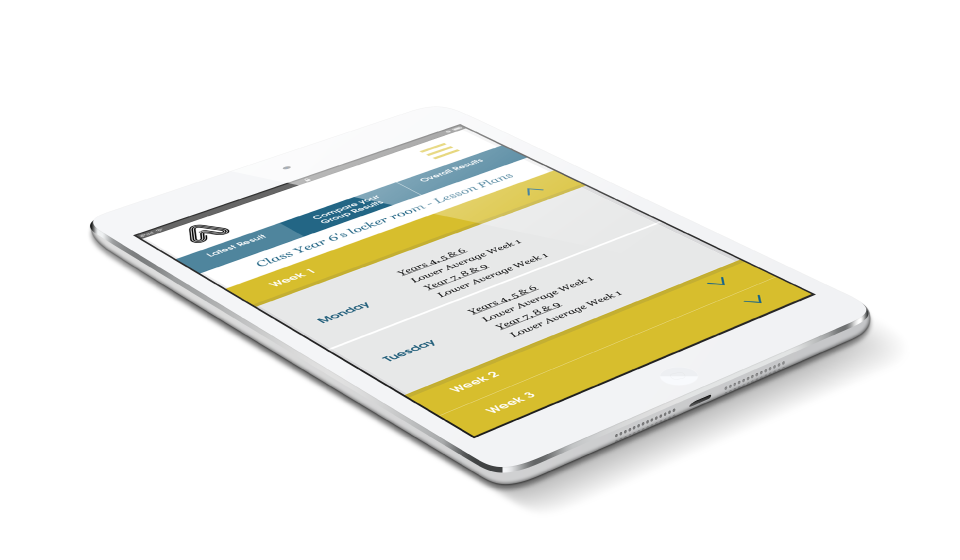 Exceptional PE lesson plans to upskill teachers and accelerate the physical development of pupils