Sport Premium funding has doubled to improve primary school sport and PE. Primary schools with 17 or more pupils will now receive £16,000 and an additional payment of £10 per pupil (as per 2017).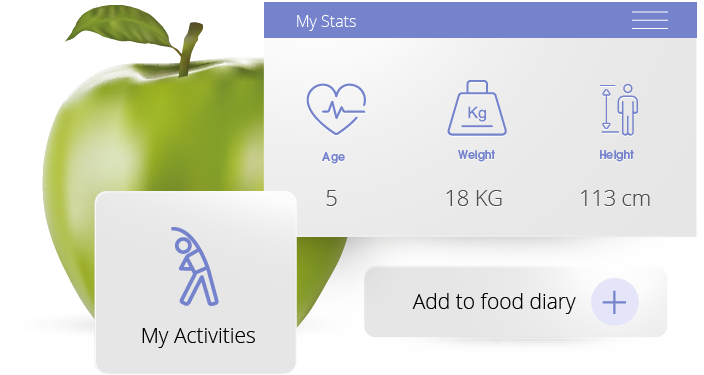 As part of the conditions of receiving the money, schools are asked to publish a report to demonstrate the ways that they are using the funds to make improvements. To promote transparency, the report should be available for all to see including Ofsted, Governors and parents and the simplest way to do this is to publish this on your school website.
The report could demonstrate how your school is using the money to upskill teachers and support them to deliver high quality PE lessons for years to come. It could also demonstrate how you are helping all pupils to progress and meet the national curriculum for PE and sport.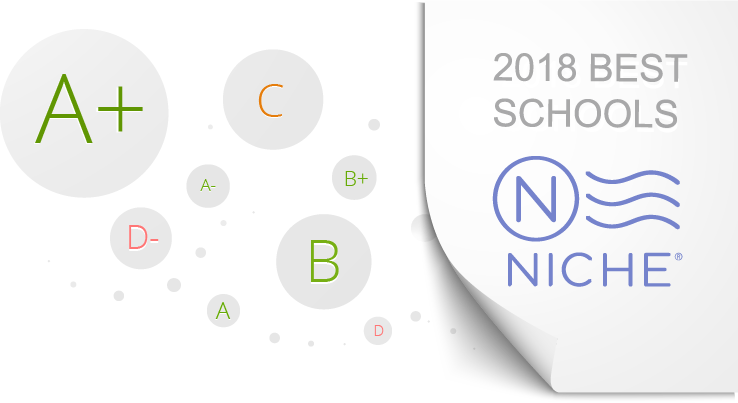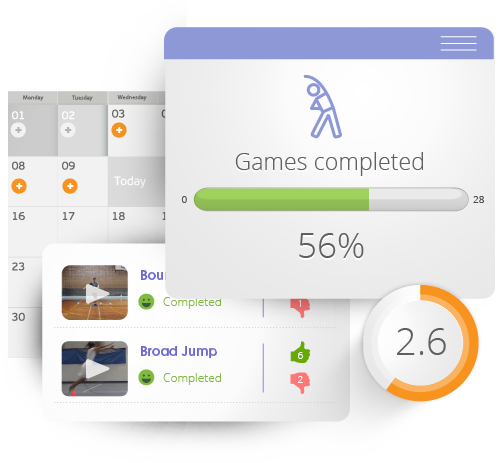 Amaven can help you achieve these outcomes. Our specialist coaches will upskill your staff with CPD and support them to deliver PE lessons in line with the national curriculum and we provide home activity plans which are personalised for every pupil.
Our platform does the extra work for you, we generate Impact Reports that schools can use to demonstrate how they are spending their Sport Premium Funding. The report below demonstrates the PE progression at a school, class and pupil level and can be downloaded and sent to Ofsted, governors and parents.
Here's an example of the kind of Sport Premium Impact report the government will be expecting:
You can sign up to our Free National Healthy Schools' programme by submitting the form below. We will provide you with a Challenge Day in your school, Amaven's online system along with a wealth of resources for a full term, which will help you evidence your Sport Premium funding and meet the Government's obesity strategy targets.