Effective & Safe Approach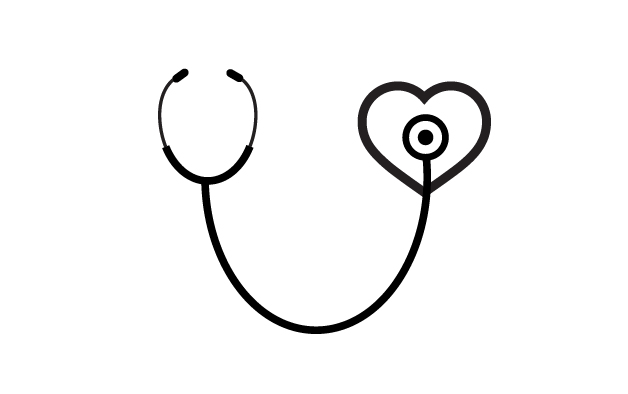 The Amaven programme adheres to up-to-date guidelines and best practise to deliver an effective and safe approach to caring for the wellbeing of older people. 
Care-homes who use Amaven demonstrate a high-level of commitment to clients and could receive a higher rating in their CQC inspection. 
Safe
All our programmes have been designed by occupational therapists and physical activity specialists. It is based on the Otago exercise programme which has been proven to reduce falls and injuries due to falls.
We also actively follow guidelines from: Care Quality Commission, NICE falls guidance, Department of Health, Cochrane Reviews, Sherrington Effective Exercise to Prevent Falls Review, Public Health England, British Heart Foundation National Centre research, FaME trial. 
Effective
Individual health screenings provide practitioners with a complete picture of the client's health. This helps to identify any risks and prevent potential injuries. Staff can discuss the results with relevant professionals, such as GPs, if the client needs additional help.  
Caring
Amaven treats seniors with dignity and respect. All the information that clients choose to share will be confidential unless they wish to share it. Clients can log onto the Amaven platform at any time and view their wellbeing profile. 
Responsive to people's needs
Amaven is personalised to the individual needs of the client and a personalised activity plan is generated to work on areas that need greater attention. The programme also helps to create a wellbeing community in residential homes and group activity sessions help people to be more social. 
Well-led
Staff will be fully trained to use the Amaven platform and receive on-going support by phone or email if they need it. Staff can use the information gathered to work with the client's practitioners and family members to improve the delivery of care. 
Find out how you can use Amaven clients by booking a demo on 0161 300 9172.
Improve the health and wellbeing of elderly people through our unique screening