Online solution for patients with Parkinson's
The Amaven home-based monitoring, personalised exercise and wellbeing programme can help improve outcomes for patients via an online platform to assist the medical practitioner and carers. 
In addition to medications, there are some activities that may ease the motor symptoms of Parkinson's, improve quality of life and increase adherence to the medication. There is also now scientific evidence to suggest that certain activities, including exercise, social connectedness and creativity, may not only be therapeutic for Parkinson's symptoms, but could alter the brain by creating new pathways of communication among brain cells and to create new cells.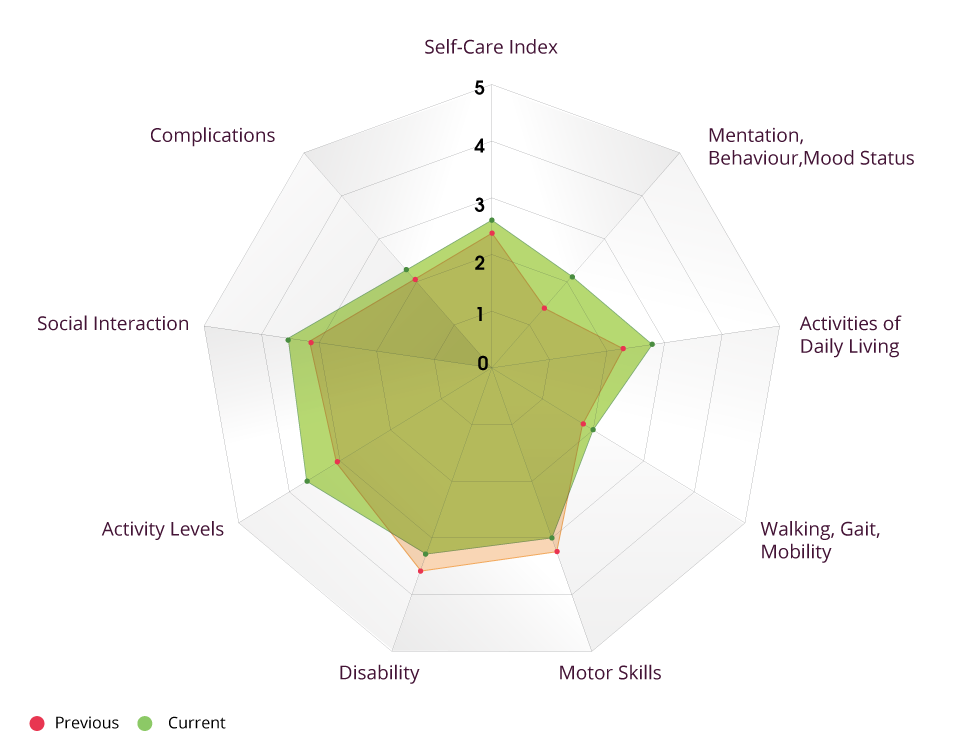 Patient centred self-care solution
By creating and maintaining an online profile through regular assessment of the patient (self-assessment or by a carer) and by providing appropriate interventions to maintain adherence to the treatment plan.
Profiling is based on monitoring the patient's activity levels, motor skills, moods etc. Tracking and monitoring the patient's condition will benefit the patient and the medical practitioner, as the medical practitioner can review the patient's history and make informed clinical decisions regarding the next steps of the patient's long-term care.
Furthermore, the Amaven Parkinson's Online Self-care Platform delivers video-based exercises and activities to support the fitness components of strength, mobility and balance. Maintaining or improving these essential fitness components can help preserve independent living and reduce the fear and risk of falls. 
Summary of Key Points
Easy tracking of patient's condition to support the medical practitioner
Improved confidence through activities of daily living
Maintenance or improved independent living
Reduced fear and risks of falls and fall rates