Person centred wellbeing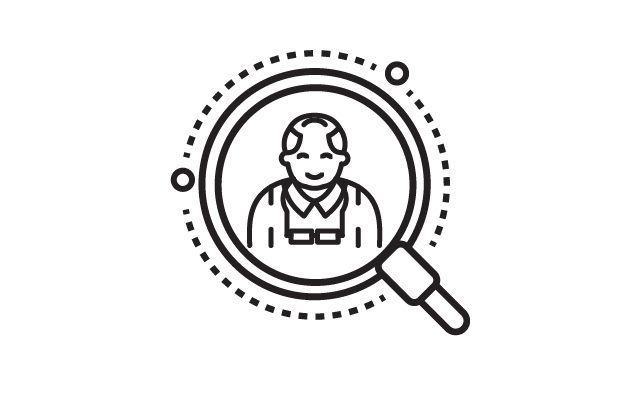 The Amaven platform adopts a person-centred approach to wellbeing.  
The activity programmes have been designed to build resistance against conditions, such as osteoporosis and dementia, and improve the overall health and wellbeing of older people. 
Activities are selected through the system depending on the individual's age, ability and individual needs. Exercises will help clients to develop flexibility, strength, balance and co-ordination, as well as increasing confidence and independence.
Caring for groups of people
Amaven supports practitioners to deliver an exceptional level of care for groups of older people, which makes it ideal for residential villages or community care-homes.
We've ensured that all the activities in the programmes are creative, enjoyable and energising and encourage people to make the most of every session. 
We provide a sequence of movements to age-appropriate music and include active games and stories to inspire the brain. All our programmes include seated and standing options to ensure that all ages and abilities can participate.
Key features
• Support to identify individual or groups' needs
• Warm-up and Cool-down exercises
• A selection of movement to music moves with age-appropriate music
• Creative, stimulating, fun and energising activities
• Information and alerts for common medical conditions
• Measurable data to identify achievements and milestones
Request a demo here or call us on 0161 300 9172 and discover how Amaven can support you. 
Helping you to provide exceptional care for individuals or groups