Free fitness MOT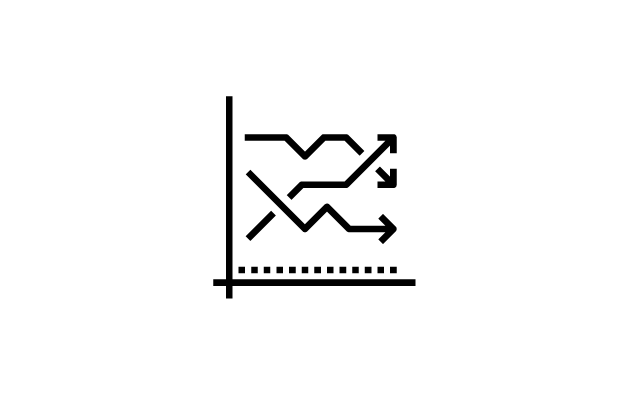 Amaven gives Personal Trainers the tools to assess the foundations of fitness; strength, stability, mobility and posture. Using a fitness MOT as the foundation of your training program, you can reveal the strengths and weaknesses of each of your clients and show them the science behind their training plan.
If you regularly test your clients, our platform will visualise how well they have progressed. Our research shows that 77% of people would continue to follow an exercise program if they could see evidence of their progress.
Once testing is complete, you and your client will be able to see how they score across each fitness component. Additionally, our platform will automatically generate an online workout plan suitable for both the home and gym environments. The workout is based on the results of their fitness MOT and is truly personalised.