Sell subscriptions not sessions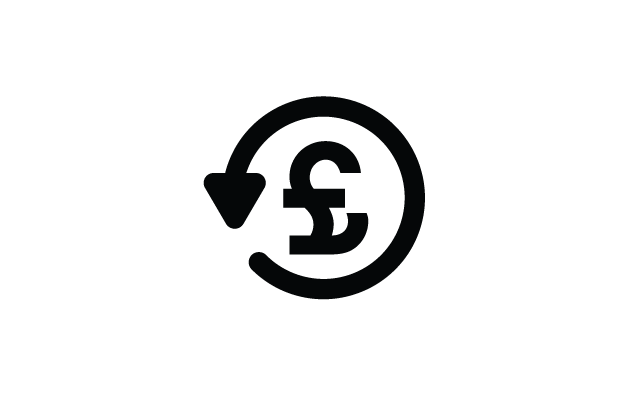 The traditional personal training model relies on client availability for one to one or group sessions. Affordability is also a massive issue; it means that keeping clients for long periods is almost impossible.
Amaven's low cost subscription model solves both these issues. You only need to meet your clients once a month to assess them and to design a personalised training program that they can access online. This way, they train where and when they want to, whilst still receiving a personalised service. Plus, you can set your own monthly fee and build a much bigger client portfolio that makes you more money each month.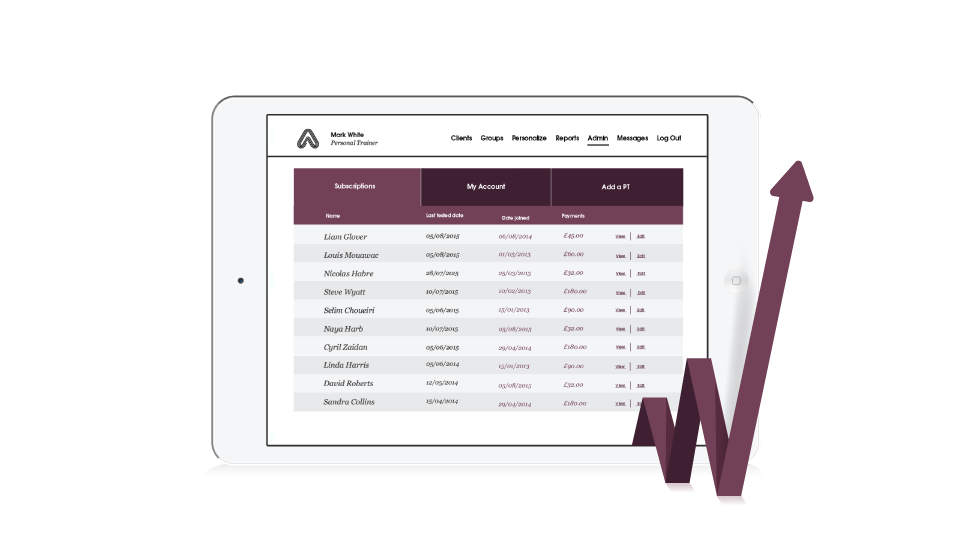 Amaven also lets you deliver your own methodologies and expertise with our inbuilt resources.