Training through phases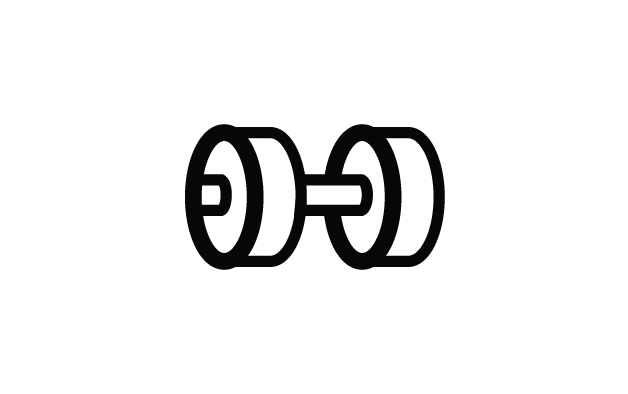 Everybody has a different starting point for their fitness journey and that's why every defined ability level is catered for by Amaven. Starting with your client's intital assessment, you can determine which level they're currently at and help them decide which level they want to reach.
The stages are distinct from one another, and the platform allows you to train clients from fundamental levels, where there is both little knowledge and low levels of fitness, through the advancing stages of intermediate, advanced, sports conditioning and the highest level where top sportspeople practice, elite.
Amaven provides legitimate knowledge and advice for training individuals at any stage of fitness, which means anyone can receive effective, personalised training.