Why people stop going to the gym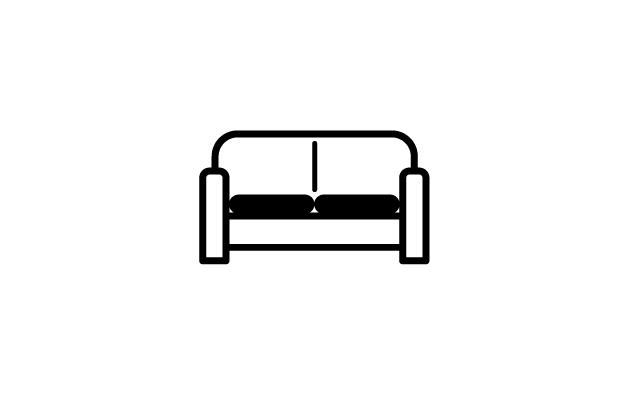 Whether it's to lose weight, run a marathon or feel more confident, everybody has a reason for joining a gym or signing up to use a personal trainer. So why do such a high percentage of people drop out in the first 4 – 12 weeks?
We recognised that a lack of the necessary resources; time, money and, perhaps most importantly, knowledge, were common contributors to people abandoning their fitness effort.
Amaven is a packaged solution to all of these problems. It allows PT's to offer a cost-effective subscription model that lets people exercise in their own time, wherever they like, while the personal training plans provide specific instructions for each person to effectively increase their fitness, all with access to their own personal trainer who can guide their progress remotely.
Clients can train in their own time, their own space and at a pace that suits their progression plans and ability level.