Player assessments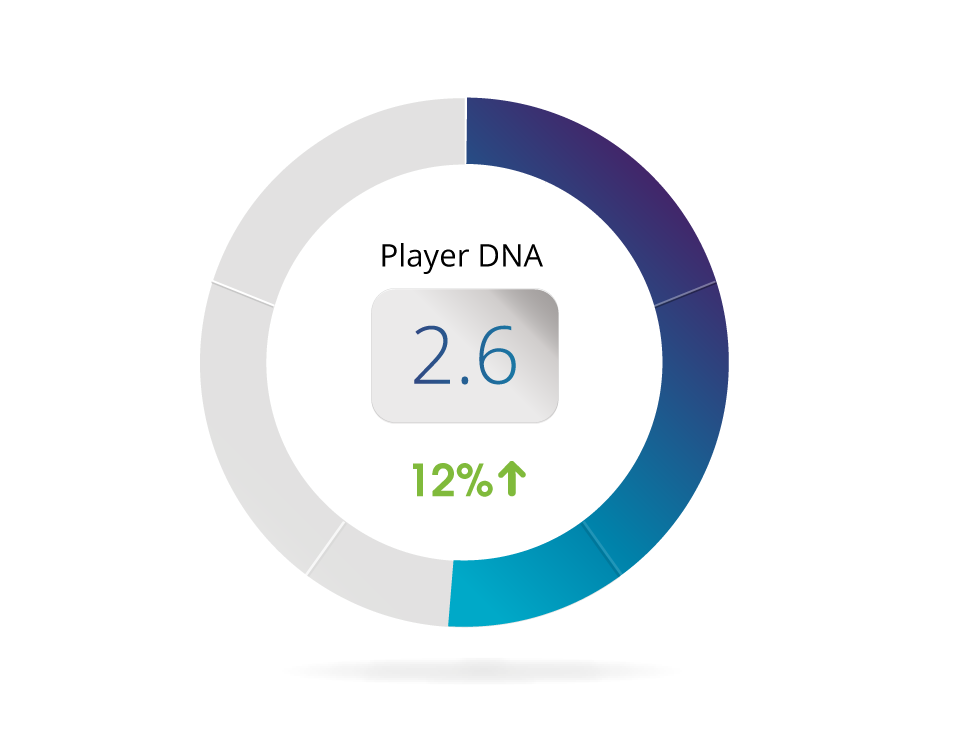 Player assessments for sports clubs underpin the success of the Amaven program; if you measure it, you can improve it. 
Amaven carriers out unique athletic assessments to measure and to identify the player's starting ability and skill level. These focus on the athletic make up and movement skills of a player that underpins their performance level. 
Amaven coaches will visit your sports academy, or club, to conduct assessments with individual players or in groups. Players will complete specific exercises and activities, such as changing direction, using both feet to control the ball, vertical jumps and many more. The results are then recorded in the Amaven system and logged against individual player profiles. Over time, this data makes it easy to track progress and measure improvement across an individual, team, or club level.  
Personalised Online Locker Room
Coaches, parents and children can access the results of the assessments via the personalised Online Locker Room, accessed through the Amaven system. 
This provides a visual analysis of the fitness components, clearly demonstrating the player's starting skill and ability level.  Fitness statistics are also displayed, so you can keep track of every aspect of the player's wellbeing. 
Once each player's results are logged in the system, personalised home activity plans are generated, which can be instantly accessed from the child's Online Locker Room.  Click here to discover more about Amaven's personalised home activity plans. 
Amaven can help your players succeed call our friendly team on 0161 300 9172 or email info@amaven.co.uk to request a demo. 
Unique athletic assessments to identify the player's starting ability and skill level