A catalogue of training programmes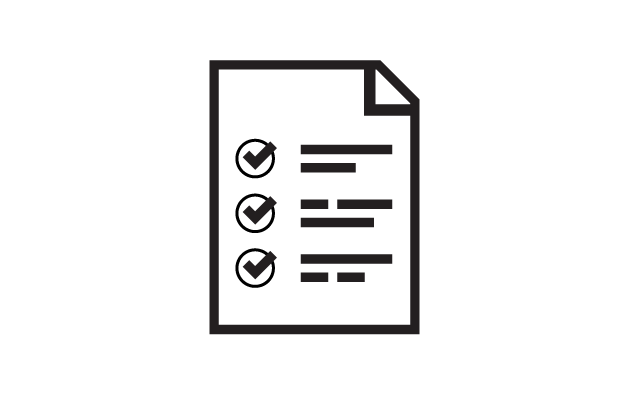 Amaven has an extensive directory of high quality, versatile exercises and training programmes. Full of video tutorials and instructional resources, it has something for every type of player or trainee to help them with their development.
This library of resources is deep enough that each of your trainees can have a programme completely tailored to their needs, addressing their weaknesses and enhancing their strengths. Their progression is catered for with more advanced, higher ability exercises.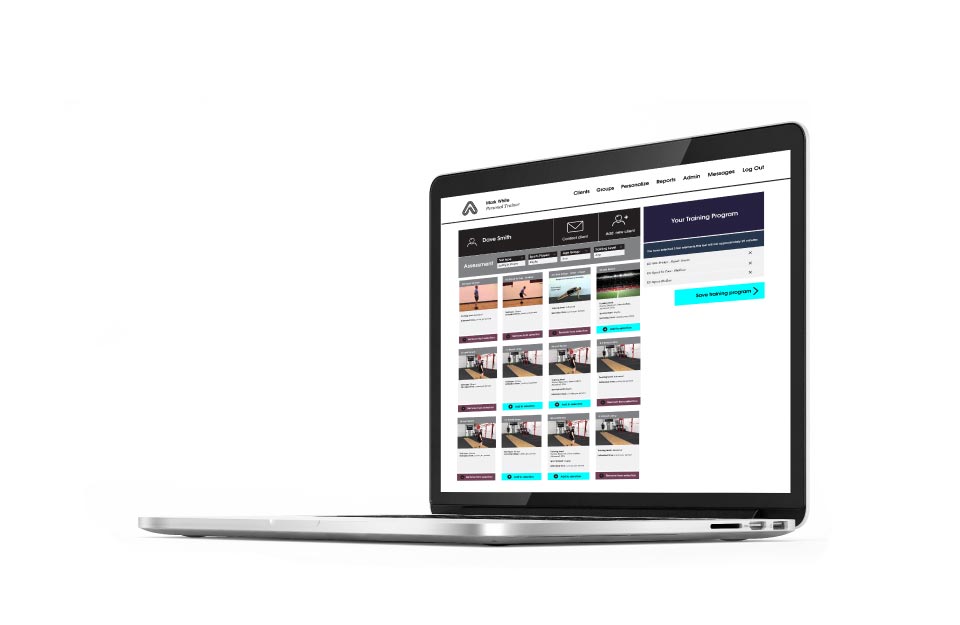 The Amaven library is composed of a robust, diverse range of exercises that complement all levels of user, with options to progress or scale back where they need to.