A hotline to your trainees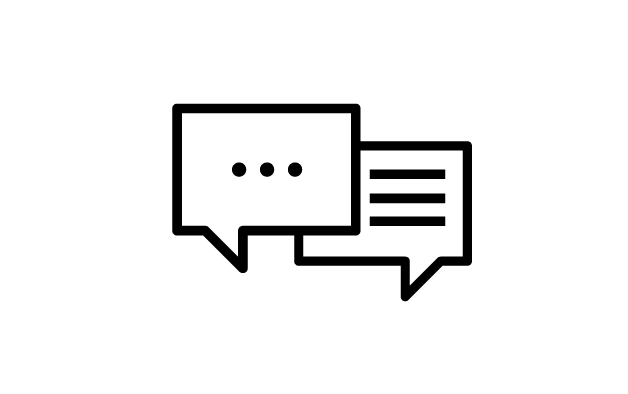 Communication with your clients through Amaven is designed to be "always-on", with a dedicated messaging system that makes the software a one-stop solution for all their training needs. 
As well as using it to create their personalised programme, you can also provide support when they need it. With this remote support, you can offer the guidance and motivation to keep trainees on track with the help of pictures or videos you can both share if necessary. 
You're equally empowered to reach them whenever you need to. Send out scheduled posts en masse or to individuals, message your squads directly, or check their progress in real time.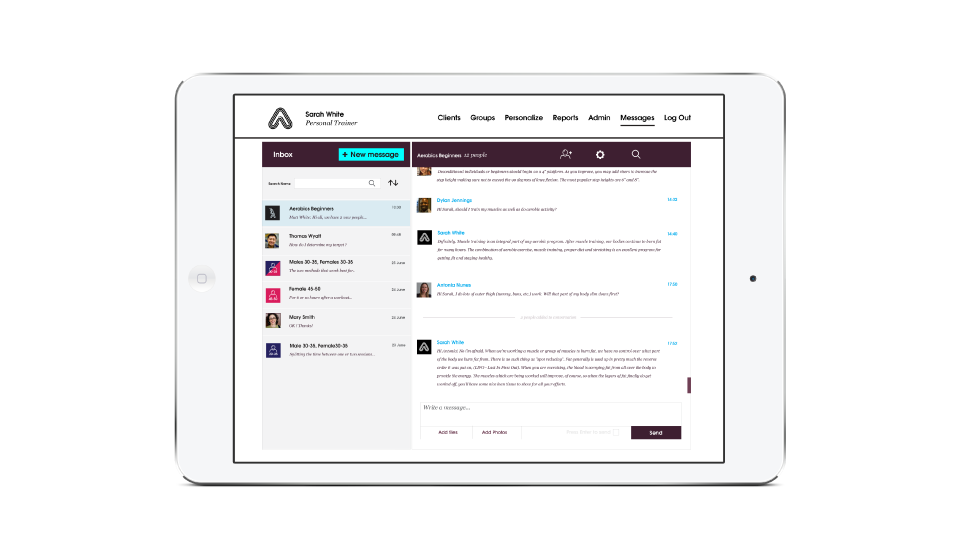 By having access to your skills, knowledge and guidance at their fingertips, clients receive an immediate, personal service that bypasses the restricted nature of session-only contact.