Coaching specialist skills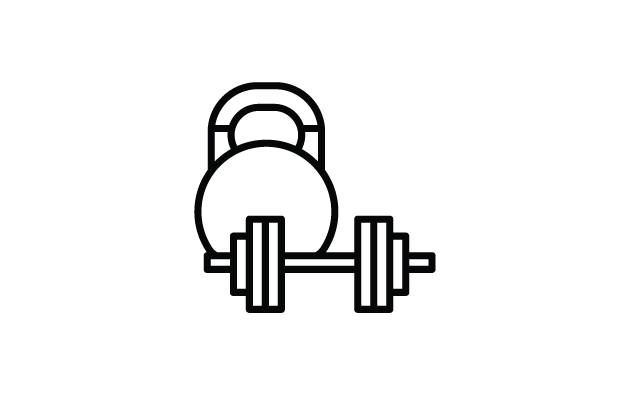 At the elite sporting level, there are several conditions that players must reach to achieve that rank of performance. As well as high levels of general fitness, players also need to be highly skilled. Amaven helps players achieve both these ends. With assessments that quickly identify areas of strength or weakness and a system that adjusts exercise programmes to accommodate these, the platform can condition players with the right potential to become top tier sportspeople all the way through the five phases of training.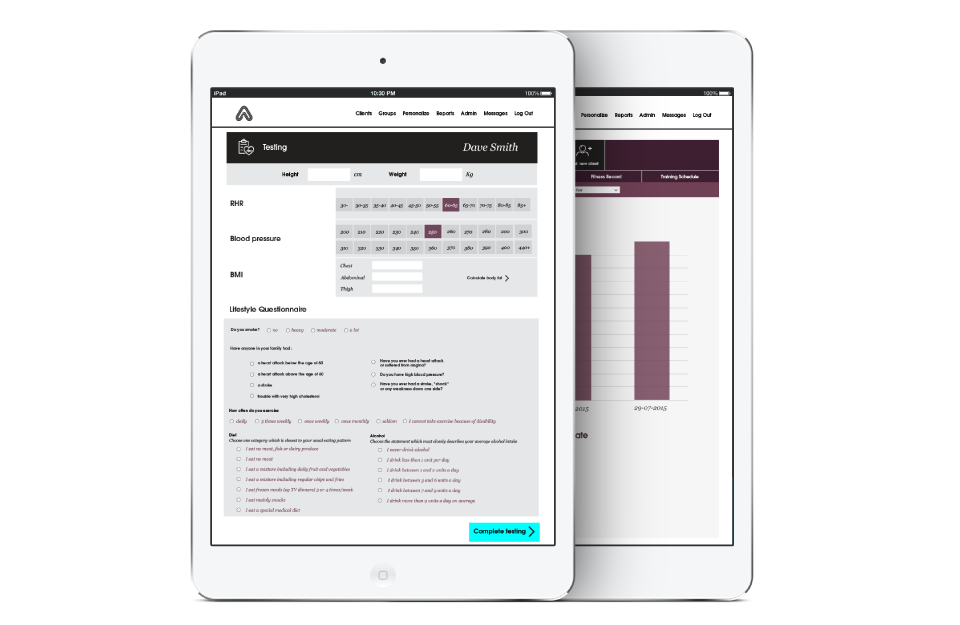 As elite athletes and sportspeople keep pushing the boundaries of physical prowess, we aim to contribute to the fitness of people at the very top of their game.