CPD with Amaven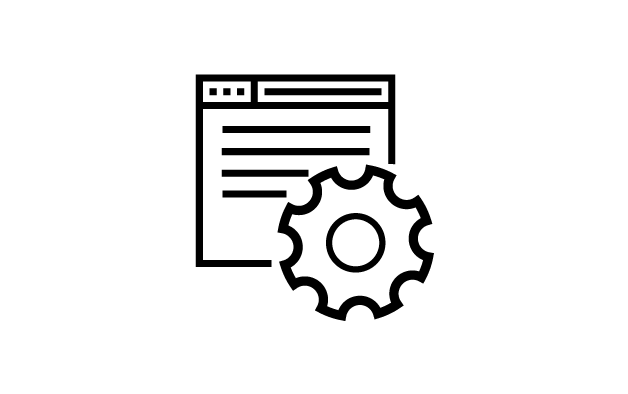 Amaven is dedicated to making sure trainers who use the platform are able to get results with every client they sign up.  In the first stages, you will be introduced to the programme with training sessions that outline how to best use the suite of resources at your disposal.
But it doesn't stop there. After this introductory training, Amaven's advisors are on hand to provide additional guidance and regular professional development. We can help you stay up to date with the latest instructional strategies and best practices in the personal training sphere. These customised training sessions can be conducted in person or remotely via skype/webcam.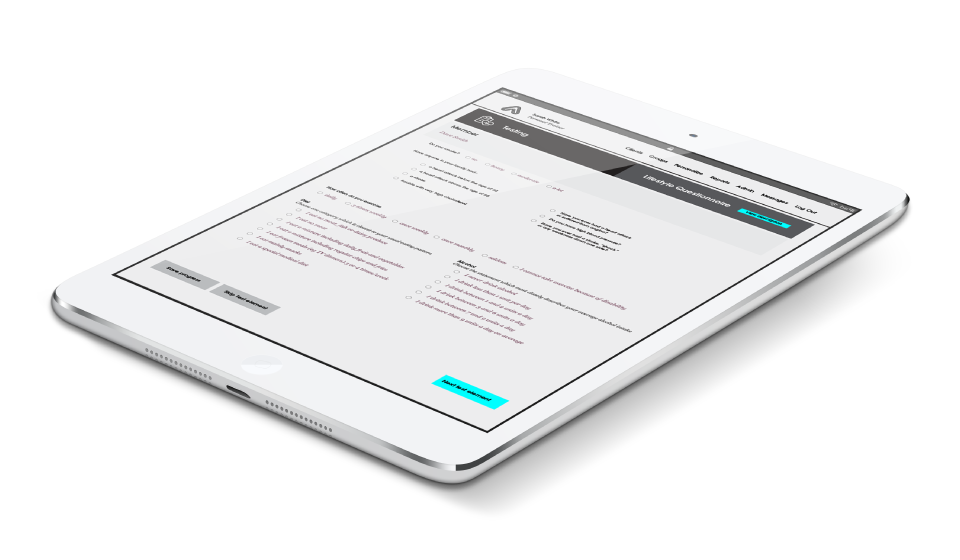 We want Amaven trainers to be the best, most effective and enabled trainers in their field. That's why we'll make sure you get as much accreditation as we can.