Help every staff member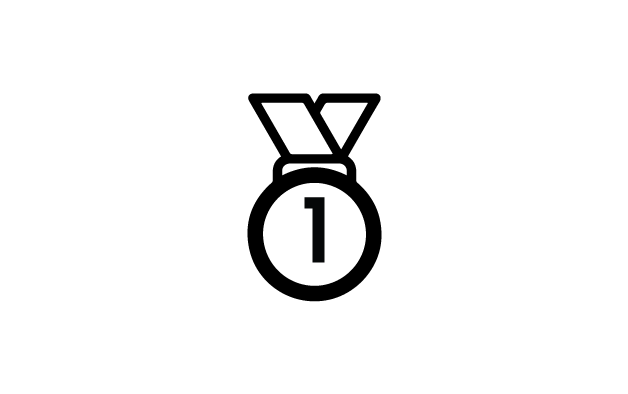 Amaven doesn't approach your workforce with broad brushstrokes. Every person can be assessed on components like stability, strength, mobility and posture.
The platform can help every employee find their strengths and weaknesses. By them building a fitness programme based on their profile, making it progressive and setting achievable milestones, you'll soon see a happier, healthier and more motivated employee.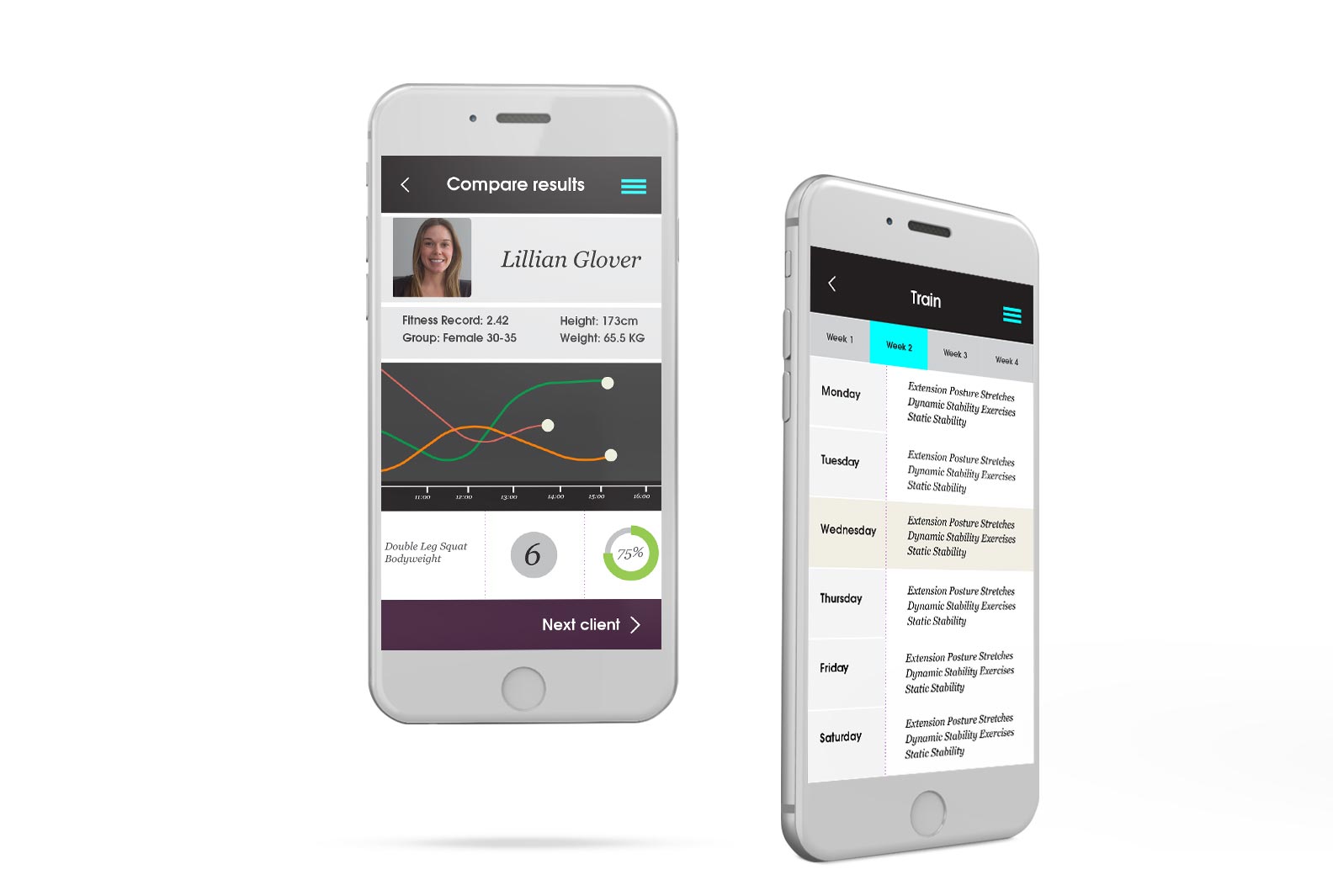 By helping everyone address their own weaknesses and maintain their strengths, each person feels like an individual.