If you measure it, you can improve it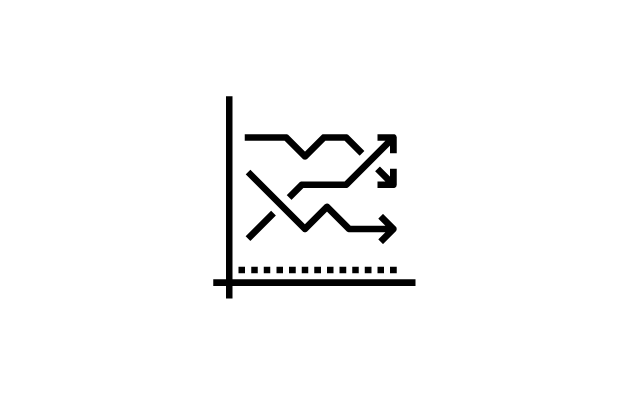 How much could you improve your training if you could accurately track your clients?
The benefits are two-fold:
For you and your client it allows you to further personalise and develop their training plan in line with their progress through the five stages, so you can challenge them with more complex exercises as they grow. This consistently revised set of exercises will motivate your clients and show them how they are improving their fitness.
Secondly, by using accurate tracking and measurements, you create a clear and simple picture of your clients 'before" and after' their training, providing a clear endorsement of the service you provide.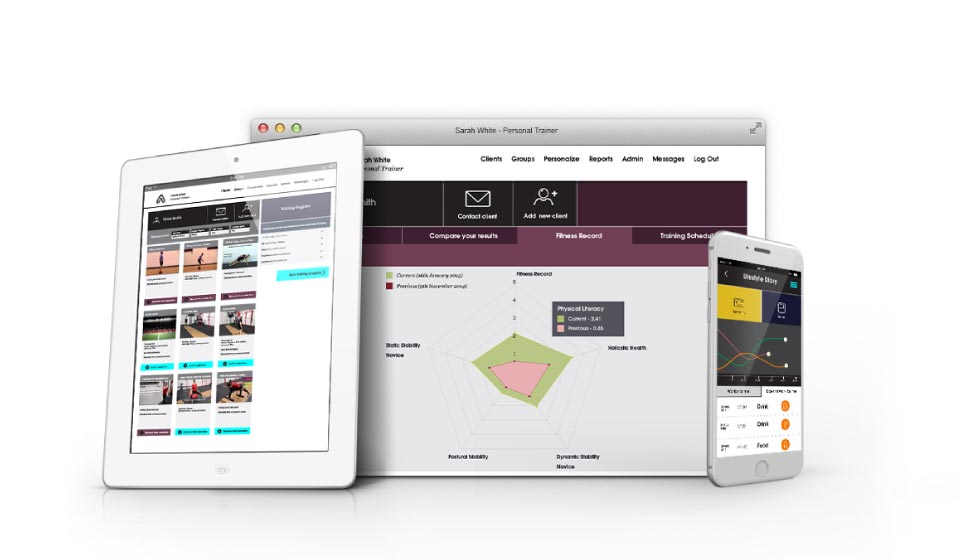 This differentiator will set you apart from the competition, whose metrics won't have the detail of the Amaven platform, positioning you as an elite professional and diligent PT.