If you're not assessing, you're guessing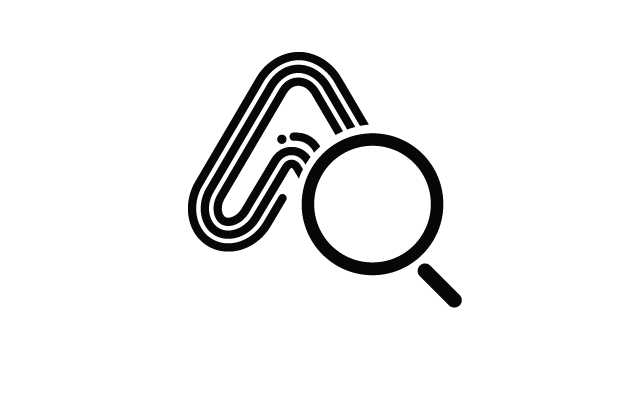 Online personal training programmes inherently omit a fundamental component of training: measurement. Even full time trainers can be guilty of missing out on this vital part of improving a trainee's fitness.
Everyone who uses Amaven is subject to an initial fitness and lifestyle assessment and scored across a number of components like stability, strength, mobility and posture. By identifying areas for improvement, you can create appropriate programmes to remedy weaknesses and improve strengths. By building each client a fitness programme based on their profile, making it progressive and working through phases you'll have a happy, healthy and motivated client base for a longer term.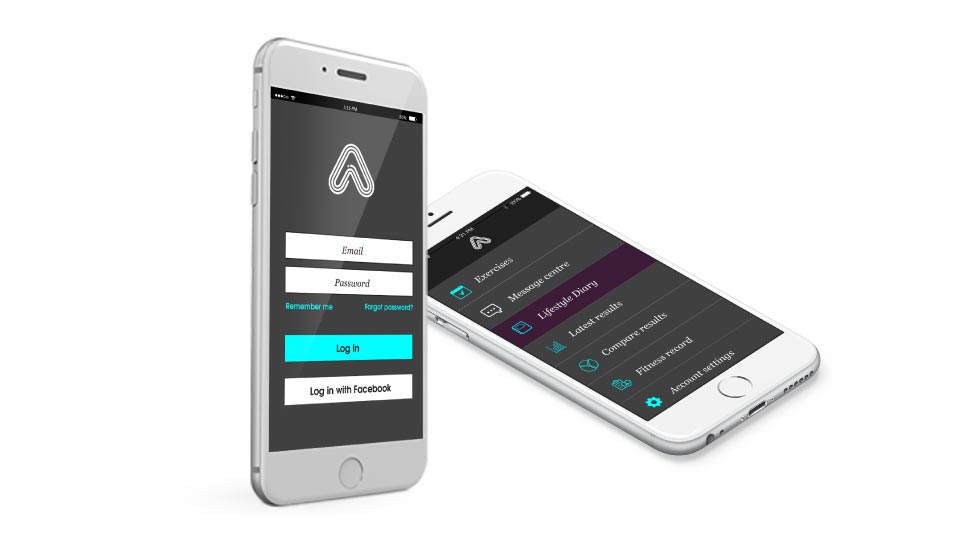 Amaven's assessments remove the guesswork from your clients regular training programmes, providing real, tangible results to help you track their progress.