Starting your own club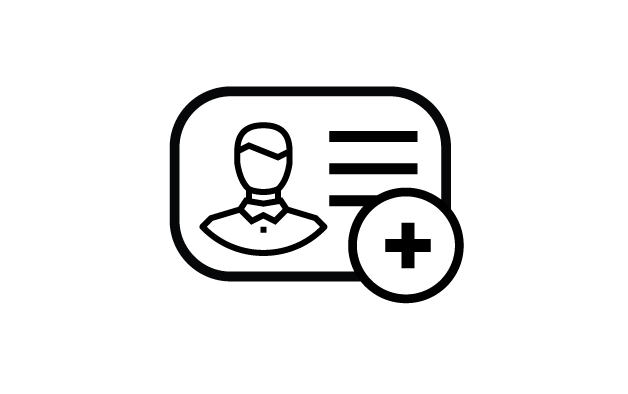 Know you want to start your own sports team or fitness club but not sure where to start? Amaven can help you put the first steps in place. With programmes to suit any ability level, it's easy for everyone in your group to find their own starting point. 
From there, you can support each other to increase skills and fitness, allowing your whole group to get together and play or train competently and confidently.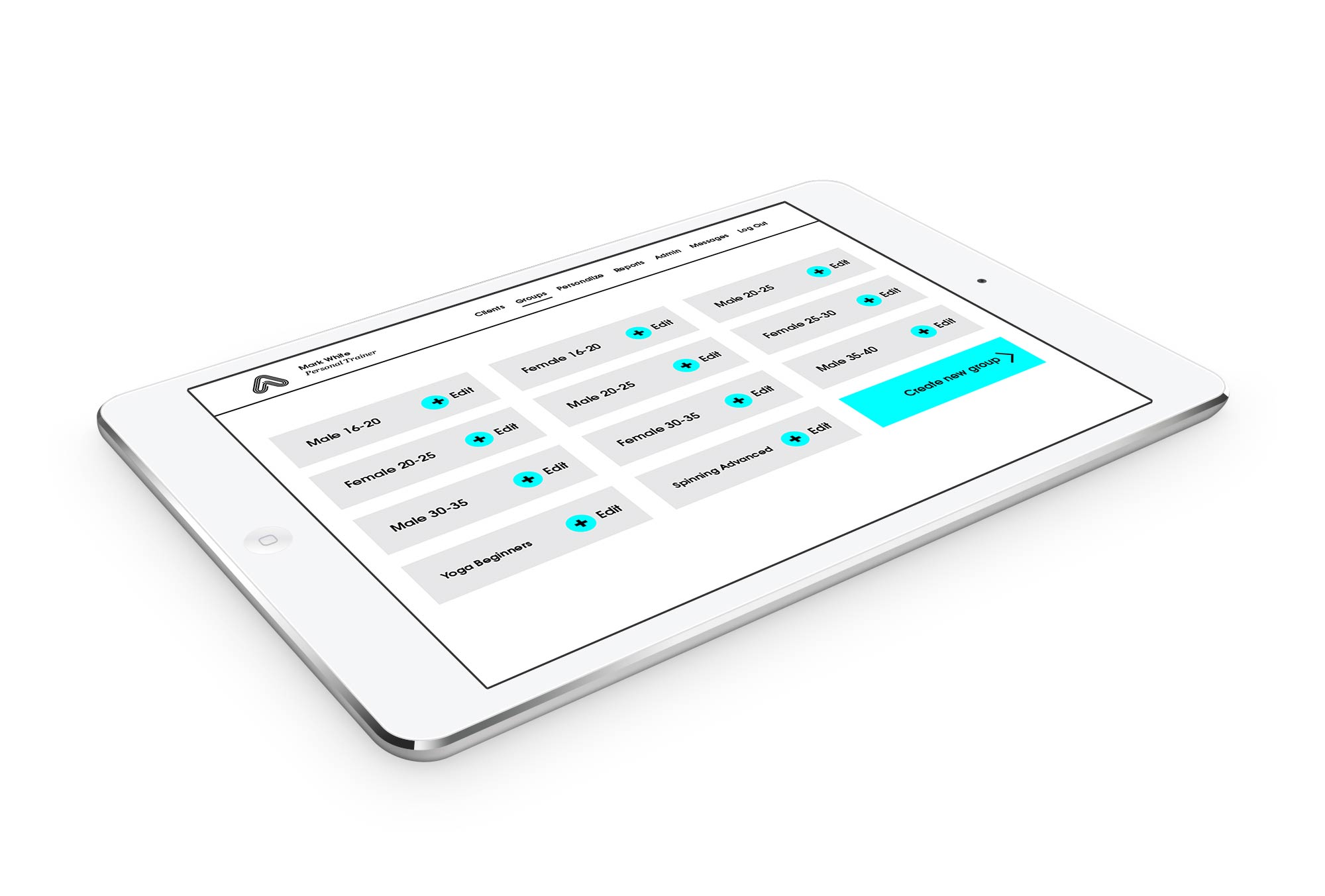 Amaven isn't limited to solitary regimes. It promotes a collaborative approach to learning sports skills and helping each other to improve.