Personalised home activity plans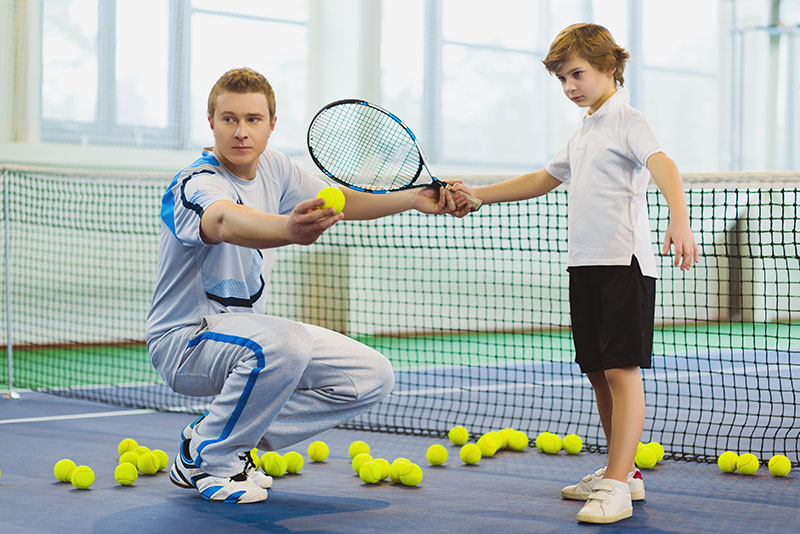 Designed by sports and fitness professionals in the UK, Amaven's personalised home activity plans suggest exercises to improve the areas highlighted in the player's fitness assessment, with a focus on developing fundamental and technical skills. This allows you to accelerate the athletic development of every player in your sports club. 
Home activity plans are vital for improvement, as children must practise away from their structured lessons in order to build up technique and skills. Repetition is also vital for developing technique, the most successful athletes practise individual skills until they are perfect. We include a variety of self-motivating exercises that help build self-esteem and encourage players to improve their performance.
Activity plans are fun and simple to follow , using clear video tutorials and written instructions, so children can easy complete the plans at home with parents, or while they are training with a coach.  
Parental engagement
Amaven involves parents every step of the way because we know that parental support is essential to the success of the program.
We send parents a letter which gives them a code to login to the system and access their child's personal wellbeing profile whenever they like via the Online Locker Room. From here they will have access to the results of every assessment along with health and fitness statistics. They can also find and review their child's home activity plans. We provide parents with a high-level of involvement so they can support their child throughout the entire fitness journey. 
For in-depth information about the assessments and training plans, please contact our team on 0161 300 9172 to request a demo.
Fun home activity plans that boost fundamental and technical skills