Unique corporate wellness screening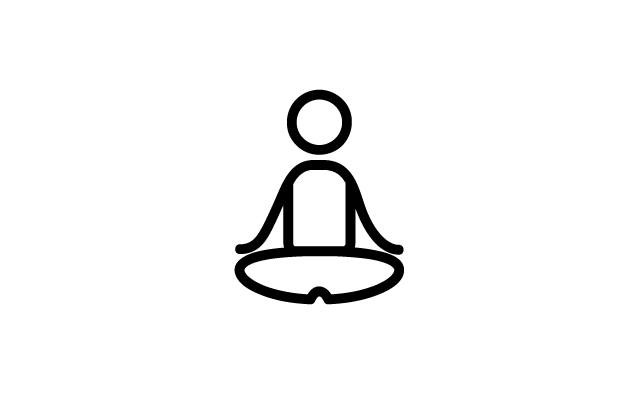 The health and wellness screening is the starting point of a person-centred corporate wellness journey that leads to a healthier, happier and more productive workforce overall. 
As part of your package, Amaven lifestyle coaches will come to your workplace and conduct the wellbeing assessments on-site. Employees will complete specific movements which focus on a range of fitness components contributing to fitness and wellbeing. 
Each employee will have access to their own Amaven coach, to guide them through their journey. A monthly consultation allows each employee to be assessed and their needs understood. Employees access their screening results, and other important wellbeing statistics, via their personal online Locker Room in the Amaven platform.  
All of the information will stay completely confidential and will only be shared with the coach as a way of identifying risks and monitoring ongoing progress. 
Personalised wellbeing plans
A person-centred wellbeing plan is created for the individual based on their health screening results, which looks at a variety of fitness components. All of the plans are video-based with easy-to-follow exercise guides to ensure that the correct technique is being to promote safety and to reduce the risk of injury.  
The plans are fun and simple to follow. They use little to no equipment so employees can complete them wherever they – it's like having a personal trainer in your pocket!
Active interventions
Wellbeing coaches also ensure that each program meets the personal needs of the individual in order to achieve the highest standard of results. Amaven will provide ongoing guidance and motivation to each person during their journey, including weekly emails and regular contact to provide support and increase loyalty to the plan. 
We are here for you throughout the entire corporate wellness program, if you experience any difficulties or simply need some additional guidance you can contact support@amaven.co.uk for additional help.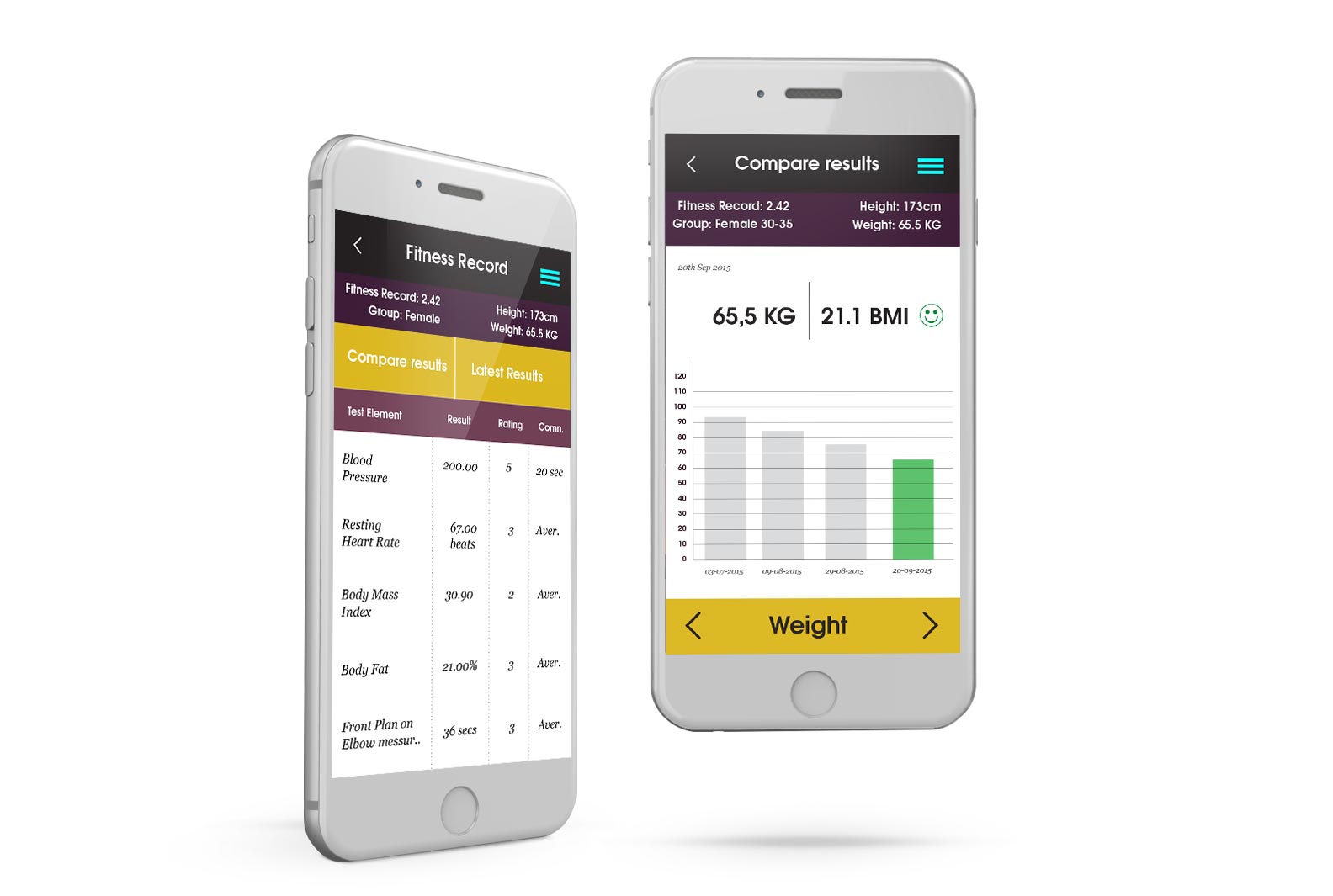 Pass on the benefits of professional, personal training to your workforce and energise your team.