Expert nutritional plan to get the most out of your game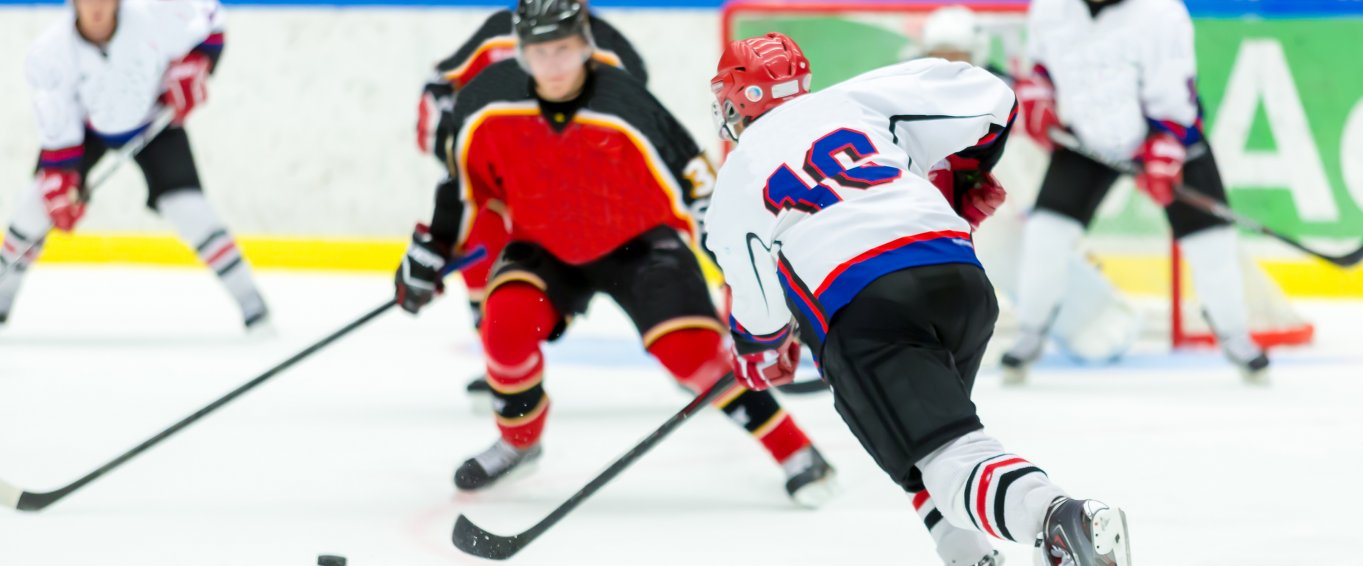 Are you familiar with the phrase 'you are what you eat'?
There's a reason why that saying is so widely used, because the food that we put into our bodies impacts how we perform during our lives; whether that's during sports, physical activities and general daily movements. 
Nutrition is key to the success of any athlete, but with so many options available it can be a challenge working out what exactly is right for your sport. We've teamed up with the experts at Pro Stock Hockey to provide you with an in-depth nutritional plan used by professional athletes. Although the plan is tailored to ice hockey players, you can certainly apply it to any high intensity cardio sports such as football, running, swimming and boxing.
Follow the slideshow to reveal an expert nutritional plan used by professional athletes. 
Click arrows in the bottom right hand corner to expand to full screen
Sign up to the Amaven mailing list for more pro tips and advice.