Understanding Your Training Calendar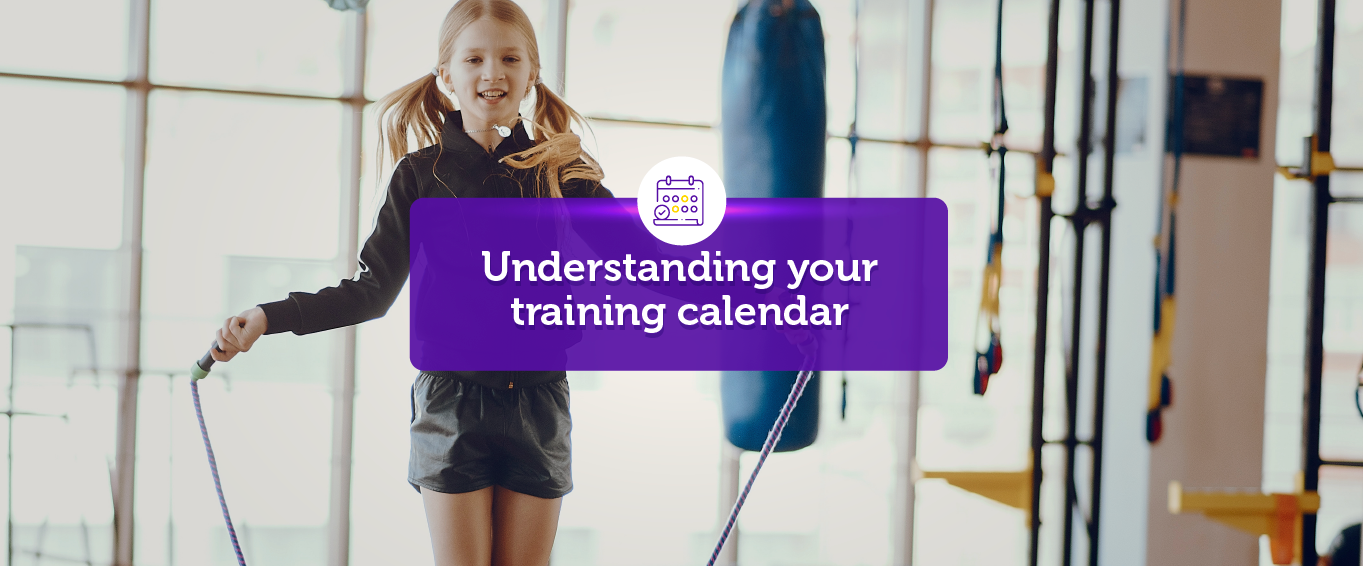 To really get the most from your training it is important to have a plan.
In our recent blog about Long Term Athletic Development (LTAD) we examined the training journey that athletes take to become the best version of themselves and to unlock their potential. This takes time – as the title suggests - athletic development should be viewed as a Long-Term process. We gave high profile examples of Ronaldo and Messi, they did not become the world's best overnight, it takes time and a lot of dedication, effort and practice.
The first step on this LTAD model is for younger children just playing for fun, in unstructured activity. This allows children to master Fundamental Movement Skills, which in turn will start to create a base for Power, Strength and Speed development, it also allows children to develop a range of skills and try a range of activities to see what they enjoy the most.
As athletes mature, training becomes more specific and often this correlates with the introduction to some form of competition, where coaches use more structured methods of training, to try and support short term athlete improvement as part of an LTAD programme.
This is what Sport Scientists refer to as Periodisation.
PERIODISATION?
Simply put, periodisation is a plan for the season. If you think about most sports, they will have a season that is normally part of a year, e.g.
Football (UK): August – May,
Cricket (UK): April – September
There are some exceptions, an athlete training for the Olympics may set out their plan based on a 4 year cycle.
This plan is split into different cycles and phases, with different principles of training employed during each phase. This is really important as it helps all athletes 'peak' at the right time. It also allows athletes to apply stress to their body, during periods of hard training, also facilitating rest periods, or easier sessions to promote and allow recovery, this allows the athlete to build components of physical and skill related fitness with reduced risk of injury.
Cycles are usually split into;
Macrocycles – The full season
Mesocycles – A particular block or phase in your season
Microcycles – Smallest units of your Macrocycle, this is often a week in length.
WHY IS THIS IMPORTANT FOR ATHLETES?
Forgetting the obvious benefits that directly relate to development, progression and performance. It is really important that athletes understand the process for themselves as this can dictate the amount of rest that may be required, but also allows the athlete to take some ownership of their own training. All of our development apps are based with LTAD in mind, but athletes need to monitor their own Frequency of Training, Intensity of Training, the length of time they train for and the type of training that they do and this can only be achieved effectively if athletes understand what they should be doing and when!
If a Macrocycles is a full season, and your Microcycles can be taken care of by our Sports Apps or your coaches, it may be of benefit to athletes to discover the phases of training that make up your Macrocycle.
Phase 1: Conditioning/Base
This phase is usually prior to preseason and looks to develop or maintain the appropriate foundation for more specific work to be built on at a later date. Using football, rugby and other similar sports as an example, at this phase players with develop an aerobic foundation through low intensity but high duration-based activity.
Phase 2: Preparation
This phase is often referred to as pre-season. All of us that have participated will know that mixed feeling of excitement and dread as we know how hard pre-season can be. The length of training maybe reduced but the frequency and intensity of training is high. Athletes should focus on specific training needs required to participate in competition.
Phase 3: Competition/Peaking
Competition ready! In this Mesocycle athletes should be ready to compete at the highest possible level, training becomes even more specific and will also be more technical and tactical, whilst still priming the body. At this phase training frequency and intensity should be adapted to meet the needs of competition, those that participate in competition once a week, can afford to train more during the week, those teams or athletes that play multiple times a week, should look to adapt to ensure that athletes can rest and recover from the demands of training and competition to reduce the risk of injury and/or fatigue.
Phase 4: Recovery/Transition
Post competition/season it is important to promote physical and mental recovery. Athletes should not just stop all activity but use low intensity activity to encourage this recovery. Taking part in different activities (used as active rest) can allow athletes to recharge their batteries whilst staying active. Lots of sports men and women use golf for this exact reason – golfers may find a different activity!
All our services and Sports App's are built with the basis of LTAD at its core to ensure that we can provide the best possible support for all of our partner coaches and athletes and hopefully with the information above, athletes can adapt their Frequency, Intensity, Time and Type of Training to help them through their own Macrocycle. We will also support all athletes with information on Psychology (supporting you to stay motivated) and Refuelling Advice (what to put into your body and when to rest)
Want to become a better footballer? 
Our Sports Apps below can help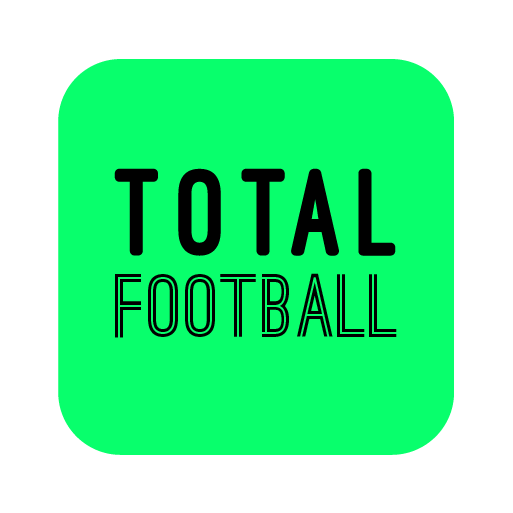 The Total Football App, is designed to support players of all ages and skill levels. It is the only Football Coaching App that integrates 5 phases of skill acquisition and long-term athletic development, meaning that all sessions and activities are designed to meet your current skill level whether you are just starting out, or are an experienced academy player. All our turning sessions are designed by UEFA Qualified Coaches and are supported by further sessions in:
Ensuring that players aren't just practicing but are practicing with the highest quality. We also have a range of physical development practices, healthy lifestyle sessions, and psychological tips to help develop the total footballer. If your child needs help developing their turning, or any part of their game, you can try the app for free now!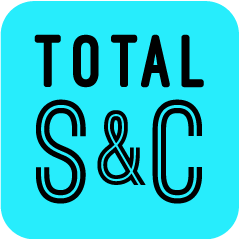 Stength and Conditioning Platform for Clubs and Academies
Our Total S&C platform helps coaches to deliver a LTAD and S&C programme efficiently to a large number of athletes across all age groups playing different sports.
Our Strength & Conditioning platform consists of a Portal for the coaching team, enabling them to modify training sessions, monitor players training history, input test results and identify players who are sports ready. The athletes are provided their own S&C Player App which allows them to take control of their own training, self-test, log exercise history and track progress.
We get athletes sport ready. We reduce overuse injuries and burn out. We help to develop independent and healthy athletes.
Automated session generator saves time
Monitor athlete adherence and progress
Online management portal for coaches
Training App for all athletes
Testing and profiling to identify sport readiness