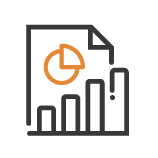 Use pupil assessments and surveys to create Impact Reports. Share with parents, governers and inspectors. Ideal for PE & Sport Premium.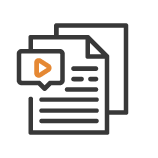 PE Lesson Plans for Early Years, KS1 & KS2. Interactive videos help teachers deliver lessons with confidence.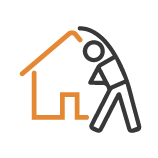 Children must be active for 60mins/day. Home Activities provide opportunities for extracurricular physical activity.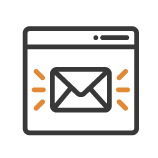 Healthy living starts at home. Engage parents with content on healthy eating, active play, sports and more.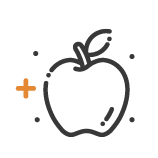 Support healthy eating initiatives with resources on nutritious food, sugar reduction, healthy lunchboxes and more.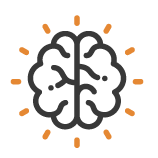 Emotional Wellbeing Surveys
Invite pupils and parents to participate in wellness surveys. Identify pupils who need extra support.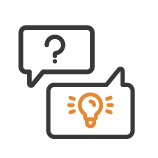 Talk to our support team in school hours. Email, phone or live chat.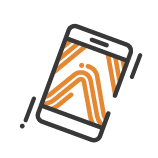 School App - COMING SOON!
Give parents fast access to Home Activities & secure payment options for lunches, trips and sports clubs.