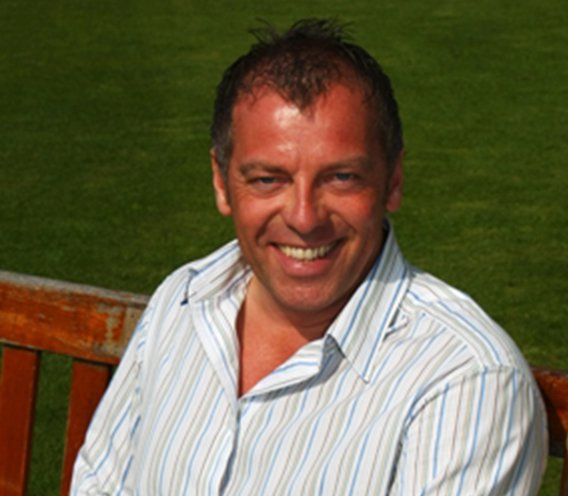 The Football Association and England & Wales Cricket Board
Pete Ackerley has been involved within the UK football and sport industry for over 20 years. As Head of Participation at The Football Association (FA), he was responsible for participation across all areas of the game. Prior to this, he worked as the Senior National Game Development Manager for The FA where he oversaw the development of all the non-professional football in England.
In 1999, after playing semi-professional and being involved with coaching, the England and Wales Cricket Board (the ECB) asked Pete to lead their education department which focused on getting cricket into schools. Over the next 10 years he became Head of Development at ECB where he was responsible for the strategic leadership and management of the national development team which inspired participation and interest in cricket, especially in young people.
In addition to his work experience, Pete is a Trustee of Wembley National Stadium, Football League Trust and a board member of SPORTA 'Make your Move' board. He is also a mentor for cohort of Sport England Cranfield Management & Leadership Programme and a Member of Lord's Taverners Charitable Giving Committee.