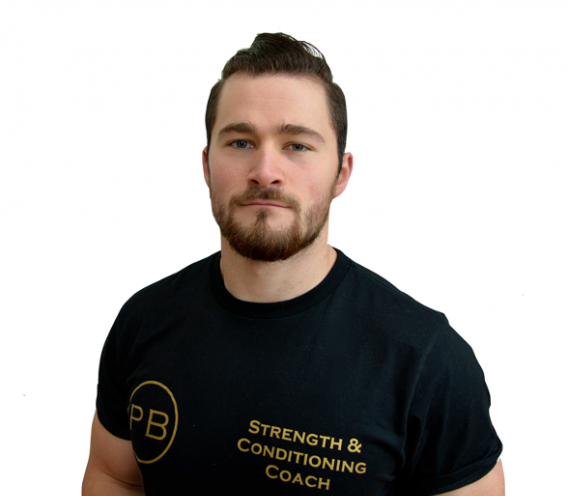 Strength and conditioning coach
Sam Murphy, BSc, MSc, ASCC, has completed his undergraduate degree at Bangor University Gwynedd in 2011 and subsequent Masters degree at the University of Chester in 2014. He has worked with a range of athletes, from world class sea kayak athletes, first year university sports scholarship athletes, Welsh Rugby Union under 16 & under 18 academy squads, to various elite level sports men & women through DNA Sports Performance. 
His main area of research is long term youth development, through his product the Manx Legacy Program on the Isle of Man, personally delivering progressive Strength & Conditioning training to students aged 4-18. Sam strives to help all children currently in the education system develop into stronger, more robust and enduring adults, leading to a more prosperous and healthy nation in the future. He also is heavily involved with coaching Weightlifting and Powerlifting on the Isle of Man, personally competing nationally.