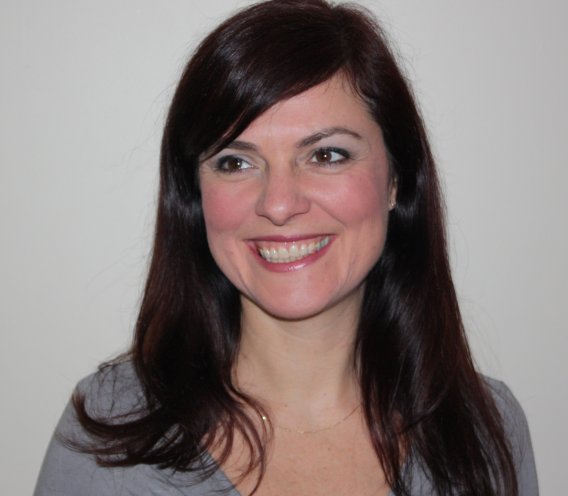 Physical Development Specialist, Early Years and Over 65's
Tania set up BInspired in June 2012 with the aim to support early years practitioners to deliver higher quality physical activities.   She has also set up and managing a Children's Centre, worked in outdoor education in Scotland, provided Infant Massage sessions, as well as worked as a health education advisor and physical development trainer for Birmingham City Council.
Tania has been commissioned to develop programmes for childminders and various training packages for various local authorities and NHS trust.  She is passionate about spreading the "word", as physical development in the early years is so very important.
B Inspired specialises in training and resources that support early years practitioners to provide a high quality physical development provision.  Resources include Mini Moves - skill based cards, Mini Yo! – yoga based cards to encourage story telling through movement and Fantastic Elastic – Prop to help children focus and encourage them to do more with their bodies.