Amaven Healthy Schools Programme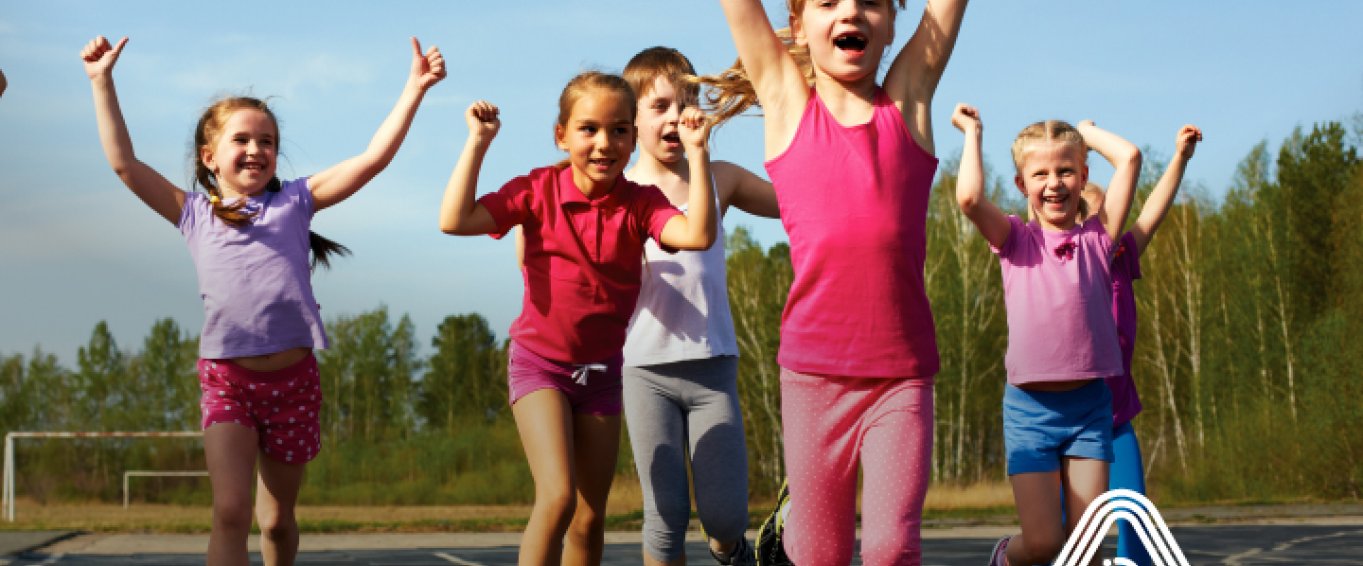 We want every child to be healthy, active and full of life; that's why we've launched the Amaven Healthy Schools Programme. The aim is to increase physical activity in schools and to provide pupils with a deeper understanding of PE and the fundamental movement skills. 
Physical activity improves children's health and wellbeing, as well as teaching them critical life skills such as teamwork, leadership, dedication and resilience. Plus, activity gives kids an enjoyable hobby that they can use to build relationships and develop social skills. These skills will benefit their learning and help them throughout the rest of their lives. 
Joining the Amaven Healthy Schools programme gives you access to:
Free access to Amaven software
One PE assessment day delivered by Amaven coaches 
Reports for each pupil, class and school
Home learning Plans 
CPD for teachers during the PE assessment day
Get involved!