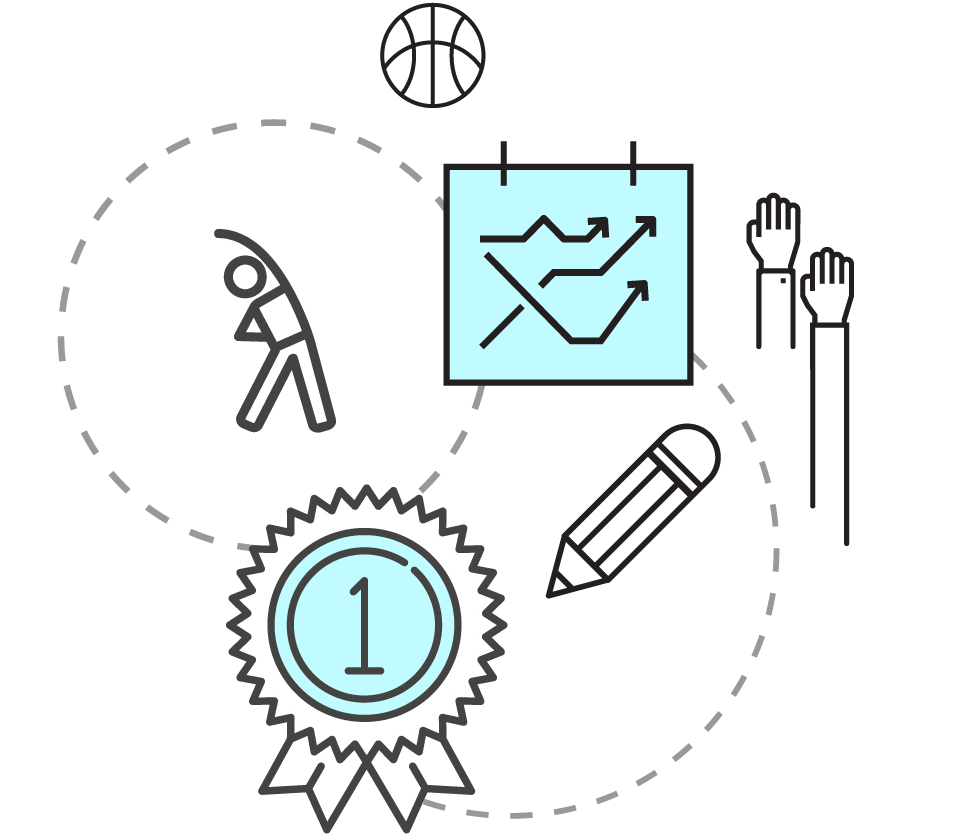 Provide pupils with the opportunity to learn fundamental movement skills and lead healthy and active lives
Equip teachers with the confidence to deliver outstanding PE
Help every child reach their physical potential and excel in sport
Teachers can deliver informed learning based on real evidence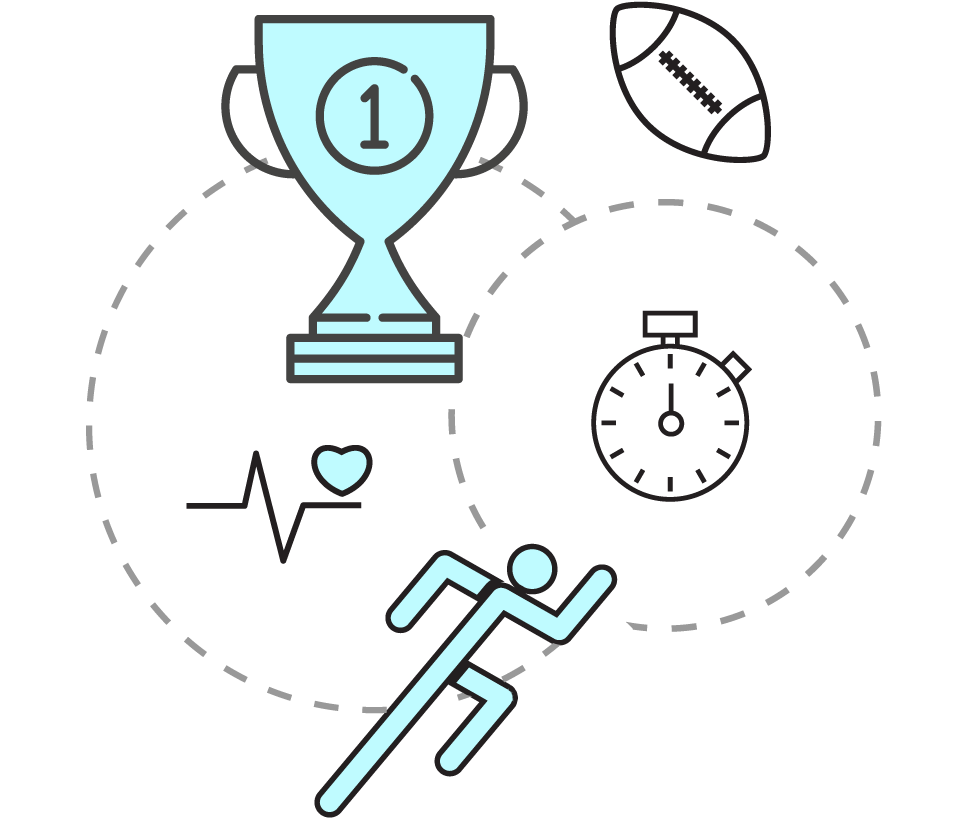 Help individuals reach their full potential
Support long-term athletic development
Encourage self-awareness to increase performance
Improve player's confidence
Develop transferable skills for multi-sports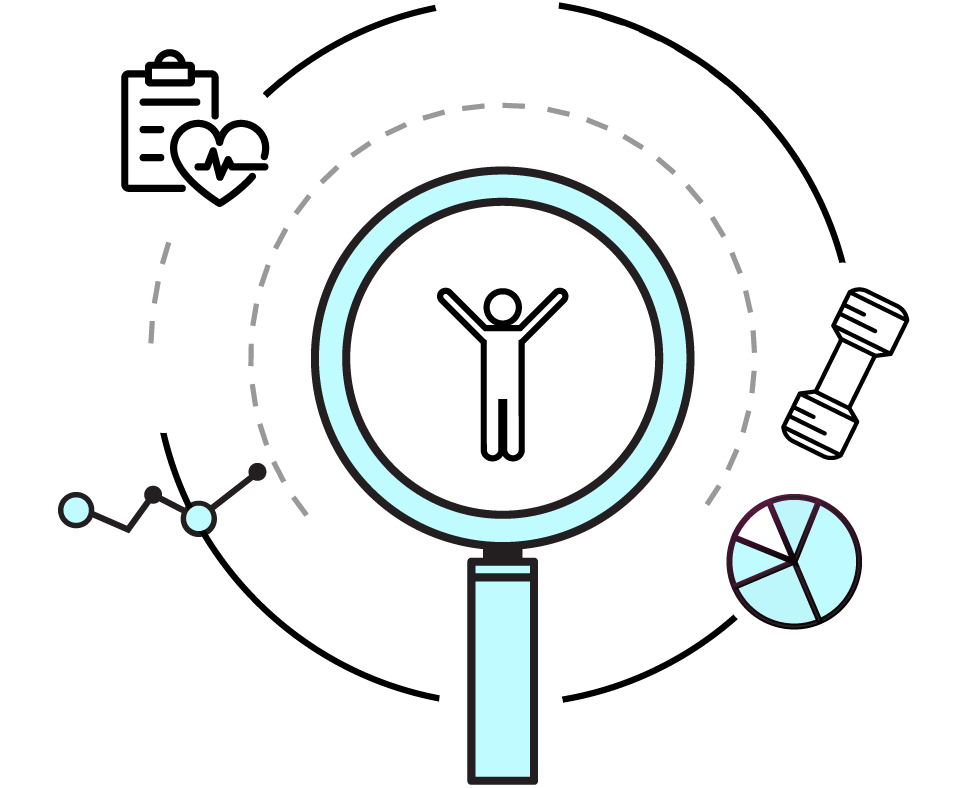 Plan and deliver personalised training plans easily
Service more clients remotely
Help clients to embark on a sustainable fitness regime
Prevent injury & train safely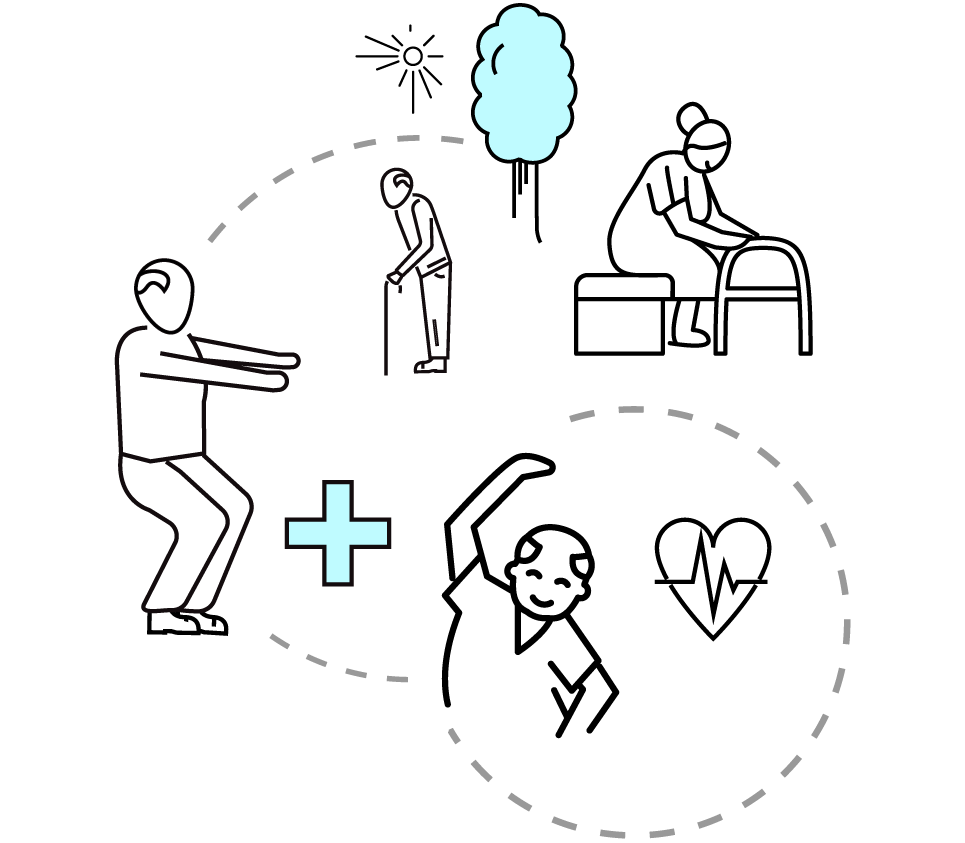 Identify and reduce risks of falls
Delay onset of frailty and improve wellbeing
Increase independent living
Rehabilitation programs to treat injuries
Personalised interventions and care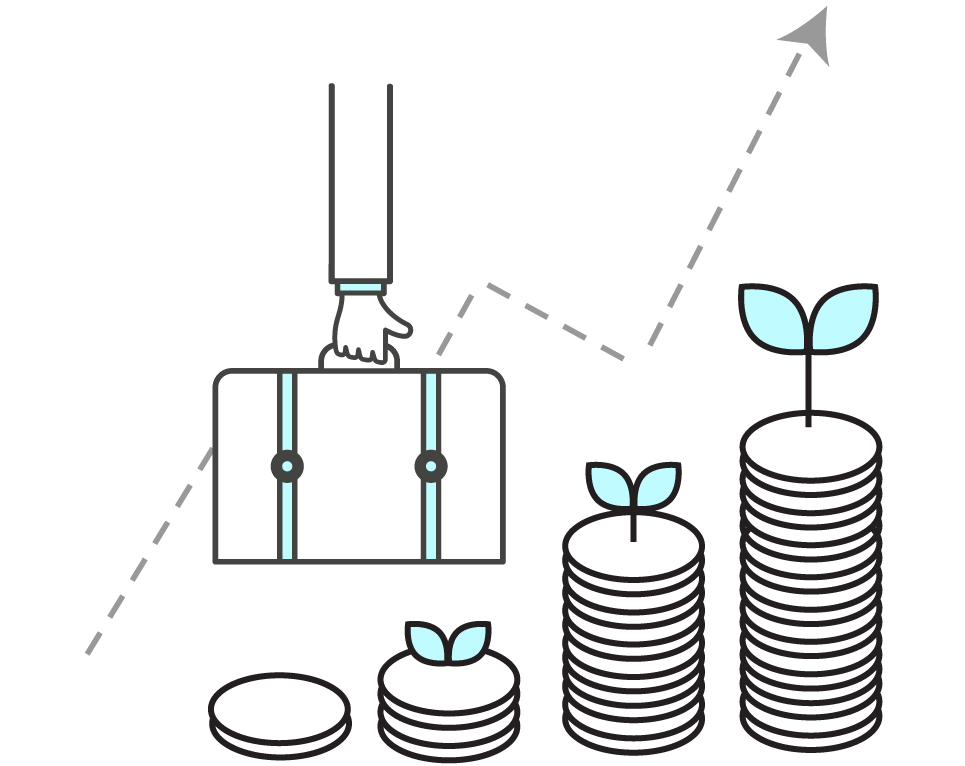 Reduce employee absenteeism
Increase job satisfaction
Highlight risks and reduce illness
Encouraging healthy and sustainable lifestyles
Convenient, economically viable and discreet
Empower everybody to be stronger, fitter and more active
Our experts, real insights
Testimonials
Severn View Academy loves Amaven! We are pleased with the system and are happy that Amaven are listening to our suggestions to improve it further. Chesterton is getting to grips with the programme and have enjoyed the trial. The governors were most impressed with the data is has produced so far. I have recommended that the School Business Manager purchases it for the school.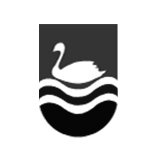 Since using the Amaven package, the quality of PE teaching amongst our non-specialist teachers has improved dramatically. With tailored lesson plans that link to the needs of the children, teachers are becoming increasingly confident in their delivery. They feel it has given them a better insight into the physical literacy of their children.
Amaven is a clever tool that helps you and your clients keep track of their goals and is excellent for devising highly personalised training programmes.