Expertise
Measure
Personalise
Improve
Standardisation
Professionals from exercise medicine, sport and fitness have synthesised their expertise to create the ultimate fitness software.
Amaven measures and improves the health of every individual by developing their skills using the principles of Physical Literacy, athleticism and fitness.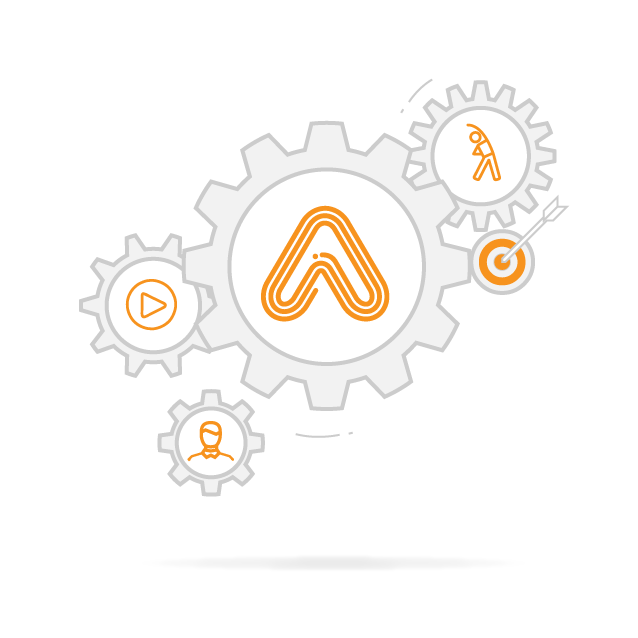 Our unique software measures the health, fitness and athletic components which we use to identify strengths and weaknesses in an individual.
By measuring the components of fitness, including strength, stability, posture and mobility, we can create a lasting transformation in every individual. Regular measurements help to track and demonstrate progress which is displayed in an individual Fitness Record.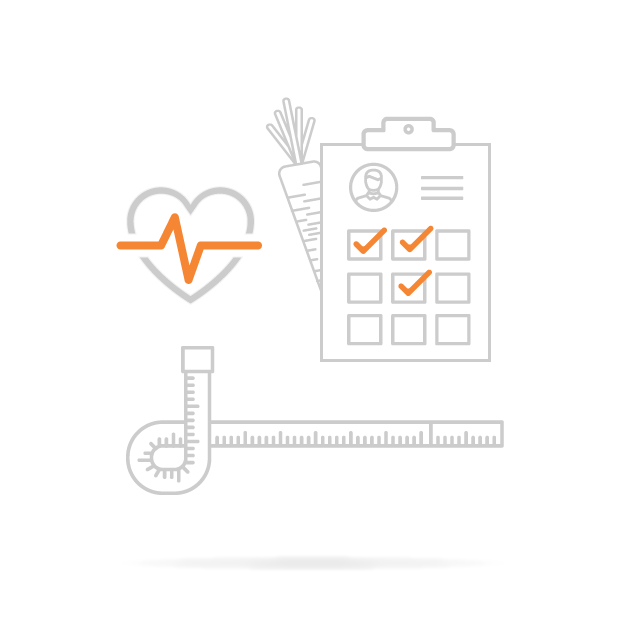 Our personalisation technology automatically generates a fitness programme based on the user's last set of measurements in just a few clicks.
As no two individuals are the same, our intellgent algorithm creates a custom exercise schedule appropriate for individual needs. Each plan is designed to improve the areas of weakness recognised in the Fitness Record, encouraging users to work towards a fitness goal.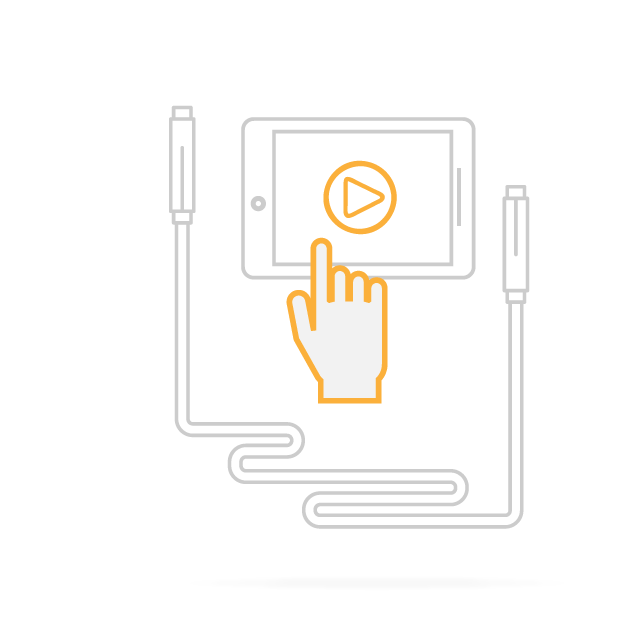 We can help individuals progress across the core components of fitness and improve their physical health.
Our software caters to every fitness level, from primary school children embarking on their fitness journeys, to weekend warriors and the office-bound sedentary workers. Every user has a personalised exercise schedule that uses little or no equipment, making improvements easy for everyone.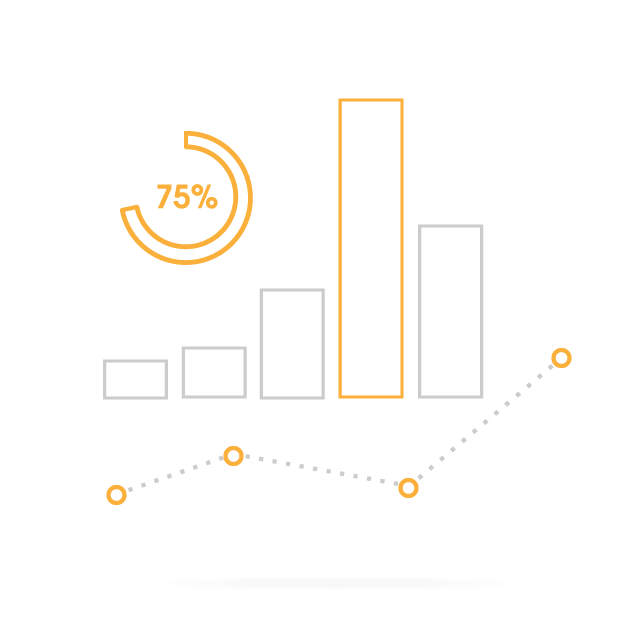 Fitness should be simple.
Our user-friendly software gives fitness professionals an effective way to measure health, fitness and athletic indicators in the individuals they work with, so they can help them excel in fitness.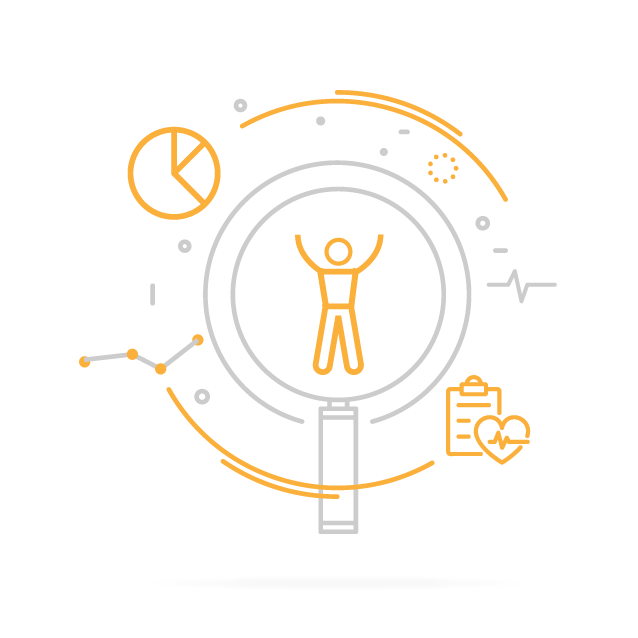 Supporting professionals to deliver expertise and inspire fitness journeys
Our experts, real insights
Testimonials
"The videos are good and informative, and it's easy for clients to use with a simple interface - it has cut my session planning times in half. I Like the software and think my clients will benefit massively from the personalisation, it's like a portable PT!"
"Since using Amaven, I've been able to work with so many more clients than before. The software is simple to use and I've seen a huge improvement in all of my clients since using it, people are getting fitter and losing weight, which encourages them to keep using me as their PT for longer."
"Amaven is a clever tool that helps you and your clients keep track of their goals and is excellent for devising highly personalised training programmes."