Sport Premium Funding is doubling, what does it mean for you?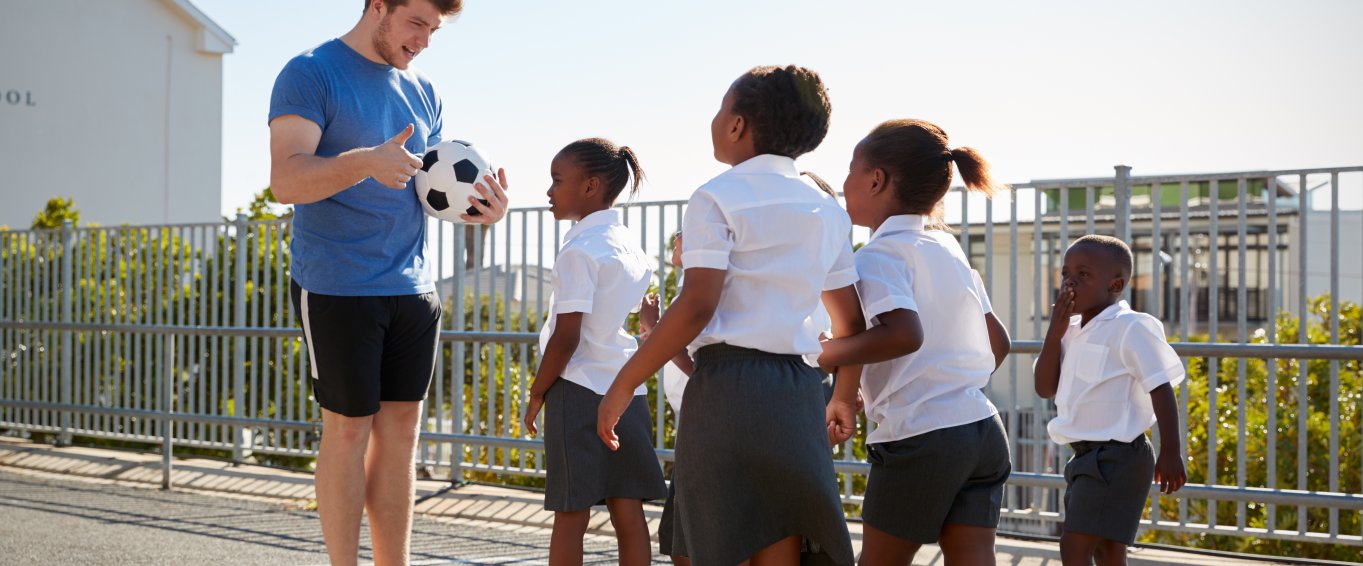 In last year's budget, the government pledged to increase primary sports funding from £160 million to £320 million in 2017-18. Earlier this week, the education secretary, Justine Greene, confirmed that the money would materialise in September. 
With the old Sport Premium Funding pot of £160 million, each primary school received a flat rate of £8,000 to spend on sport programmes, with £5 added for every pupil. Therefore, the new sum of £320 million will double individual allocations to £16,000. 
The Department for Education (DfE) has announced some changes to the Primary PE & Sport Premium pages on the Gov.uk website to reflect recent ministerial decisions on the allocation formula for the doubled Primary PE & Sport Premium. Read about them here. 
From September 2017:
• Schools with 17 or more pupils receive £16,000 and an additional payment of £10 per pupil
This is a straight doubling of the current formula and will mean that all schools will be able to deliver further improvements to their PE and Sport provision. The mechanism for payment will stay the same, with schools receiving 7/12ths of funding in Oct/Nov and the remaining 5/12ths in April/May. We will publish the school level breakdown of funding for the academic year 2017 to 2018, including conditions of grant, in October 2017.
What can you spend it on?
The government has outlined what you can't spend your money on, so here are some ideas of what you can do with it. 
Upskill teachers with CPD 
There is a huge emphasis on upskilling teachers to give them the confidence and expertise to deliver excellent PE. You can spend some of your sport premium on hiring specialist organisations to train teachers so they have the knowledge and self-esteem to deliver sustainable PE to a high standard. 
Introduce new activities or sports
Children should be encouraged to get involved in regular physical activities and have the opportunity to try a range of different ones. By developing this interest in activity, they are more likely to be active and healthy adults. You could use a portion of the sport premium to create more opportunities for new activities and sport competitions. 
Create more extracurricular activities
It's the school's responsibility to ensure that children are meeting Public Health England's target of 60 minutes of moderate to vigorous activity every day by completing activity in and out of school. You can spend some of the sport premium funding on creating more opportunities for extracurricular activities, such as home activity plans or sport clubs.
How will you provide evidence?
But remember, you need to provide evidence of your sport premium funding. This needs to include a breakdown of all spends and be published on your school's website, as well as being available for the government and Ofsted. 
Amaven can help you achieve all these things. Our specialist coaches will upskill your staff with CPD and support them to deliver high-quality PE lessons and we will provide home activity plans which are personalised for every pupil. Our platform does the extra work for you, we also generate high-quality impact reports that you can use to demonstrate how you spend your sport premium. The report below demonstrates the PE progression at a school, class and pupil level and can be downloaded and sent to Ofsted, governors and parents. 
Here's an example of the kind of Sport Premium impact report the government will be expecting.
Fill in the form below to sign up for our National Healthy Schools' programme. This gives you free access to Amaven's PE programme for one school term, along with a wealth of resources which will help you evidence your sport premium funding and meet the Government's obesity strategy targets.
Get involved!