Sport Premium Funding is doubling, what does it mean for you?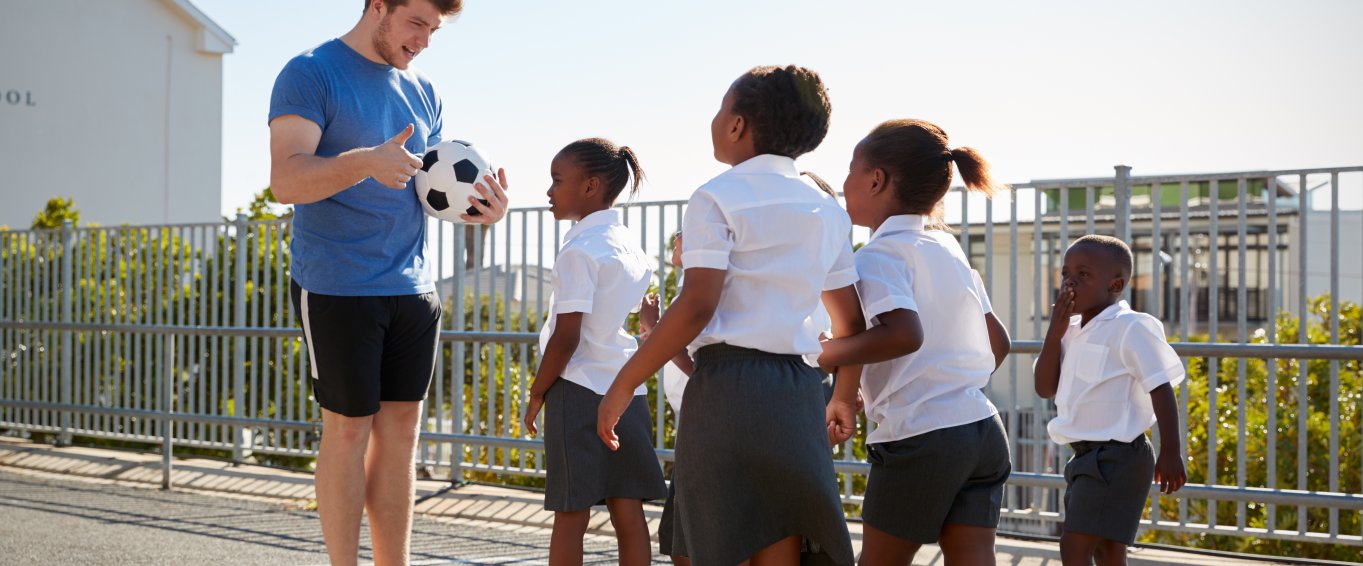 In last year's budget, the government pledged to increase primary sports funding from £160 million to £320 million in 2017-18. Earlier this week, the education secretary, Justine Greene, confirmed that the money would materialise in September. 
With the old Sport Premium Funding pot of £160 million, each primary school received a flat rate of £8,000 to spend on sport programmes, with £5 added for every pupil. Therefore, the new sum of £320 million will double individual allocations to £16,000. 
The Department for Education (DfE) has announced some changes to the Primary PE & Sport Premium pages on the Gov.uk website to reflect recent ministerial decisions on the allocation formula for the doubled Primary PE & Sport Premium. Read about them here. 
From September 2017:
• Schools with 17 or more pupils receive £16,000 and an additional payment of £10 per pupil
This is a straight doubling of the current formula and will mean that all schools will be able to deliver further improvements to their PE and Sport provision. The mechanism for payment will stay the same, with schools receiving 7/12ths of funding in Oct/Nov and the remaining 5/12ths in April/May. We will publish the school level breakdown of funding for the academic year 2017 to 2018, including conditions of grant, in October 2017.
While this news is fantastic for primary schools, as it allows them to improve school sport and PE and help more pupils, it comes with added pressure. As part of the requirements of the Primary PE and Sport Premium funding, primary schools must demonstrate the ways they are working towards sustainable PE and school sport. This includes upskilling non-specialist teachers to become confident in delivering high-quality PE lessons and providing children with additional support so they can become active out of school hours. Schools are also being encouraged to deliver a 5-year plan and provide evidence of their intentions via reports and statistics. Primary schools are already feeling the pressure to produce a clear report of the impact of their sport premium spend for Ofsted, governors and parents. 
Amaven does the number crunching for you and provides a complete impact report in a few clicks. The report demonstrates the PE progression at a school, class and pupil level and can be downloaded and sent to Ofsted, governors and parents. 
Here's an example of the kind of Sport Premium impact report the government will be expecting.
Don't forget to sign up to the Amaven mailing list for more updates on Sport Premium Funding.