Back to School Fitness: Keeping Children Active in School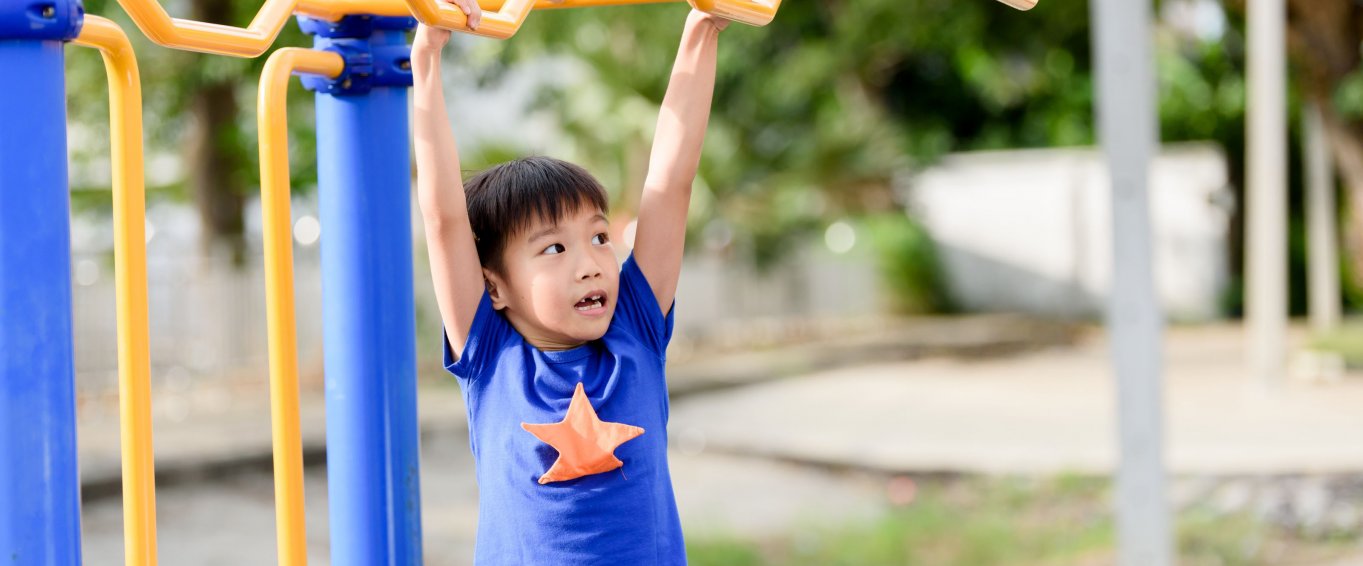 Over the school holidays, it's up to parents to figure out the best ways to keep their children active. However, now that we're starting a new term, schools share the responsibility and must help pupils get at least 60 minutes of physical activity every day. 
As part of the Childhood Obesity Strategy, they are expected to help children perform a minimum of 30 minutes of activity (not including PE lessons). They should also take steps to help kids exercise outside school hours. Again, child development experts advise at least 30 minutes.
Although, any increase in the amount of vigorous activity is beneficial. It's up to schools to do as much as they can. 
Here are some suggestions for increasing physical activity during school hours: 
Movement of the Day
Schools could provide children with a daily movement to complete. This can be something simple like a squat or doing a star jump. Take regular breaks throughout lessons to complete the Movement of the Day for 5 minutes to get activity levels up and boost concentration. 
Active playtimes
Kids should be given the opportunity to have active playtimes so they can return to lessons feeling energised and ready to learn. This means ensuring that there is always an organised sport or game every lunch time which is inclusive to all abilities. If it's raining outside or very cold weather, primary schools should designate an inside area to hold an indoor physical activity, such as bench ball.
Sports clubs
Schools should hold extracurricular sports clubs to ensure that every child can be active once school has finished. These can be for a variety of sports and activities, from football to dance clubs and everything in between. Think outside the box, you might reach more children that aren't interested in traditionally 'sporty' activities by holding more unique clubs. 
Rise & shine! 
Lots of children go to a breakfast club to help them prepare for the day, so why not make it an active breakfast club? You could host yoga sessions or even a run to help kids wake up and boost their activity levels. 
Stand up assemblies 
Most schools have daily assemblies that consist of children sitting down for at least 20 minutes. Mix things up by getting everyone to stand up during the assemblies and finish by completing a Movement of the Day together. 
Active competitions
Healthy competition is a great encouragement for getting more active. As well as your usual sports competitions, why not challenge classes to compete for things like 'most steps taken in a week' and host a weekly awards ceremony on a Friday. The kids will love it and become more active at the same time!
Have a go at implementing these activities and see whether you become a healthier and more active school. 
Amaven can help your school become more active, with features like Movement of the Day, PE Lesson Plans and Personalised Activity Plans for every child, click here to find out more.