Primary schools to benefit from £320 million Sport Premium Funding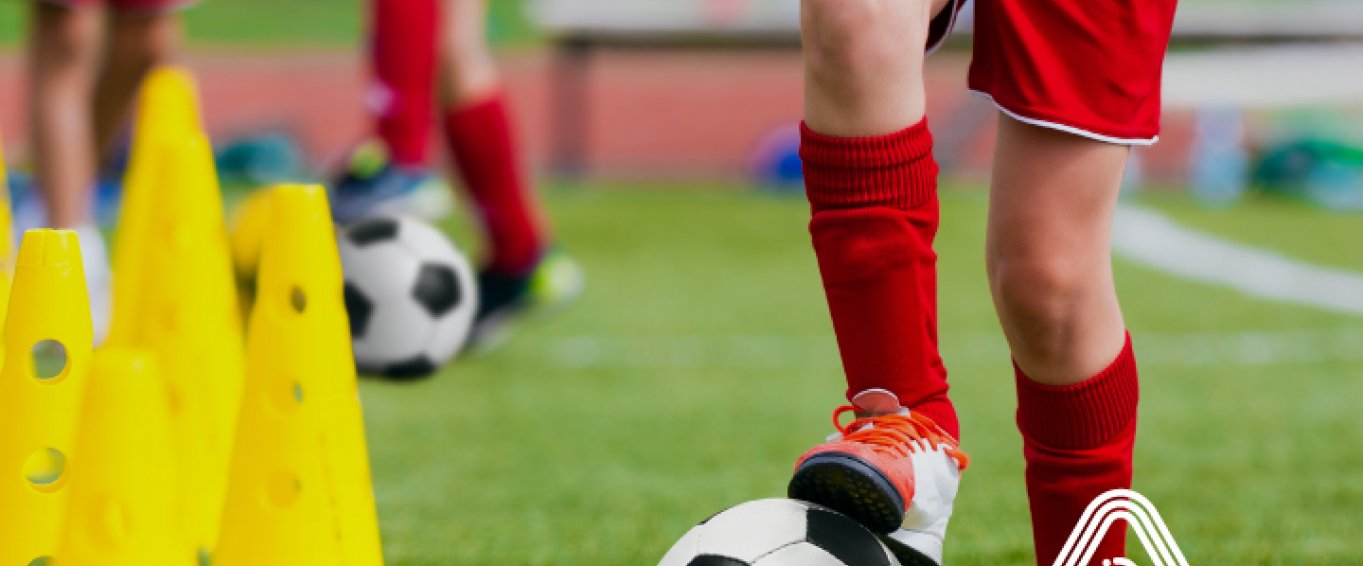 The government has confirmed that the Sport Premium Funding will be doubling from £160 million to £320 million a year for primary schools in the UK. 
As we've discussed in a previous blog, this is fantastic news as the additional money allows schools to truly focus on improving PE and sports and help every child to have a healthier and more active future. The schools can spend the money on sustainable improvements for PE which include upskilling teachers, buying new equipment and creating new sports clubs and competitions. The individual school allocations have been published here.
The conditions of receiving the money state that schools must provide evidence of how they have spent their funding allocation on their website for transparency. This allows governors, Ofsted and parents to clearly see what the money has been used for and how it's made an impact on the school. 
The question is, how will you evidence your Sport Premium Funding spend? 
High-Quality Impact Reports
Schools can use Amaven to tick all the Sport Premium Funding conditions. We offer training, upskill teachers and help you clearly evidence the impact that your sport premium has had.
By training and upskilling teachers, we can help them deliver high quality PE and give them the tools to train additional teachers. Our programme also provides Active Lesson Plans and Home Activity plans so children meet the national curriculum of at least 60 minutes of activity per day.
In addition to this, at the end of every term schools are given an in-depth PE Impact Report, which demonstrates whether each child has improved their fitness with Amaven. You can view reports at individual, class and whole school level. The reports are on a PDF which can be downloaded and saved, emailed and published on your school's website. 
View the sample report here. 
Join our Healthy Schools Programme, it's Free
We want every child to be healthy, active and full of life; that's why we've launched the Amaven Healthy Schools Programme. The aim is to increase physical activity in schools and provide pupils with a deeper understanding of PE and the fundamental movement skills. Along with free access to Amaven software you'll receive:
PE Challenge Day run by Amaven Coaches
Onsite and online CPD for all the class teachers
Impact reports
How to use lesson plans effectively
Home activities for each pupil
Obesity and health and wellbeing strategy
Join our Healthy Schools Programme