16 health and fitness trends you don't want to miss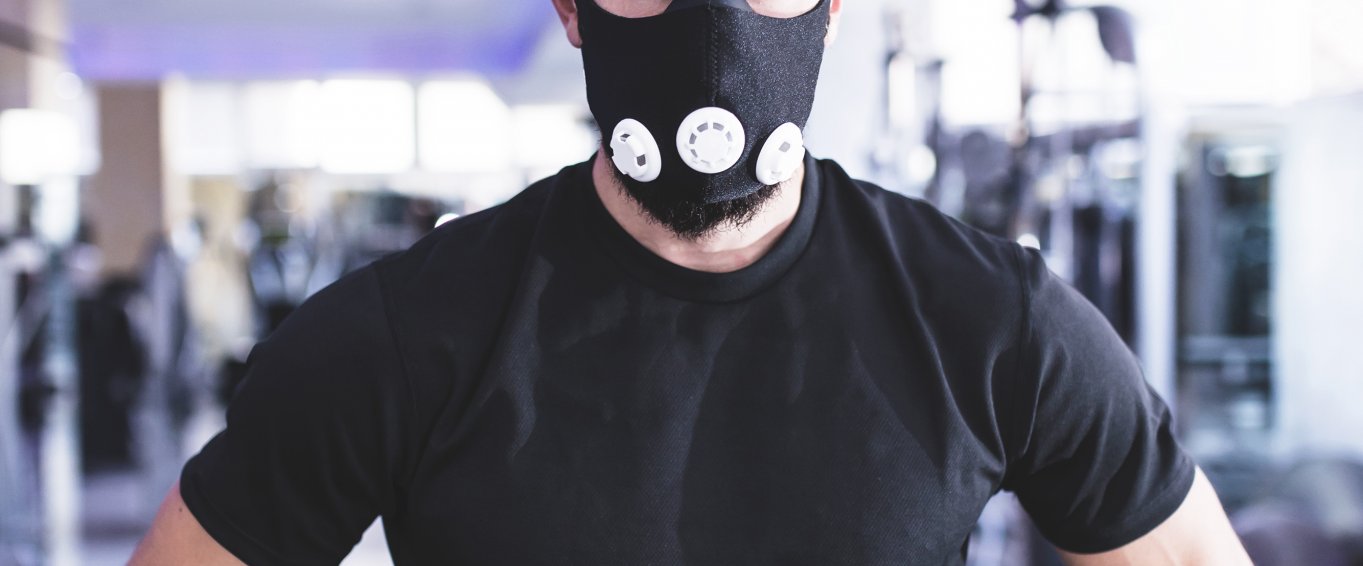 A predictions post in June? Have we misplaced our calendar?  
True, this style of roundup is usually reserved for the beginning of the New Year. However the health and fitness industry is one of the most exhilarating and dynamic sectors in the world and there are always exciting new trends to discover. 
Our January trends report, which you can read here, proudly stated that there was never a better time to be in the fitness industry, and that certainly hasn't changed. If anything, the world's passion for health and fitness has amplified over the last six months.
As fitness experts, we are always keen to find out what trends are instore. We will be delving into some stirring new crazes that will be taking the world by storm and exploring the trends that will continue to dominate the rest of the year.  
Without further ado, let's take a look at the trends that we can look forward to in the next 6 months. If you want to be early adopters of some exciting new classes then read on. 
1. Trampoline fitness classes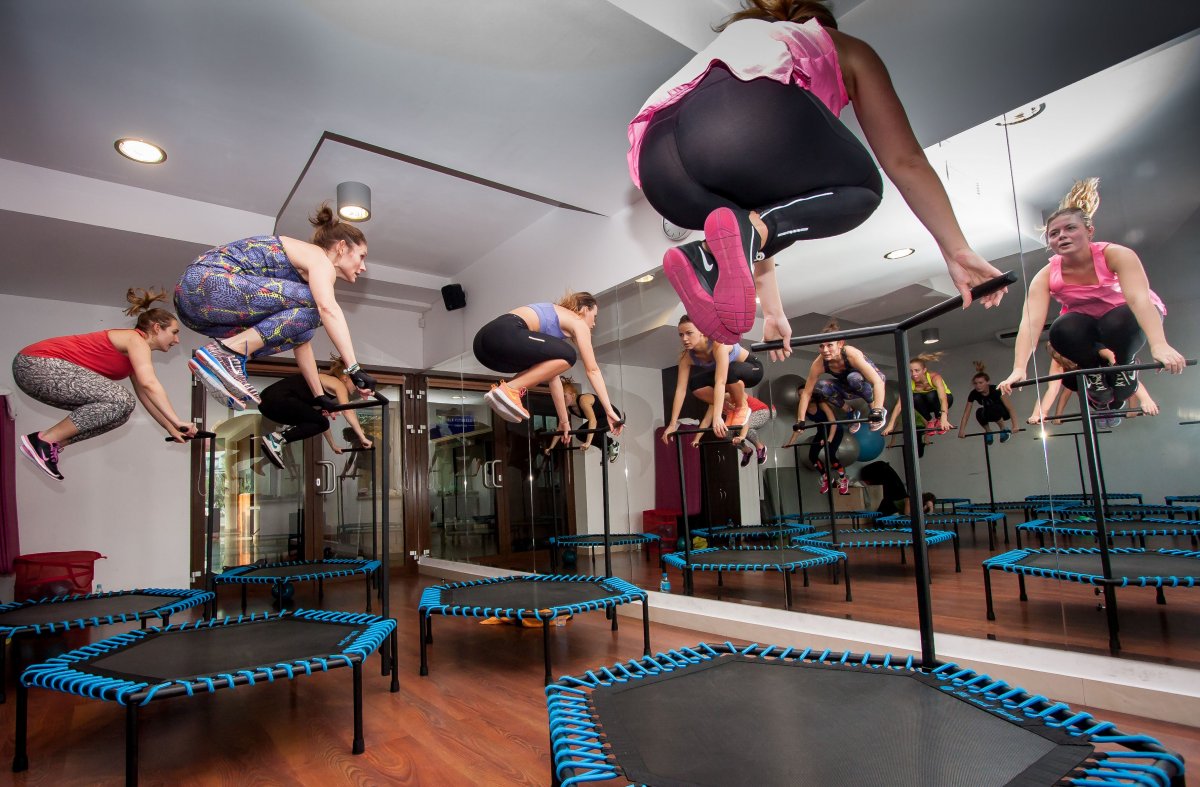 Trampoline is one of the most exhilarating fitness classes. You're leaping through the air at great speed, whilst practising complex gymnastic moves and developing your flexibility and strength. There are a number of classes cropping up around the UK, including wall to wall trampolines that allow you to lose your weight in gravity! 
2. HeatCamps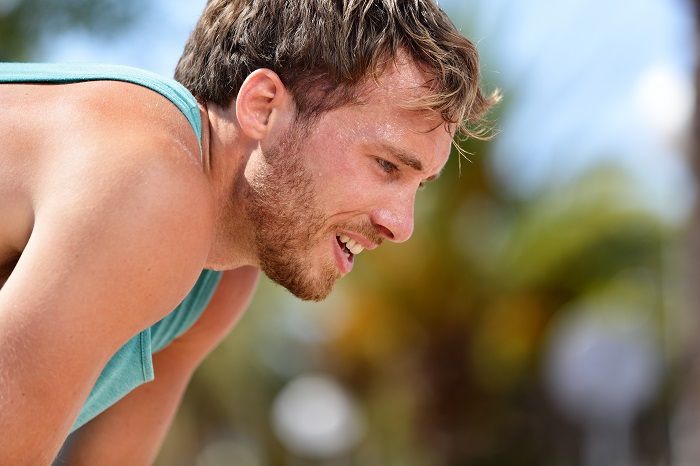 Imagine a fitness boot camp, hot yoga and a tent; what do these three things have in common? Well, absolutely nothing alone, yet when combined they create one of the hottest fitness trends of 2016; HeatCamps.  
Liverpool based company HeatCamps have combined three unusual variables to create a gruelling fitness class that guarantees to make you sweat. This may not sound very appealing during England's current heatwave, but we predict swapping cold outdoor bootcamps for a warm tent will be very attractive during the winter months. 
3. Continued obesity prevention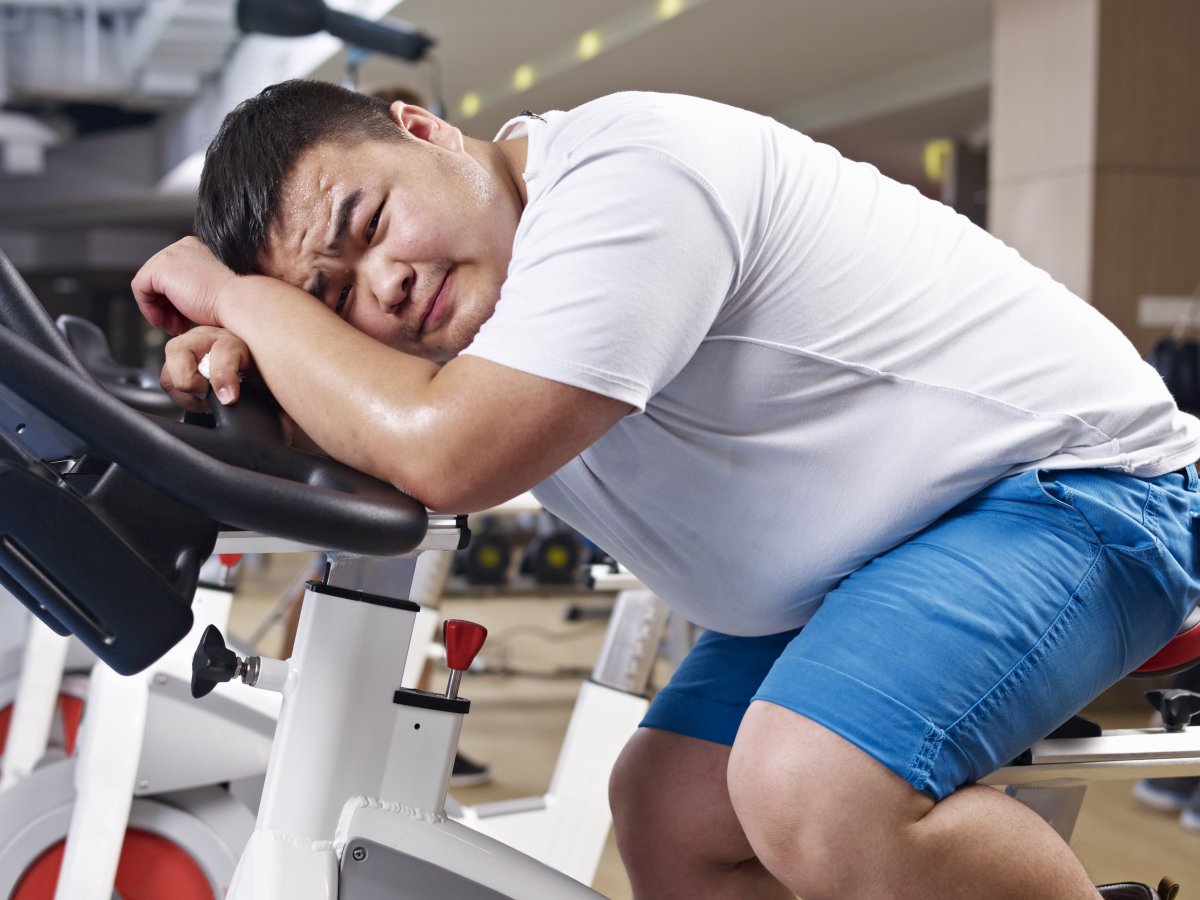 As a society, we are obsessed with managing our health, yet at the same time we are still in the midst of a worldwide obesity crisis. As mentioned in our previous post, weight related diseases are widespread in the media, and while the government has stated that reducing obesity is one of its top priorities, levels of obesity are still catastrophically high. 
We envisage that the government will continue to increase its efforts to resolve this epidemic, especially in regards to childhood obesity. The sugar tax was just the start of a nationwide effort to prevent childhood obesity for good. 
4. Aerial acrobats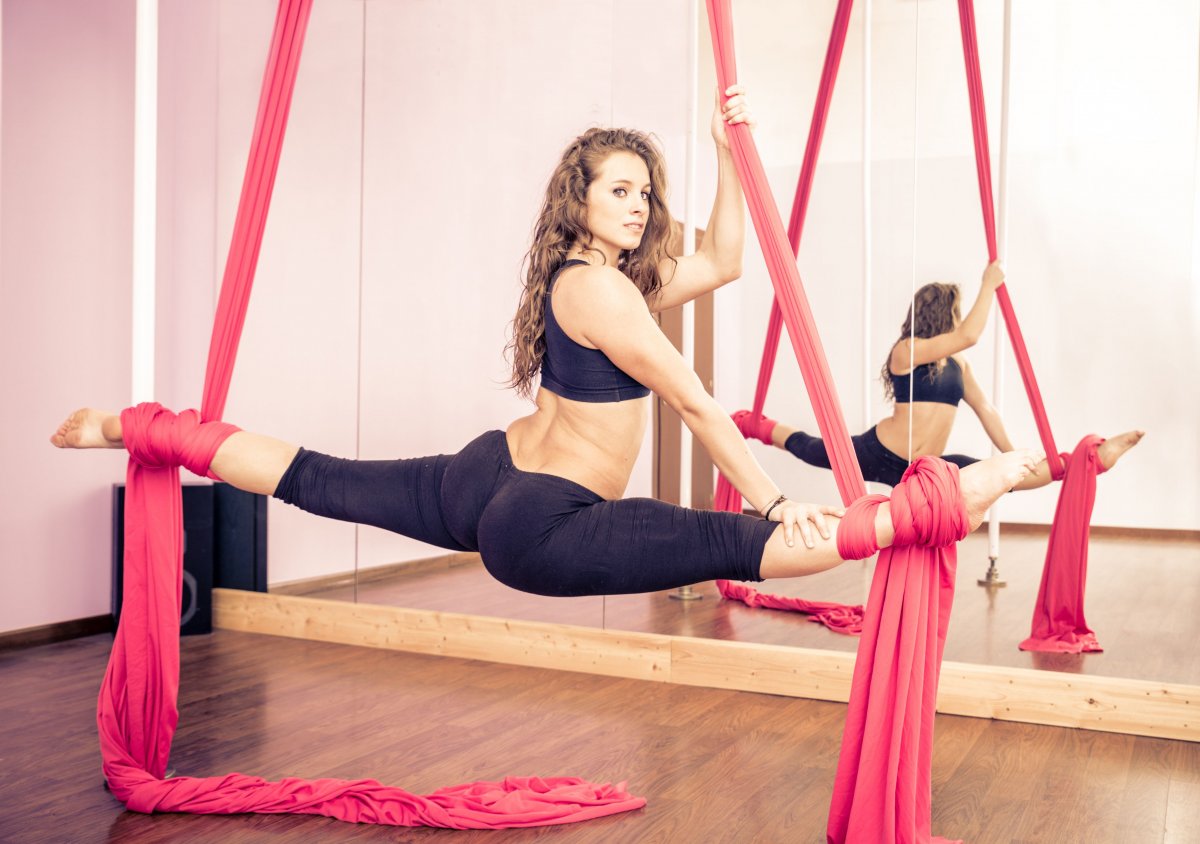 Work all of your muscle groups, increase your strength and improve your flexibility all in one go by participating in an aerial fitness class. Instantly transform yourself into a talented gymnast with the help of these exhilarating classes, while burning calories and learning a unique new talent. 
5. Watermelon water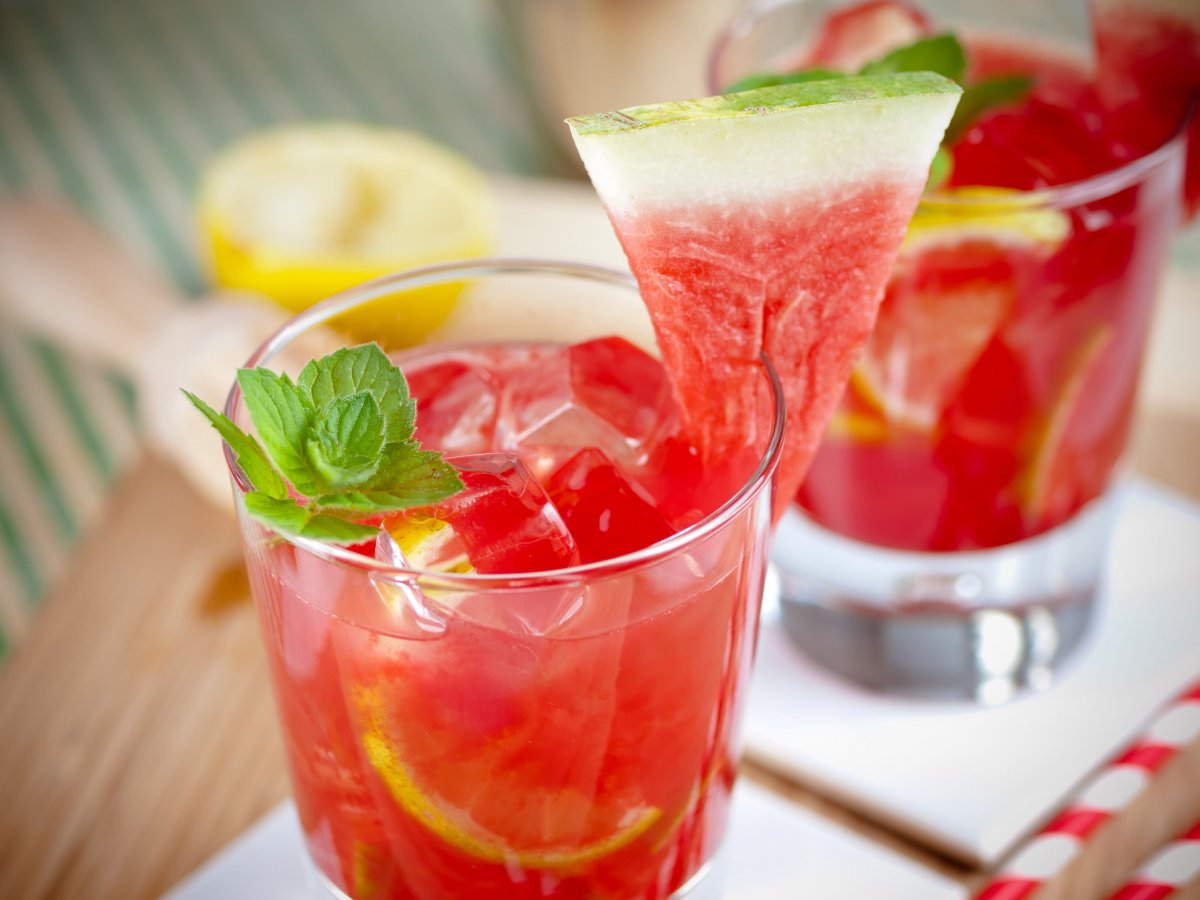 Move over coconut water, there's a new super-drink in town! Watermelon water is an excellent source of potassium and will provide you with a hefty dose of muscle-soreness-busting amino acids and antioxidants. To top it all off, sipping on the drink will satisfy your sugar cravings and Beyoncé herself endorses the fruity drink.  
6. Animal movements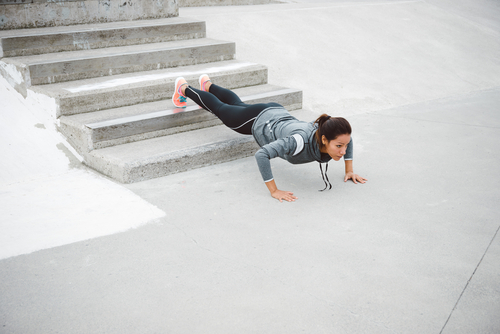 Bodyweight exercises continue to be a huge 2016 fitness trend (have you seen our 121 bodyweight exercise post?) and one of the most challenging styles is mimicking an animal's sequence of movement. This isn't just about crawling around and doing your best roar, animal movements truly challenges your fitness; think gorilla lunges, duck walks, monkey crawls and crocodile walks. These moves will improve flexibility and balance, while simultaneously help you to burn fat and increase strength. 
7. Hydro spinning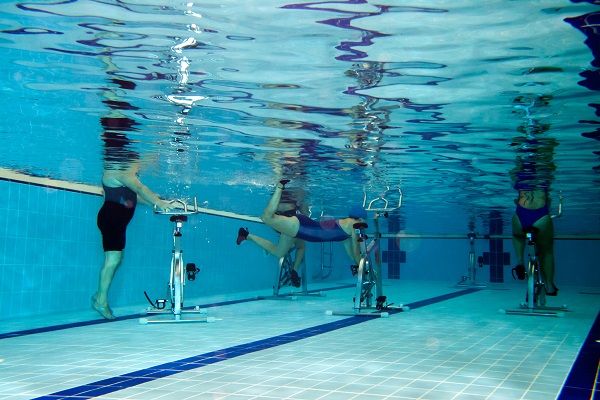 Considering how difficult a usual spinning class can be, this next fitness trend is not for the faint hearted. Would you dare take on the aquatic challenge that is hydro spinning? The class is essentially a regular spinning class but instead of riding on a stationary bike in a gym, the class is carried out from a swimming pool. Think high resistance levels and a huge amount of leg DOMS the following day!
8. High altitude masks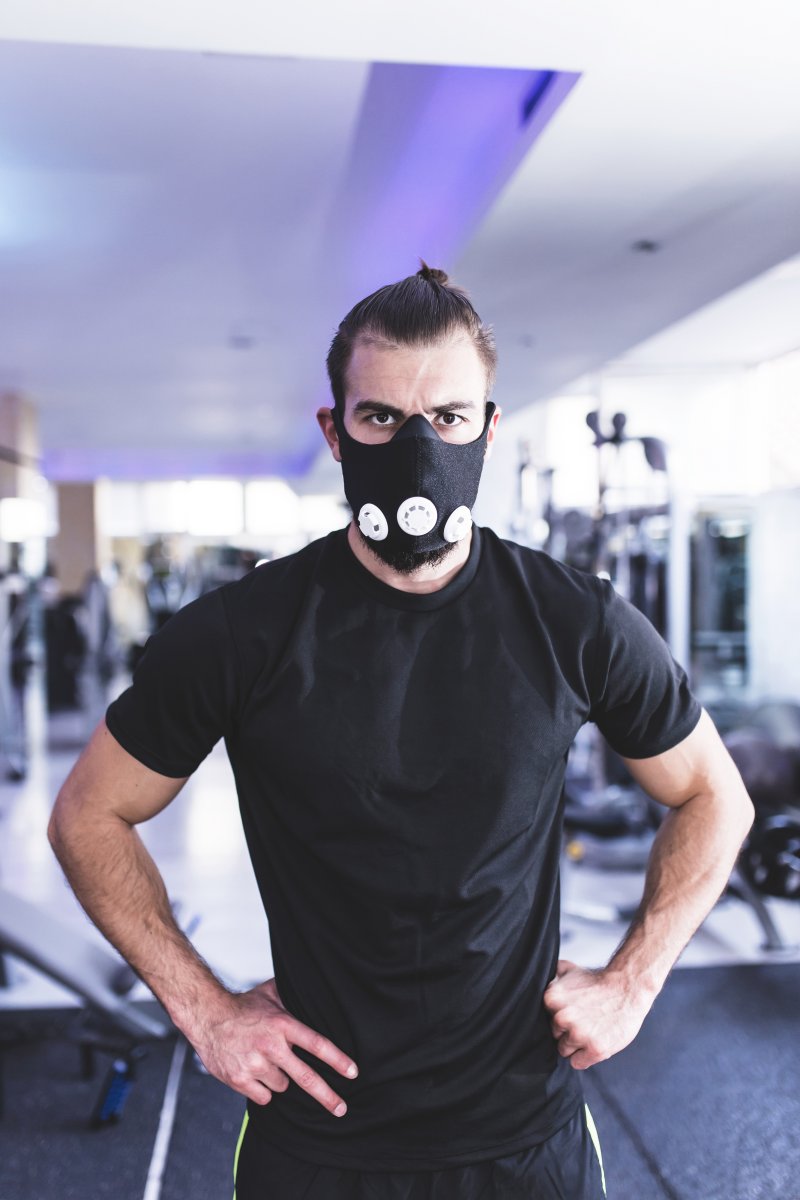 Have you noticed anyone wearing a mask while training in your gym?  High altitude masks are the latest trend for a variety of dedicated fitness enthusiasts. While they may look peculiar, the masks claim to make your workouts more effective and improve performance by conditioning your lungs through pulmonary resistance. Essentially because your lungs are working harder, the surface area of the lungs and the elasticity in the alveoli is increased, which improves your stamina. 
9. Healthy fats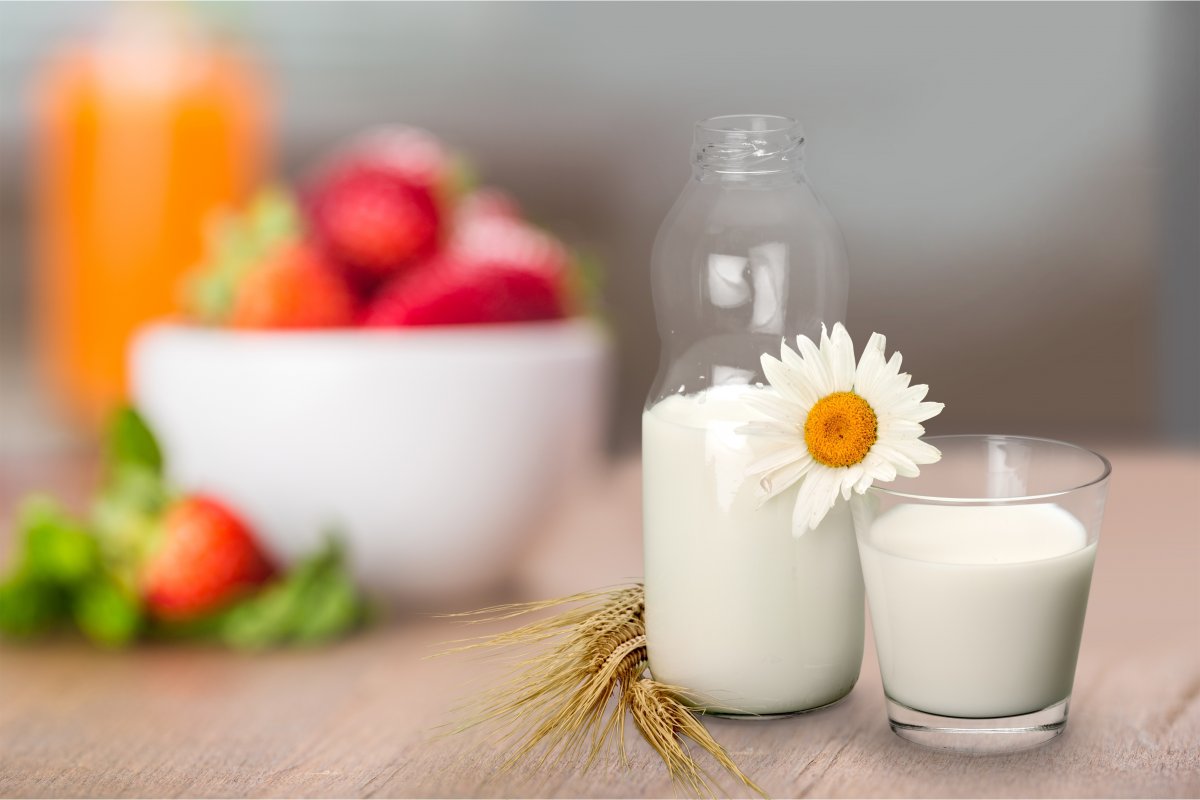 A report by the National Obesity Forum and the Public Health Collaboration stated that previous advice to consume a low fat diet was wrong. According to the report, foods such as cheese, milk, avocados, butter and nuts will actually help to lower cholesterol and should be consumed as part of a balanced diet. The advice is to avoid processed food and refined carbohydrates and eat plenty of natural food which is rich in vitamins and nutrients.  
10. Star Wars style workouts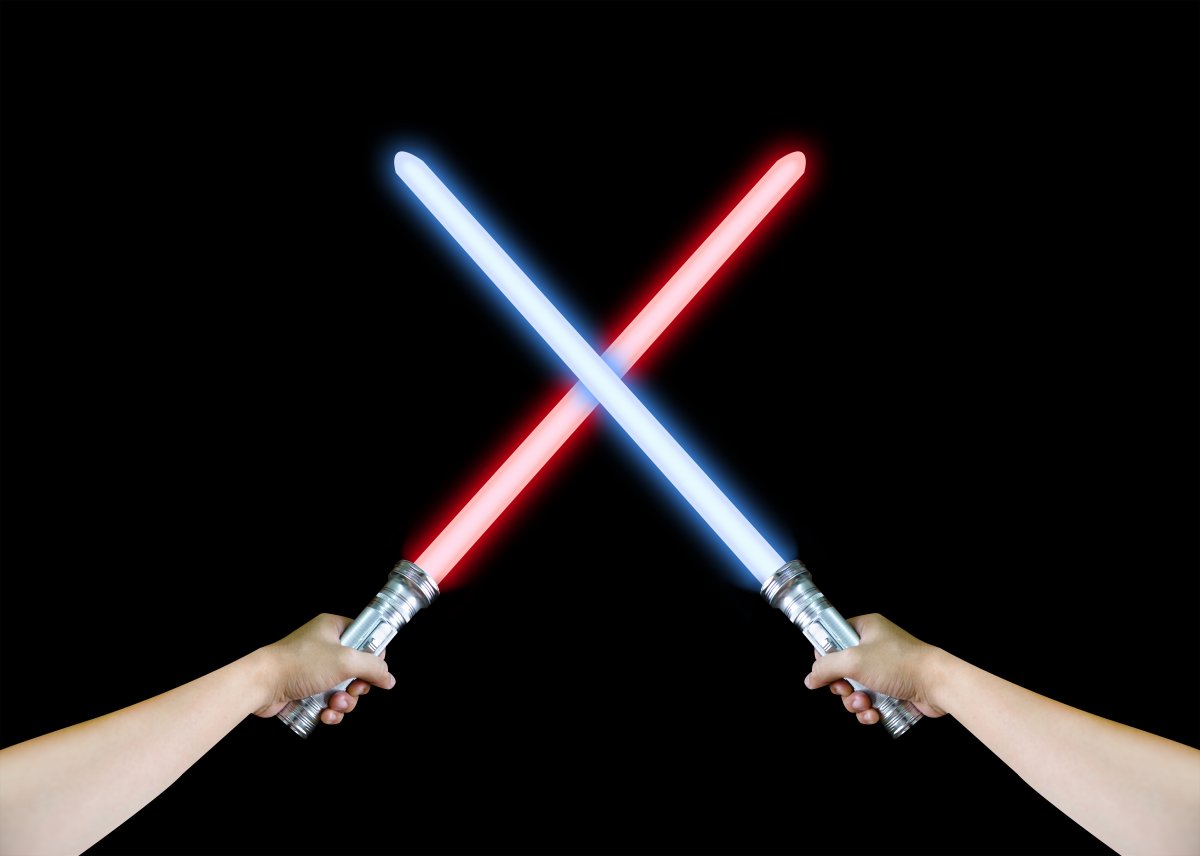 Ever wondered how Luke Skywalker kept himself so trim? Well now you can experience a fitness class that will truly awaken the force by picking up your (fake) lightsabre and busting out some Star Wars inspired moves. Each class combines cardio, calisthenics, martial arts and bodyweight training to help you to break a sweat and get your heart racing. 
11. Parkour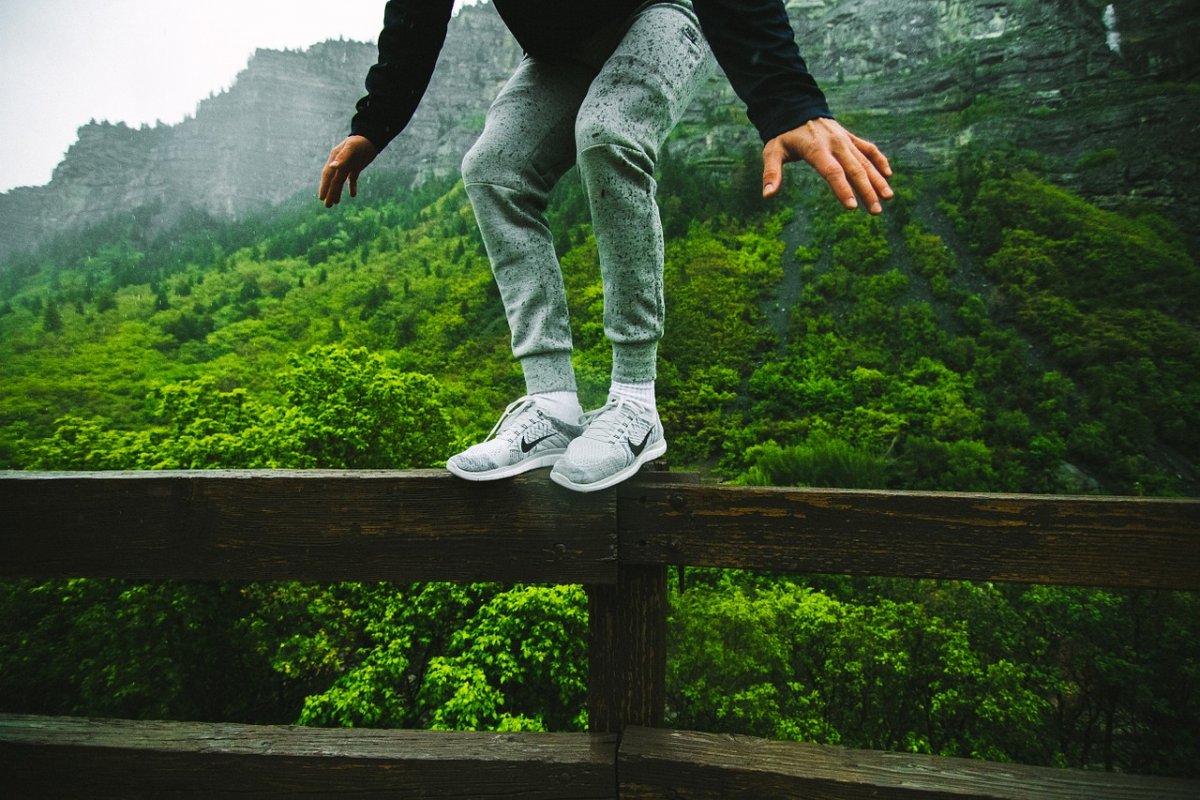 Parkour, or free running, was created in France in the 1980s, but recently has taken urban areas of the UK by storm. The sport encourages people to move freely and confidently over any terrain using jumping, running, climbing and other flowing movements. Parkour builds confidence, encourages self-discipline and develops balance, flexibility and awareness of your environment. Join a free running club and take to the city, or go solo. 
12. Virtual reality fitness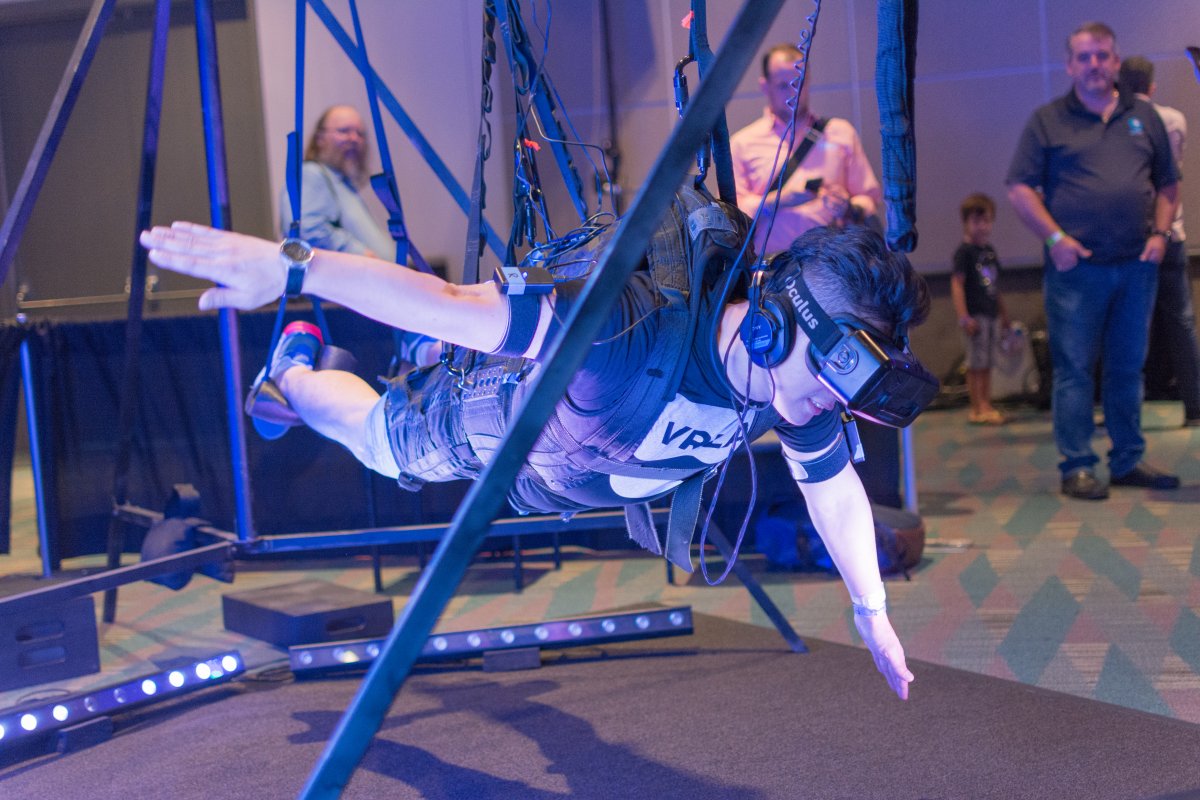 Virtual reality (VR) is set to make fitness more engaging and immersive. If VR companies have their way, the days of staring at the wall during training will be gone. New technology will be a game changer that can transport you to anywhere in the world. 
While the majority of VR products are still very new, 3 major players have already caused a stir; Icaros, Widerun and Runtastic. These companies all have a very different approach to VR, but all share the same immersive approach. Naturally as the products continue to be developed the designs will become more user friendly and wearable, as the headsets are currently on the large and heavy side. 
13. Online personal training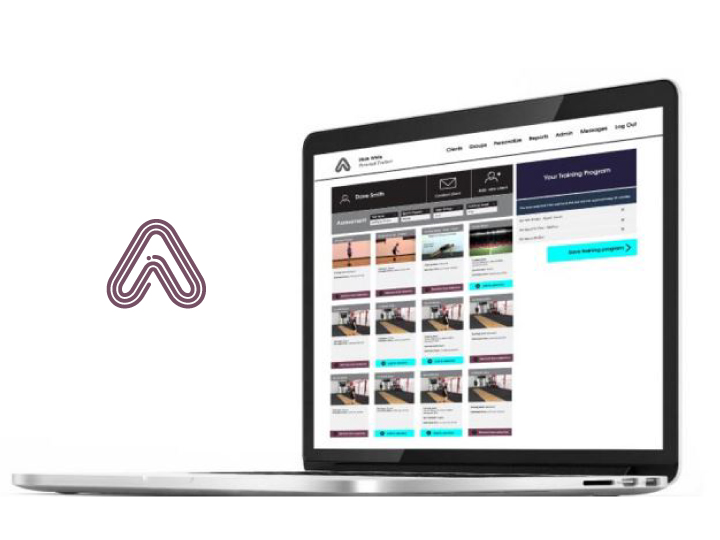 Remote fitness training will continue to be an influential trend, as the popularity of online PTs soars. Exercising at home has many benefits; primarily it allows people to have more flexibility as they can exercise at home whenever they choose. It also creates a safe environment to develop their fitness and encourages those who might be too intimidated to join a gym to keep themselves fit at home. 
Online training has many advantages for personal trainers too. To start with, it allows them to eliminate many of the high costs associated with working in a gym. They also have greater freedom to train clients from all over the world. Traditional personal training adopts a high pricing strategy, yet many online trainers offer services for a low cost monthly subscription. This encourages more clients to sign up and continue training for longer.
14. Cooking from scratch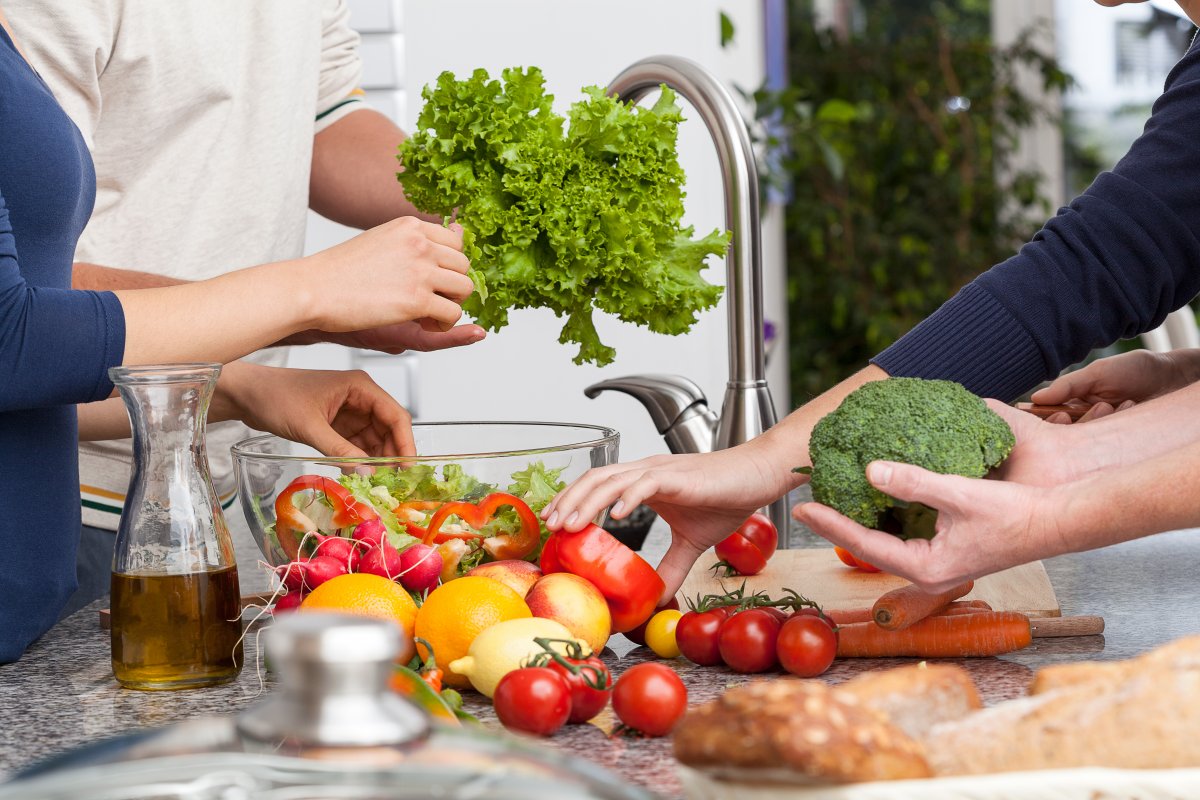 Healthy cookbooks become increasingly popular at the start of the year. Personal trainer Joe Wicks', aka The Body Coach, first book 'Lean in 15' was the fastest selling cookbook of all time, and his second book has already reached the number one spot in the pre-release charts. Other healthy eating superstars such as Deliciously Ella, Madeline Shaw and Clean Eating Alice have also achieved huge success from their DIY approach to balanced cooking. 
Why are these books so popular? The recipes are simple, quick and effortless to recreate. In such a time starved society, the majority of people don't want to spend their evenings cooking. The dishes use fresh ingredients and don't require too much preparation, allowing consumers to happily incorporate them into their lifestyles. 
15. Workplace wellbeing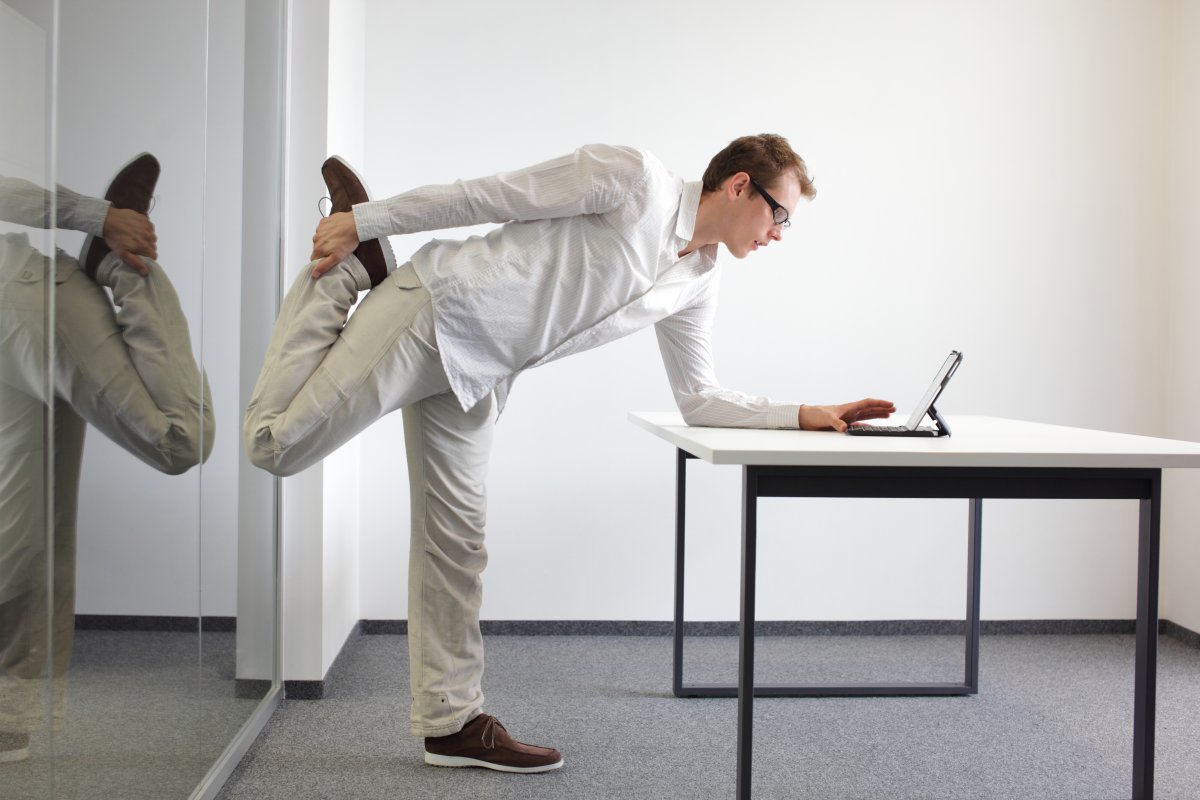 As the majority of people spend nine hours of their day at work, it only seems fair that workplace wellbeing should be at the heart of CSR policies. Corporations are actively looking for ways that they can improve the health of their staff to create a productive, happy and loyal workforce. Interventions such as gym memberships, healthy rewards, lifestyle coaches and flexible working hours are just some of the ways that companies are integrating workplace wellbeing into their companies. 
16. HIIT training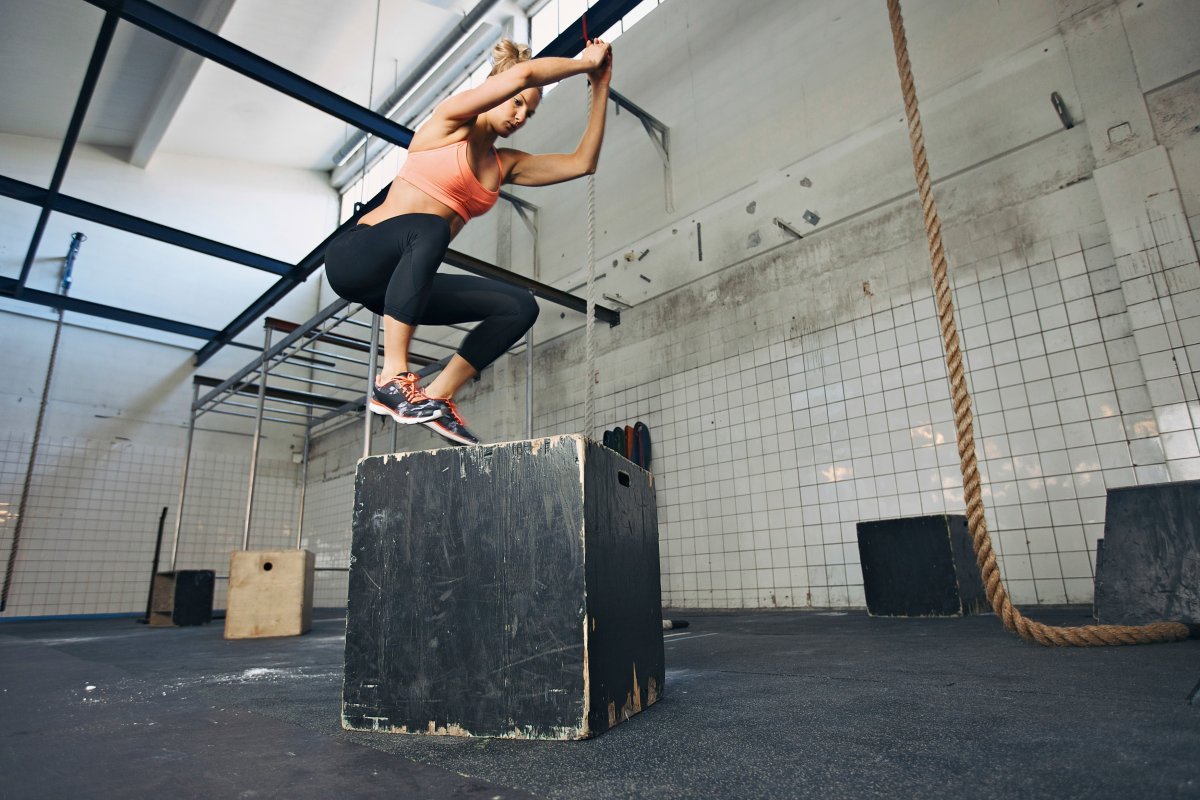 This style of training took 2016 by storm and we can safely report that high-intensity-interval-training (HIIT) isn't going anywhere. HIIT is increasingly popular because it's one of the most effective ways to burn calories and improve your cardiovascular fitness. The sheer intensity of the style of workouts also means that you can spend less time exercising, for example 25 minutes of HIIT equates to around 45 minutes of steady cardio. We predict that HIIT will become even more in demand throughout the rest of the year. 
Join our mailing list and receive the health and fitness news and expert advice that we only share with private newsletter subscribers.