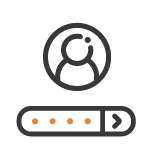 A branded school portal housing your programme resources.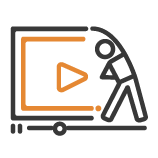 Dance themed videos to get pupils energised before lessons. Watch a video every day to learn new moves.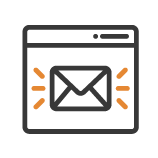 Weekly emails for teachers containing healthy living tips, ideas and advice. Great for sharing with parents.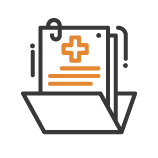 Health & Obesity Strategy
A strategic plan for tackling obesity. Includes advice on upskilling staff to better deliver health and wellness initiatives.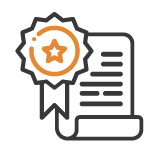 Physical Education Policy
A detailed PE policy to help your school meet curriculum requirements.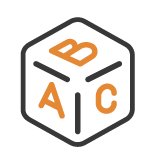 A bespoke scheme of work for younger children with animal characters and dynamic storyboards.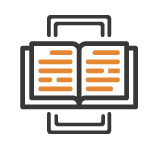 A library of PE and sports training videos. Improve the delivery and impact of PE and sports with bitesize modules.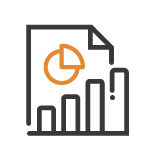 Use pupil assessments and surveys to create Impact Reports. Share with parents, governors and inspectors. Ideal for PE & Sport Premium.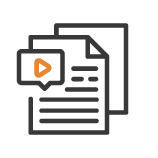 PE Lesson Plans for Early Years, KS1 & KS2. Interactive videos help teachers deliver lessons with confidence.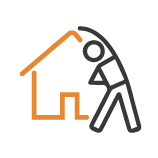 Children must be active for 60mins/day. Home Activities provide opportunities for extracurricular physical activity.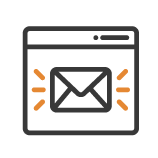 Healthy living starts at home. Engage parents with content on healthy eating, active play, sports and more.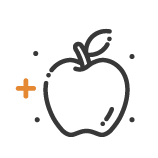 Support healthy eating initiatives with resources on nutritious food, sugar reduction, healthy lunchboxes and more.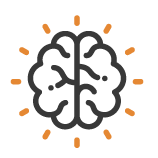 Emotional Wellbeing Surveys
Invite pupils and parents to participate in wellness surveys. Identify pupils who need extra support.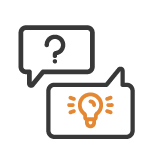 Talk to our support team in school hours. Email, phone or live chat.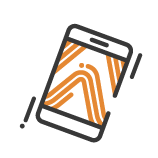 School App - COMING SOON!
Give parents fast access to Home Activities & secure payment options for lunches, trips and sports clubs.

Join our Healthy Heroes as they battle inactivity, sugar, low self-esteem and other harmful habits to help pupils live happy, healthy lives. 

Yoga workouts for Early Years and KS1. Watch our dancer use yoga poses to tell a story. Can pupils learn the moves and complete the story? 
Discover the power of mindfulness with expert advice and resources on thoughtful eating, positive thinking, confidence building and more. 

Guided physical activity videos to help pupils develop a broad range of fundamental movement skills. Use to plan and support PE lessons.

Unique PE planning tool to support PE Coordinators as they plan, schedule and monitor curriculum PE lessons.