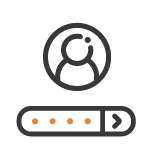 A branded school portal housing your programme resources.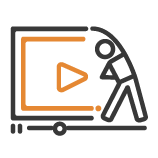 Dance themed videos to get pupils energised before lessons. Watch a video every day to learn new moves.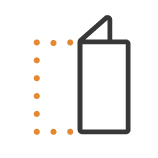 Lifestyle Promotion Boards
Promote healthy habits with colourful flyers and posters. Download, print, share.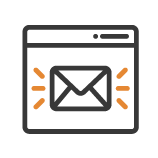 Weekly emails for teachers containing healthy living tips, ideas and advice. Great for sharing with parents.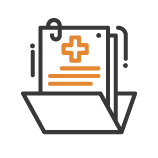 Health & Obesity Strategy
A strategic plan for tackling obesity. Includes advice on upskilling staff to better deliver health and wellness initiatives.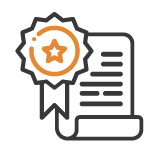 Physical Education Policy
A detailed PE policy to help your school meet curriculum requirements.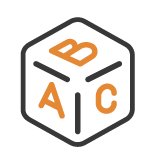 A bespoke scheme of work for younger children with animal characters and dynamic storyboards.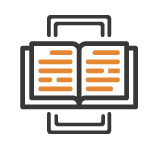 A library of PE and sports training videos. Improve the delivery and impact of PE and sports with bitesize modules.