1 in 3 Kids Do LESS Than 30mins of Physical Activity a Day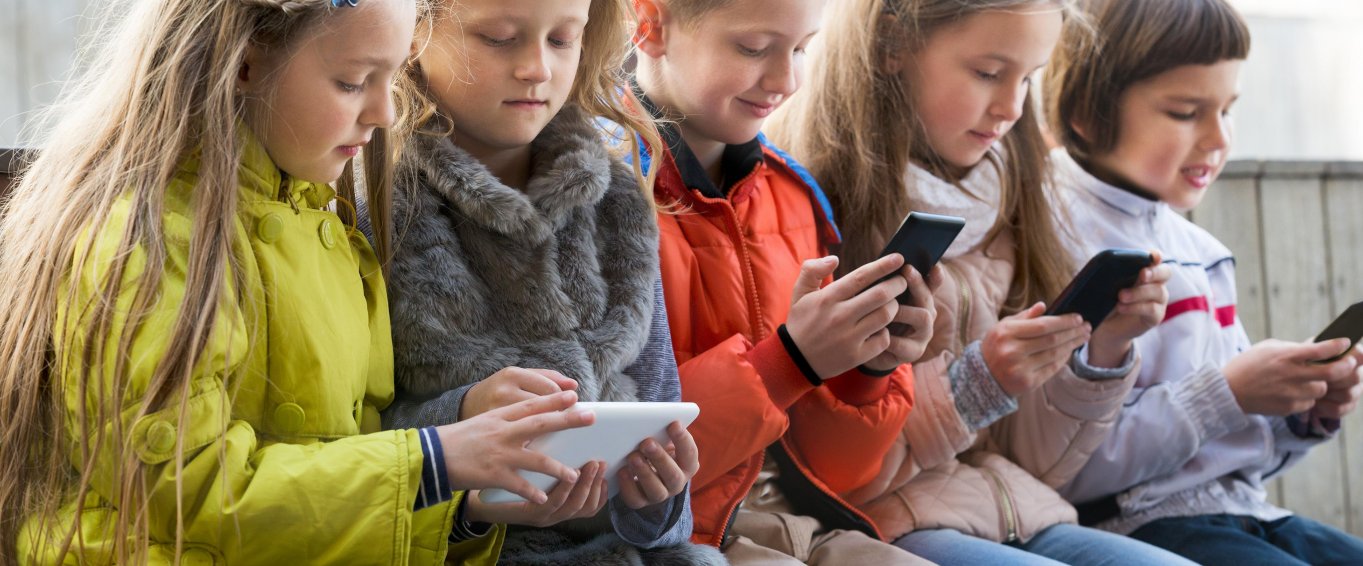 In recent years, the UK government has invested unprecedented amounts of money in the fight against obesity. Of major concern is the rate at which young children are falling into the categories of 'seriously overweight' and 'obese.' With 1 in 4 starting school at an unhealthy weight, there are worries about the health of future generations.
We have the power to reverse this trend - and guide our young people to grow into happy, healthy adults - but efforts have so far been ineffective.
According to Sport England, children do less physical activity than ever before. 1 in 3 do less than 30mins of exercise per day. They're failing to get half of the physical activity required to stay healthy and avoid lifestyle based diseases.
We agree with Sports Minister Mims Davies: these latest findings are unacceptable. We know the scale of the problem, but we're not acting on the warnings.
It's true child obesity is a complex phenomenon, with issues that can't always be explained by families making 'bad' choices. As we're learning, poverty plays a part. Big brands preach social reform but use increasingly Machiavellian ways to push unhealthy products.
On the other hand, the findings suggest parents are not engaging with efforts to keep their children active, though it's the best way to prevent dietary diseases, poor mental health and impaired motor development.
60mins of physical activity per day. That's it. Just 1 hour per day spent walking, playing chase, kicking footballs, climbing trees, roller blading, swimming, dancing, skipping (or a thousand other activities) is enough. 
It doesn't need to cost anything. We can do it in our front rooms, back gardens, local parks - encouraging kids to move CAN be free and easy.
So, why are we failing? 
If you're interested in preventing obesity at your school, join the Healthy Schools Programme. It's free for eight weeks (and you get to keep all resources if you don't renew!)
Visit the Key Features page to learn more.