Amaven is head sponsor at A New Strategy for Sport conference in Manchester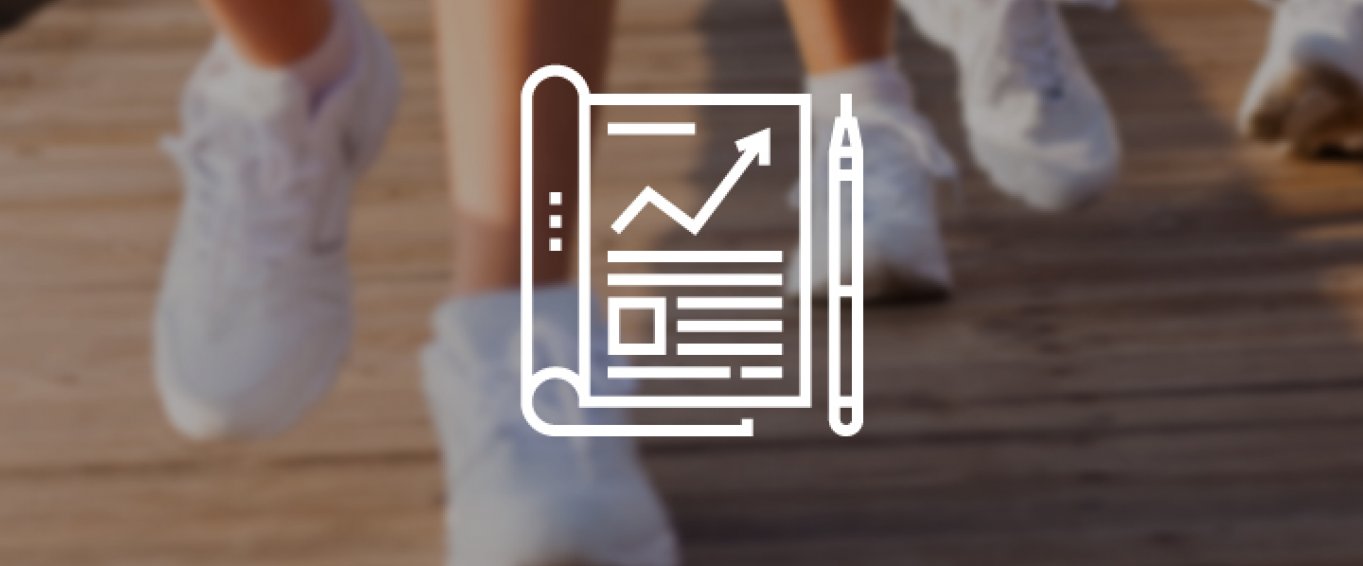 Amaven is delighted to announce that we are the head sponsor of the conference 'A New Strategy for Sport: A Change of Approach Programme' taking place in Manchester on Wednesday 4th May. 
The conference will deliberate the future of sports participation in the UK, discussing actions to make sports more inclusive to individuals and communities, while promoting the positive benefits that sports and activity has on our physical and mental wellbeing. Amaven will have an exhibition stand at the event, as well as speaking at the conference.  
Mike Leaf, an advisor of Amaven, will be speaking about the importance of physical literacy. Mike is an advisor at Amaven and the Director of Turning Over Ltd, a company who provide specialist executive and business coaching, including Health Coaching development, Leadership and organisational development, Health improvement and behaviour change, Population health and System leadership in the public sector. He also has experience as an Executive Director for several NHS boards across multiple regions, and has been involved in the negotiation, leadership and delivery of numerous health improvement strategies, change management and development programmes across the UK. With such unrivalled expertise, Mike certainly is the ideal representative of Amaven's ethos regarding physical literacy. 
We believe that physical literacy is the bedrock of sporting ability. Schools must teach children fundamental movement skills before the window of opportunity closes, to ensure that children have the greatest opportunity to develop agility, balance and coordination in the first decade of their lives. Once the fundamentals have been mastered, children can be taught stamina, speed and sporting skills in PE programmes to help them to develop physically and encourage them to play sport with confidence. 
Mike will speak alongside an array of respected names in the health, sports and wellbeing sectors on the day, including key note speaker Andy Reed, Chair and co-founder Sports Think Tank, Olympic Bronze medallist and BBC presenter Steve Parry, Director of Public Health, Wigan Council, Professor Kate Ardern, Chairman for UKActive Kids, Dean Horridge as well as many other experts. There will also be a panel discussion surrounding the topic of "reaching people outside of sport's comfort zone" to lead the drive of national participation in sports. There are also a plethora of companies and supporters including This Girl Can, Age UK, Acess Sport and many more. 
Sam Greenwood, co-founder of Amaven, commented on the importance of the conference:
"We are delighted to be the main sponsor of this ground breaking conference that will decide the future of sports and PE in the UK among so many influential speakers and attendees.  Amaven's ethos has always believed that physical literacy is at the heart of physical fitness, active kids turn into active adults who have a better quality of life. 
"It's natural for us to enjoy things that we are good at and dislike activities that we don't excel at, which is why teaching fundamental movement skills from a young age is so important to help children develop confidence and, eventually, a love of physical activity. By improving physical literacy in schools, we can lay the foundations of a healthier adulthood and increase sports participation for children of all abilities."
Click here to read the Government's strategy for sport, published in December 2015.