A Very Merry Christmas from the Healthy Schools Programme!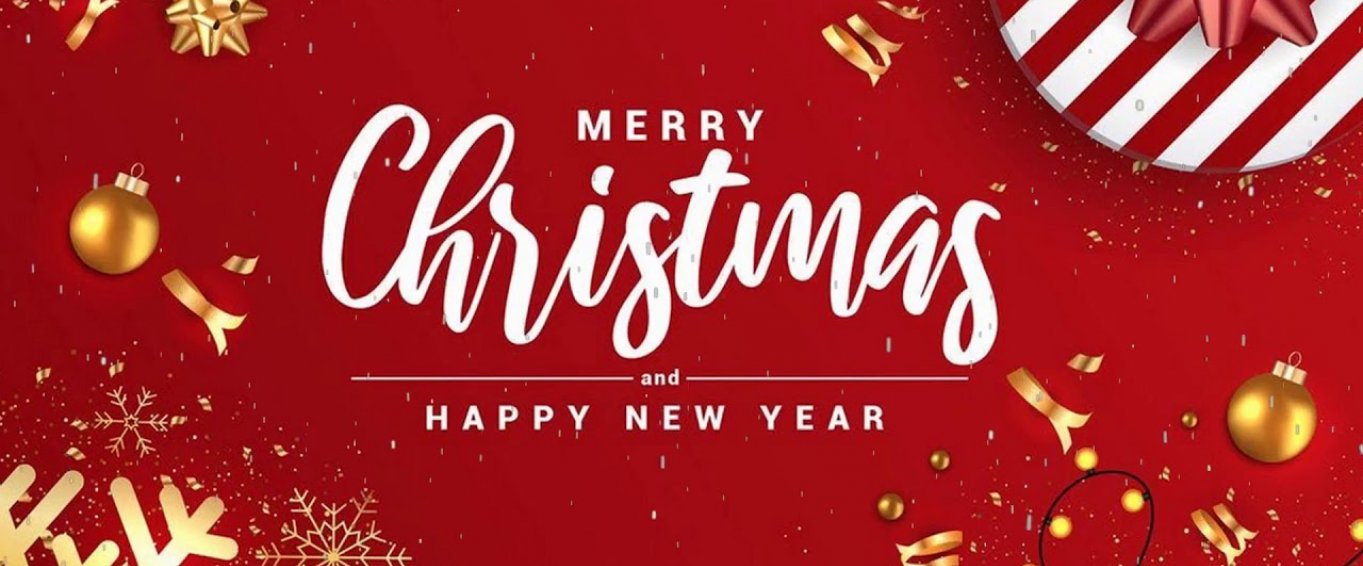 It's always bittersweet to be signing off for the end of another year. Teachers probably understand this more than most. With every Christmas that passes, you're delighted to see your pupils growing bigger, stronger and smarter. Yet, it's also sad to see it happening so quickly. It won't be long until it's time for the next group of little guys to start their journey towards a confident, competent future.</
In 2019, Amaven's Healthy Schools Programme changed in the following ways:
We added free membership to help us reach more schools.
After talking with teachers, we realised most schools want to try the programme and its resources before committing to a paid (premium) membership. So, we added a free section to our website. Here, free members can access select health and wellbeing resources and get programme updates.
School portals (for premium members) now have a dedicated PSHE section.
The new PSHE section on school portals features themed learning resources on sensitive topics like bullying, family relationships, managing emotions and more. In 2019, there was a renewed focus on emotional wellbeing and giving children the tools to deal with universal stressors like failure, loneliness, low self-confidence and conflict. 
All premium members now get the opportunity to host a launch event - Wellness Kickstart Day - at their school. 
Wellness Kickstart Day (formerly Challenge Day) is our dedicated programme launch event. Challenge Day is now a mentored PE assessment event designed to help schools consistently monitor the development of pupils' fundamental movement skills. After hosting a Wellness Kickstart Day, schools can book as many Challenge Days as they like. 
Free and premium members now receive regular wellness bulletins.
This year, we welcomed free members into the fold with select resources and weekly wellness bulletins. Our premium members continue to recieve weekly bulletins with a link to a brand new resource. They also receive biweekly bulletins with resources designed specifically for use with parents/carers. Free members get a weekly link to a topical resource handpicked from our collection. 
These are just a few of the changes we've made in 2019. We've got big plans for 2020 and we're sure your school does too! So, we hope to see you back here in the new year with fresh goals, big ambitions and oodles of creativity. 
Merry Christmas and a Happy New Year from the Healthy Schools Programme!