Amaven and CAPH announce strategic partnership to improve health and wellbeing of Cornish kids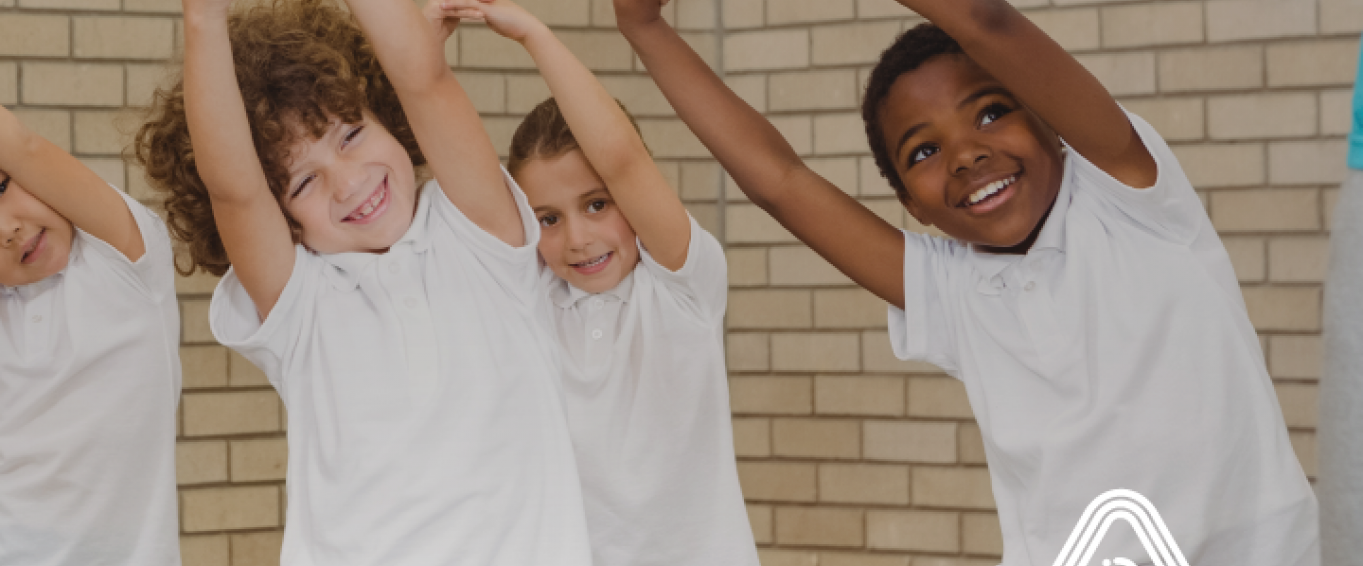 Amaven and the Cornwall Association of Primary Heads (CAPH) today announce their partnership to accelerate and improve physical education and embed a healthy lifestyle for primary schools in Cornwall.
Amaven's unique Physical Literacy software will help the CAPH primary schools to assess each child's fitness each term and report the impact of Sports Premium Funding. The system will also support children to master the Fundamental Movement Skills necessary to develop an active lifestyle and play sports.
CAPH is a Co-operative Community Interest Company committed to supporting and improving primary education in the Cornwall region. Through support for school leaders and member schools, CAPH aims to drive innovation in schools and raise the achievements and aspirations of pupils and staff. Amaven can help schools and teachers to understand Physical Literacy and improve the PE lessons they are delivering.
The CAPH Board is a group of primary head teachers who represent the clusters of schools. The Board articulates head teachers' views, at Local Authority level, and in the wider educational world including with MPs, RSCs and National Head teachers' forums. The Board of Directors is the main forum for consultation between the LA, its officers, the DFE and Cornish Primary School Leaders.
PK Vaish, Cofounder of Amaven commented on the partnership. "It is my pleasure to announce that CAPH is working with Amaven to improve the fitness, wellbeing and health of children in Cornwall. The CAPH is dedicated to making the lives of school children and teachers the best it can be and we are delighted to be considered a solution to improve health and wellbeing." 
For more Amaven news updates please subscribe to our mailing list.