Amaven character development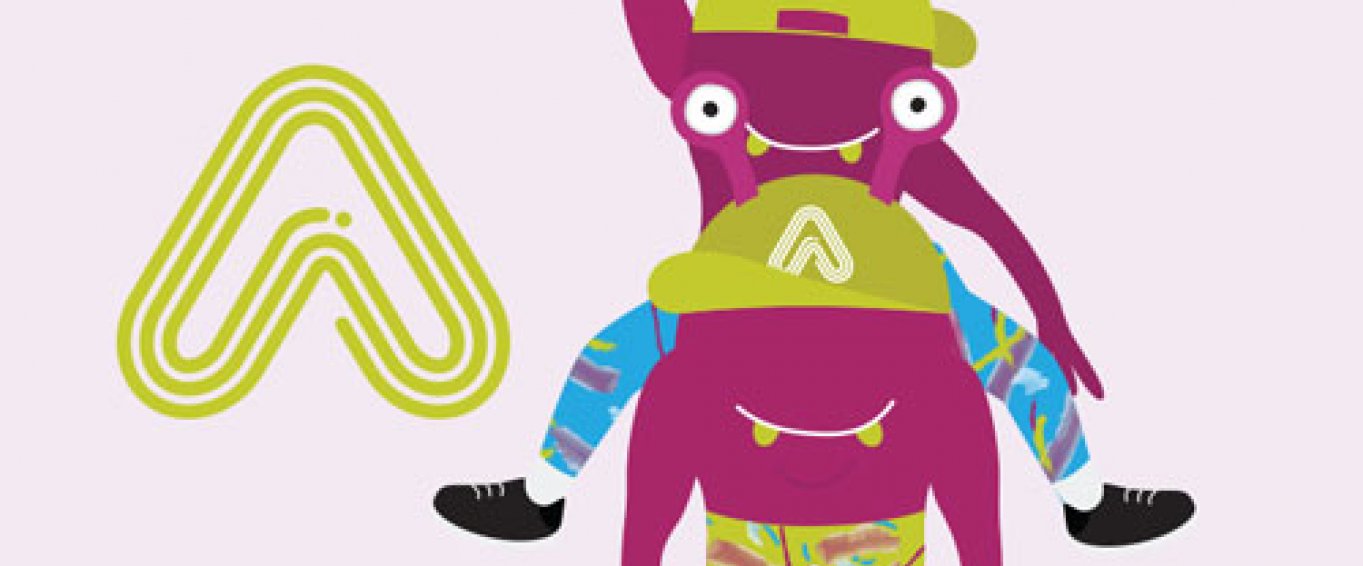 We're currently creating a series of animated characters for our physical literacy platform to promote a healthy lifestyle and physical fitness in primary school children.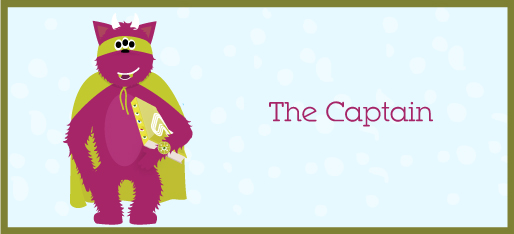 The Captain is wise, courageous, powerful, tall, muscular. He's the one who's in charge of everybody.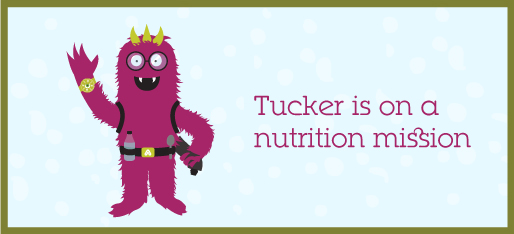 Tucker has horns that makes him look like a fork, a utility belt with varying items. One of them is his bottle of water to keep himself hydrated and he never leaves the house without his glasses.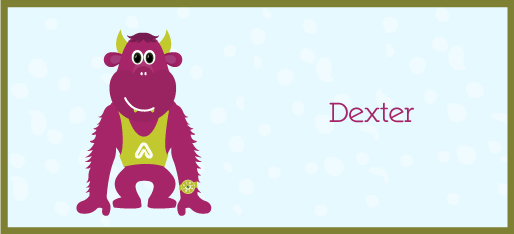 Dexter is a confident, smart with large eyes and ears little monster. He's super flexible and you'll always find him doing handstands and swinging from things.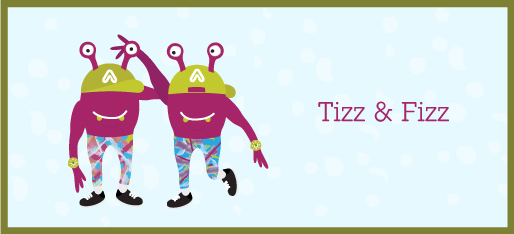 Small, agile and bouncy, these twins always manage to get in trouble.They are both active, energetic and very competitive with each other. They are always trying to score the most goals,win the most points and perform more skills. They both love travelling and because they have moved around a lot,they are fluent in French and Spanish. They always like to wear their trainers and hats, however Tizz like's to wear his backwards.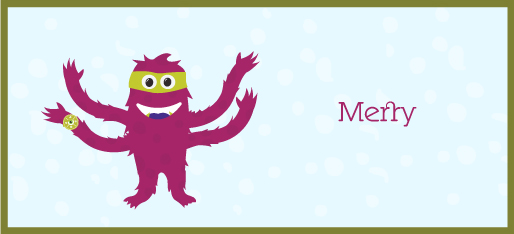 Merry is confident and bubbly. She has big cute eyes and a lovely spotty coat. Her long arms are for hugging. She loves hugging!