Amaven makes connections across the Midlands with Innovation Birmingham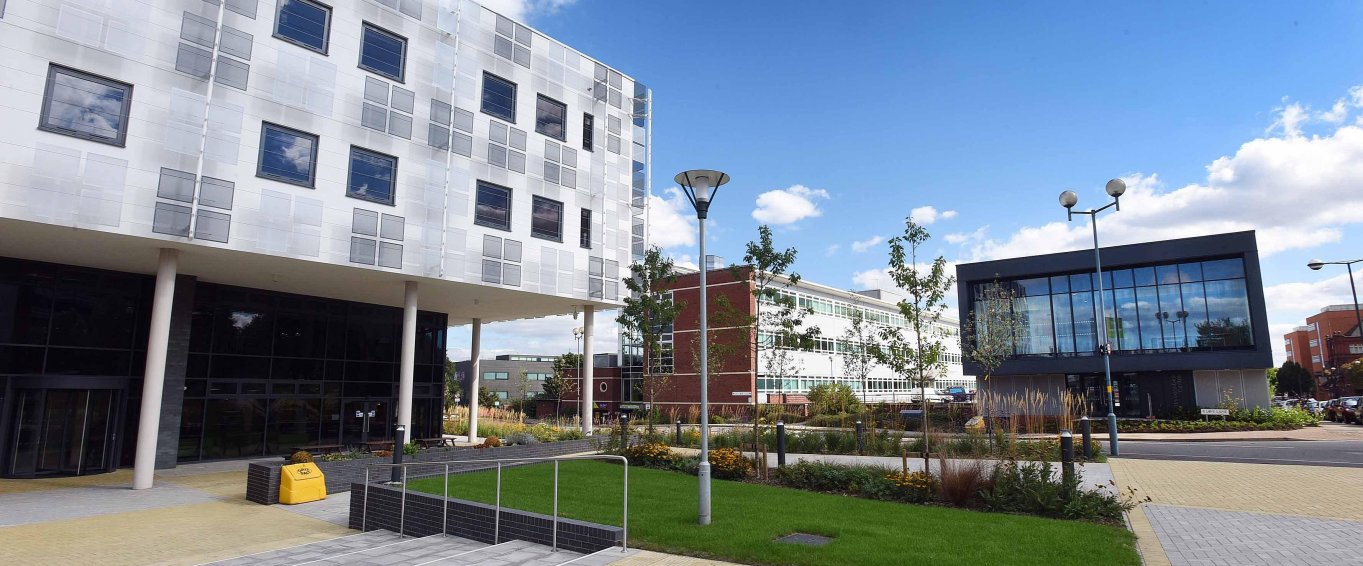 Amaven is establishing valuable connections in the Midlands with the help of Innovation Birmingham's Serendip programme for tech start-up businesses. 
The start-up accelerator provides market access and expertise for digital start-ups through close partnerships with major organisations, accelerating the early growth of new business. By co-locating promising start-up businesses with large, existing commercial partners, Serendip provides a platform to refine products and services with commercial partners.
After an application process, Amaven was selected as one of the companies involved in the programme. They have been given access to six months free co-working space in the heart of Birmingham with 1-2-1 business mentoring. The office is next to the Campus' community of over 100 digital entrepreneurs and innovators and will provide abundant networking opportunities. Amaven will have access to a database of market influencers, clients and collaborators, as well as admission to over 140 specific start-up and innovation-focused events.
Tania Swift, Programme Leader for Amaven's Exercise Medicine sector, was based in the Innovation Birmingham office earlier this week, she commented on the programme:
"I am delighted that Innovation Birmingham is helping Amaven to grow our Exercise Medicine sector. We have piloted programmes with residential homes in Bromsgrove but are looking to expand our reach into the wider area. I'm so excited about the prospect of working with experienced mentors who will guide us in the right direction and hopefully we can make some great relationships and find commercial partners." 
Keep checking back here for updates on the progress of the Serendip programme or sign up to the mailing list.