Amaven Moves to Salford Quays!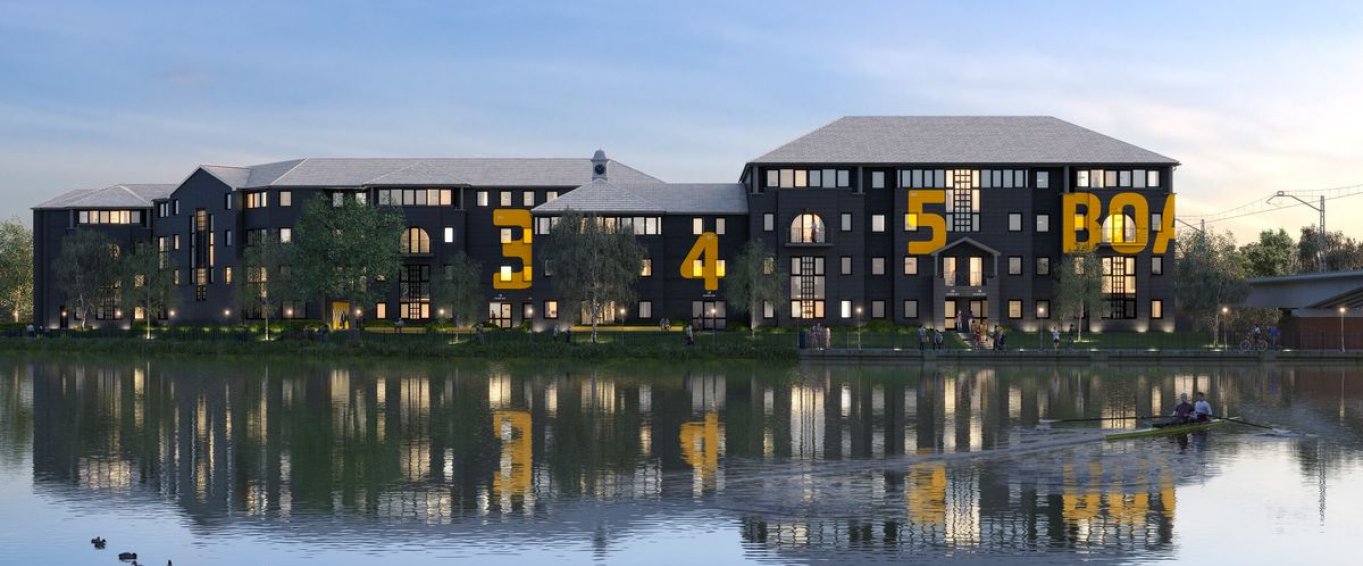 In the first week of February, Amaven settled into a brand new home!
After a lot of hard work (and even more boxes), we've relocated to Exchange Quay, Salford. 
We're delighted to join one of the most exciting business communities in the country. Exchange Quay is a world class location, situated close to Media City and just a short drive from Manchester City Centre. 
From our spot on the waterfront, we'll continue to support schools, sports clubs, PTs, and businesses as they commit to healthier lifestyles.
We're a sociable bunch, so feel free to pay us a visit. You'll find us at Building 24, The Boatshed, Exchange Quay, M5 3EQ.
Call 0161 300 9172 to arrange a visit or chat with the team.
Thanks for sharing our journey, 
Amaven