Amaven in South Africa - A Chat with a Healthy School!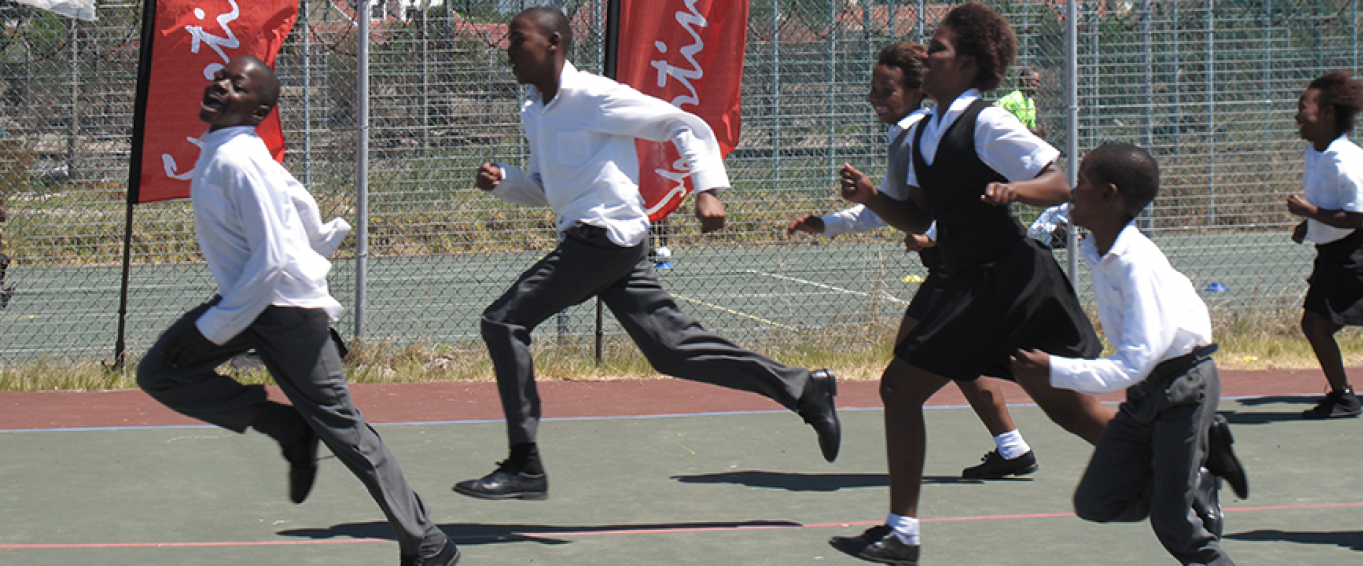 It's fair to say 2019 has been an eventful year. We've spent it sharing in the joys and challenges faced by primary schools across the UK and in Dubai. There have been ups and downs. There have been highs and lows. Together, we've worked hard to create something invaluable for children across the world: better health and wellbeing.
Now, we're proud to say Amaven is bringing the same opportunities to school children in South Africa. Alongside our partners the Global Organisation 4 Brighter Youth (GOBY) and Fielding Dreams, we're helping schools develop robust health and wellbeing curriculums that are contemporary, progressive and capable of evolving alongside pupils.
One of those schools is St Declan's School for Boys just outside of central Johannesburg. It recently launched a health and wellbeing curriculum powered by Amaven's Healthy Schools Programme. Sports teacher Leigh Norton was keen to point out that, before Amaven, St Declan's lacked a reliable way to monitor pupil progress and, consequently, clear methods for improving areas of weakness.  
"We chose Amaven because it provided us with a more dynamic way to teach PE. Our old way [...] did not provide us with an indepth analysis of each child's unique physical attributes. Amaven's system not only provides this, [it] also recommends lessons to address specific areas that need improvement (e.g. flexibility or strength)." 
School Advisor sat down with Leigh Norton to discuss the benefits of using Amaven. Click here to read the full interview and hear about life as a member of the Healthy Schools Programme.