Amaven partners with Evolve to integrate physical literacy in schools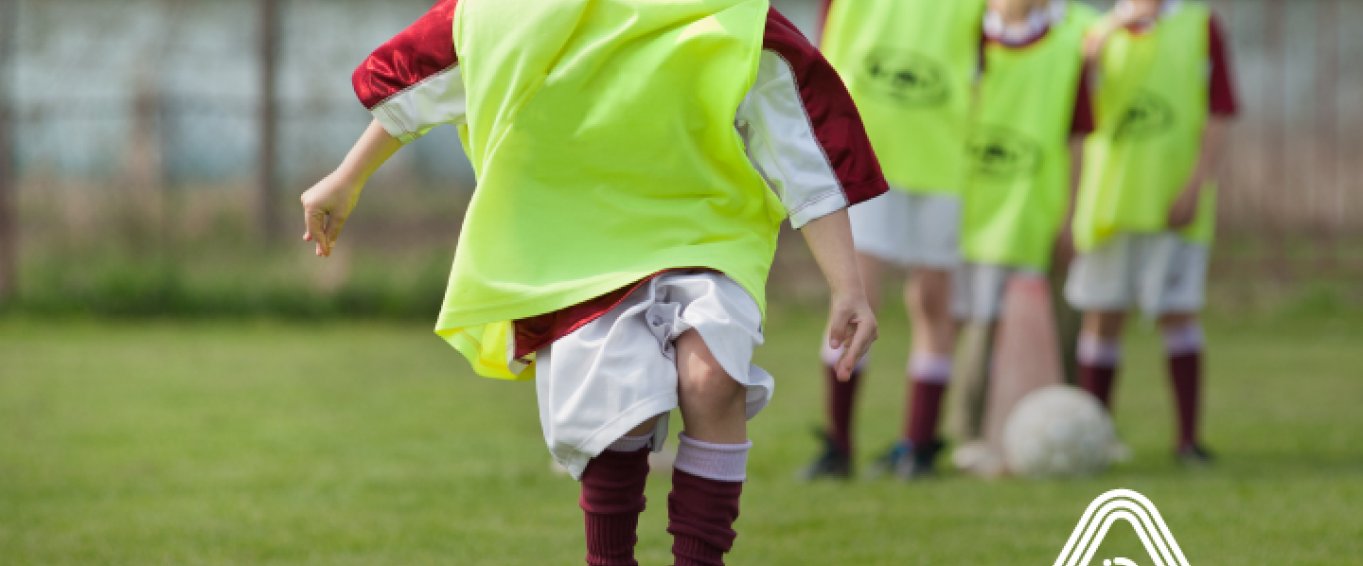 Amaven is pleased to announce an ongoing partnership with Evolve to integrate mindfulness and physical development in schools.
Steve Wyatt, Head of Programme Development at Amaven, is working with the Regional Managers and Health Mentors from Evolve to baseline physical literacy in a number of primary schools.
High quality physical activity in schools
Partnering with Evolve was an easy decision for Amaven, the social impact company shares the same passion for health and wellbeing as we do. They are dedicated to nurturing relationships with pupils to support them in all areas of their personal development so they are engaged in the classroom and become more confident. We are helping Evolve to deliver high quality PE in primary schools by teaching children to master the fundamental movement skills and sport specific movements that will ignite their passion for sport and physical activity during adulthood and beyond. Studies have shown that people who were active as children are more likely to be active as adults.
Together we aim to change the way that pupils are supported by bringing together wellbeing, individual mentoring and physical and personal development, which is something that is needed in primary schools now more than ever. Children are our greatest resource; we need healthy, active children who are engaged in the classroom to become successful and productive adults. The link between physical activity and academic success is strong and stakeholders are starting to realise the importance of activity in and out of schools. Amaven and Evolve believe in delivering physical activity to help every child to develop physically, emotionally, socially and academically.
Home activity plans
On top of measuring and reporting impact, we also be providing personalised video led home activity plans to embed the movement skills through regular practice. Each home activity plan is personalised according to the pupil's individual needs and will include exercises which develop strengths and focus on areas that could be improved. This allows pupils to develop physical literacy skills in their own time and when they are out of school. Parents are also encouraged via emails and notifications updates to ensure children adopt healthier lifestyles and complete their programme.
PK Vaish, Director of Amaven, commented on the partnership:
"Evolve and Amaven have a great relationship because we share the same core values. I believe that what we are doing can truly make a difference to the lives of these children and set them on the right path to a healthy and active life. Headteachers and policy makers are starting to understand the link between health and educational achievement. 
Evolve have been operating in over a hundred schools across the UK since 2003, with new schools joining the programmes every day. Their work has been awarded several accolades, including Birmingham Post SME of the Year 2015, Birmingham Awards Social Enterprise of the Year 2015, Regional Growth Fund 2015 and UnLtd Social Futures Award 2011.
Keep checking back to our news section for more updates about Amaven and Evolve.