Amaven speaks at Football Trade Mission to India conference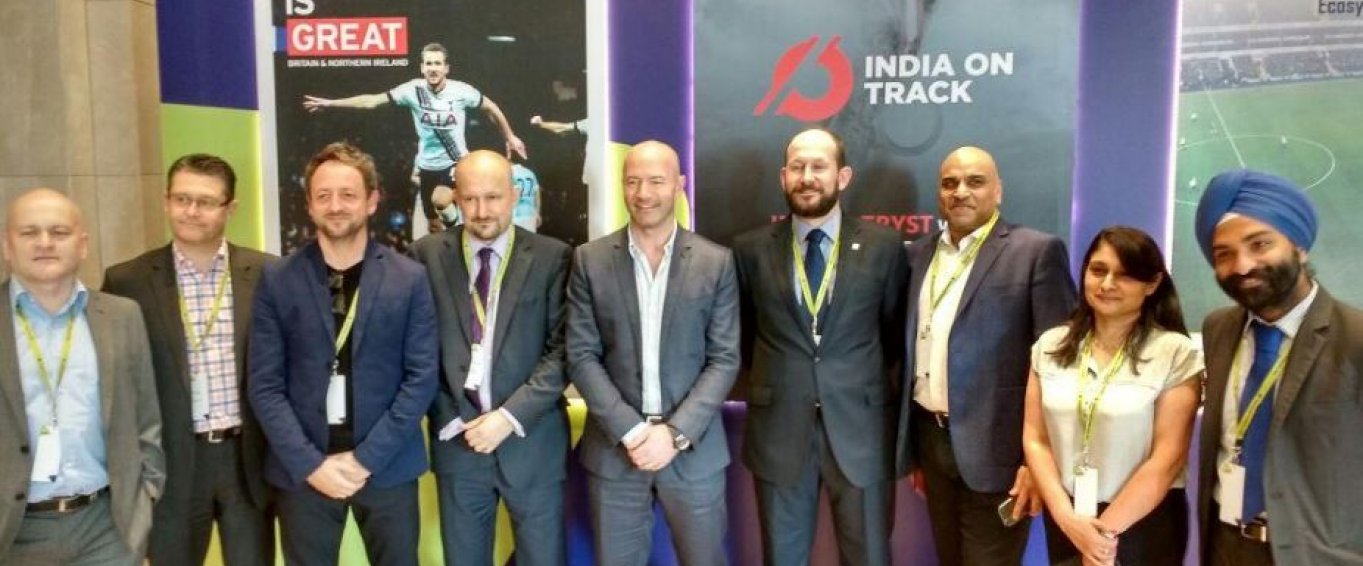 UK football has been flourishing for over 50 years. While many countries enjoy participating in the beautiful game, UK football is a billion-pound industry that many countries aim to replicate. 
India is keen to follow in the UK's footsteps as their own football industry rapidly grows. Innovation in the sport and tech industry and a large population of young people has led to a catalyst for change and a greater desire to get involved in the football industry. To kick-start the process, the Department for International Trade hosted a week-long conference in Mumbai to connect the Indian football community with relevant UK businesses.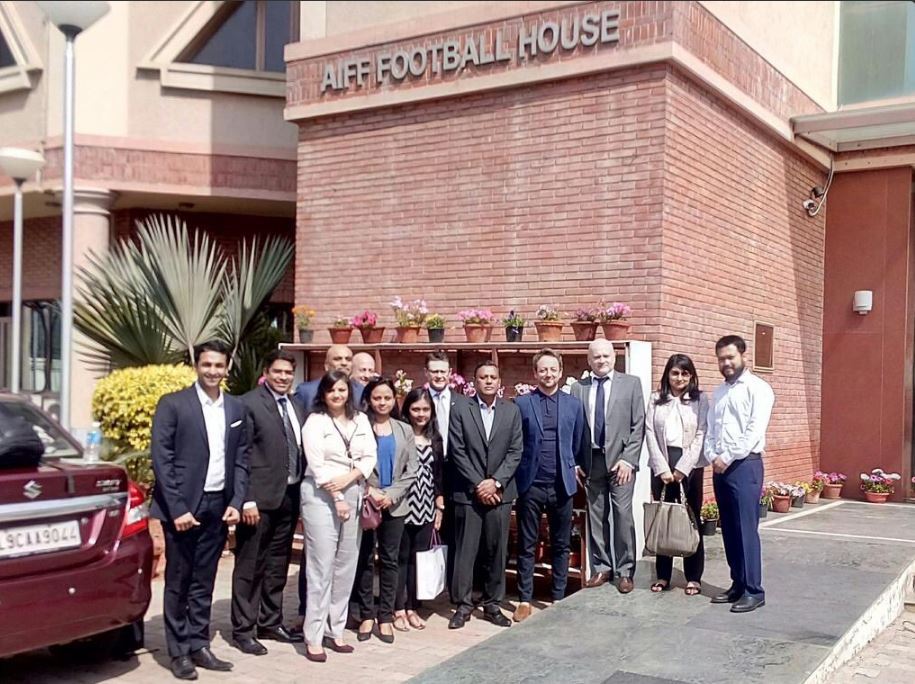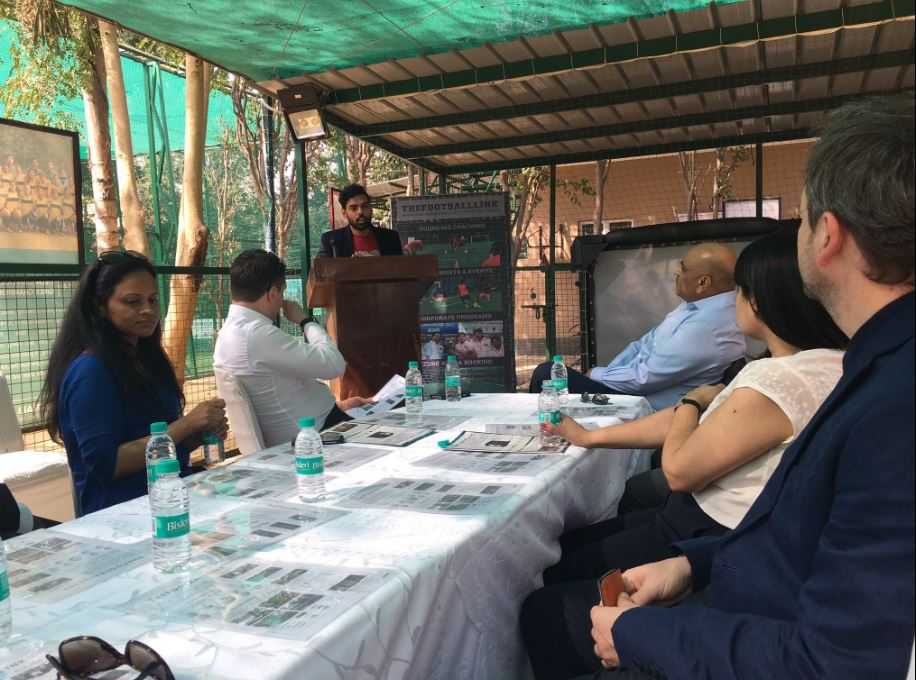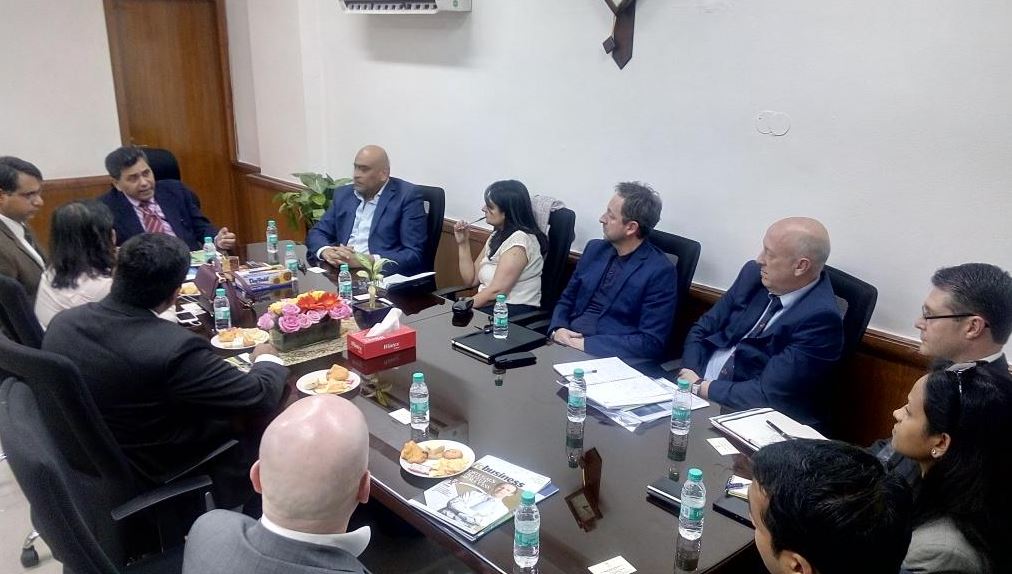 Uniting international football
The conference aimed to unite the Indian football community and UK businesses as part of the Department for International Trade's #SportisGREAT campaign. 
Amaven was one of the UK businesses attending the conference, along with several UK football clubs, venue designers, football technology companies, training academies, sponsors, governing bodies, managers & agents, and suppliers to Premier League and the English football League. Many of the UK companies were given the opportunity to present onstage to the delegates and in front of influential names in football including Richard Scundamore, Premier league Executive Chairman and Alan Shearer, ex-pro footballer and sports personality. 
PK Vaish, co-founder of Amaven, discussed the importance of teaching children the fundamental movement skills and sport specific movements from an early age, to help them develop the key skills that footballers need. He followed by demonstrating how easy it is for coaches to measure and monitor every player using Amaven's player profiling tool and introduced the personalised activity plans which focus on specific player strengths and weaknesses.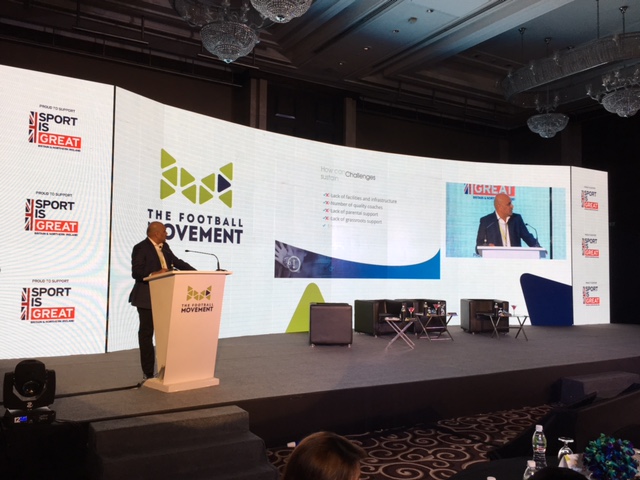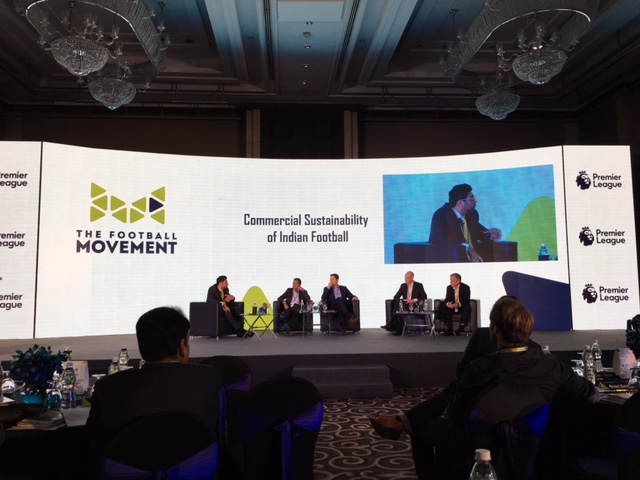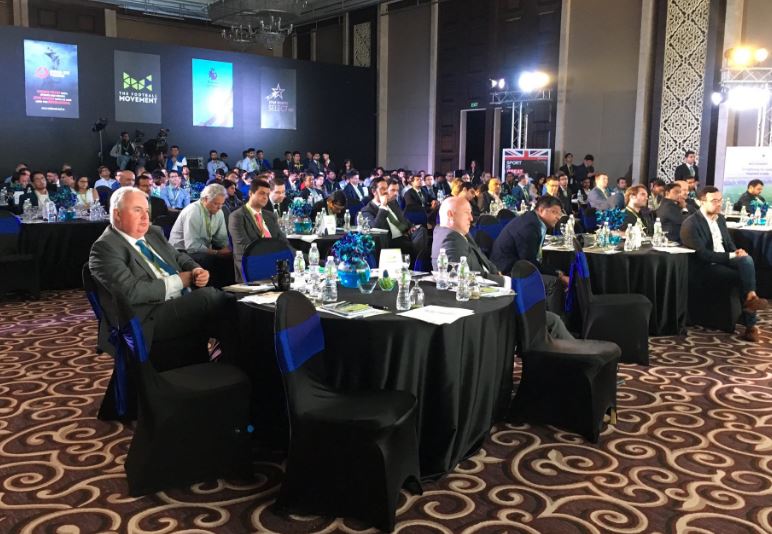 Commercial sustainability
To replicate the commercial sustainability of UK football, the Indian football community hope to learn more about the infrastructure of the UK football trade by speaking with the clubs, businesses and players directly involved. It couldn't be a better time for the UK to explore the Indian football industry; the Indian Super League had great success and the country's association with, and wish to learn from, the UK Premier League certainly gives UK companies a competitive edge. 
Amaven is delighted to be part of an exciting new future of international football. The conference introduced us to some fantastic companies who are dedicated to uniting the football community and making it stronger than ever before.