Are You Ready for BNF Healthy Eating Week 2019?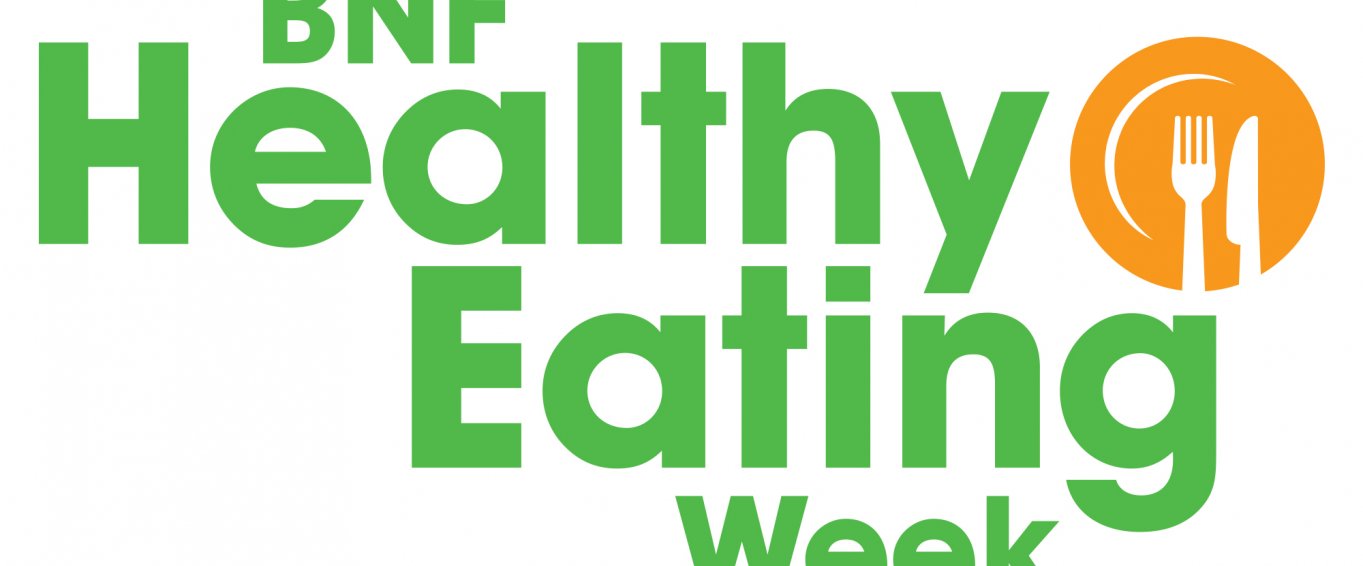 Is your school prepared for this year's BNF Healthy Eating Week? Got your posters and challenge guides? Ready to adopt some healthy habits?
Healthy Eating Week sees schools across the UK commit to improving health and wellbeing by making one or more lifestyle changes. It's part of the British Nutrition Foundation's annual drive to promote balanced nutrition, physical activity and healthy living. In 2019, the campaign involves five challenges and runs from 10-14th June. 
Over the course of a week, schools are encouraged to pick and fulfil at least one of the following health challenges:
Eat a balanced breakfast every day

Eat five fruits and/or vegetables every day

Drink lots of water to stay hydrated

Get active for at least 60mins every day

Get a good night's sleep every day
Some schools focus on one challenge. Others take on two, three or all five! It's up to you to decide. Healthy Eating Week is an independently led celebration of healthy habits and the positive impact they have on our lives. Create your own unique ways to monitor progress but, don't forget, there's lots of inspiration on BNF's Healthy Eating Week website. Register to get your Healthy Eating Week posters and advice on tackling this year's challenges. 

If you're a member of our Healthy Schools Programme, you've got a head start. You have access to a library of health and wellbeing resources via the Amaven website and/or your school portal. Check out this Rethink Your Drink activity designed to help children learn about healthy and unhealthy beverages. Or this 'cut and make' Physical Activity Fortune Teller. 
We can't wait to get started! What's your challenge?