Coronavirus - Advice from Public Health England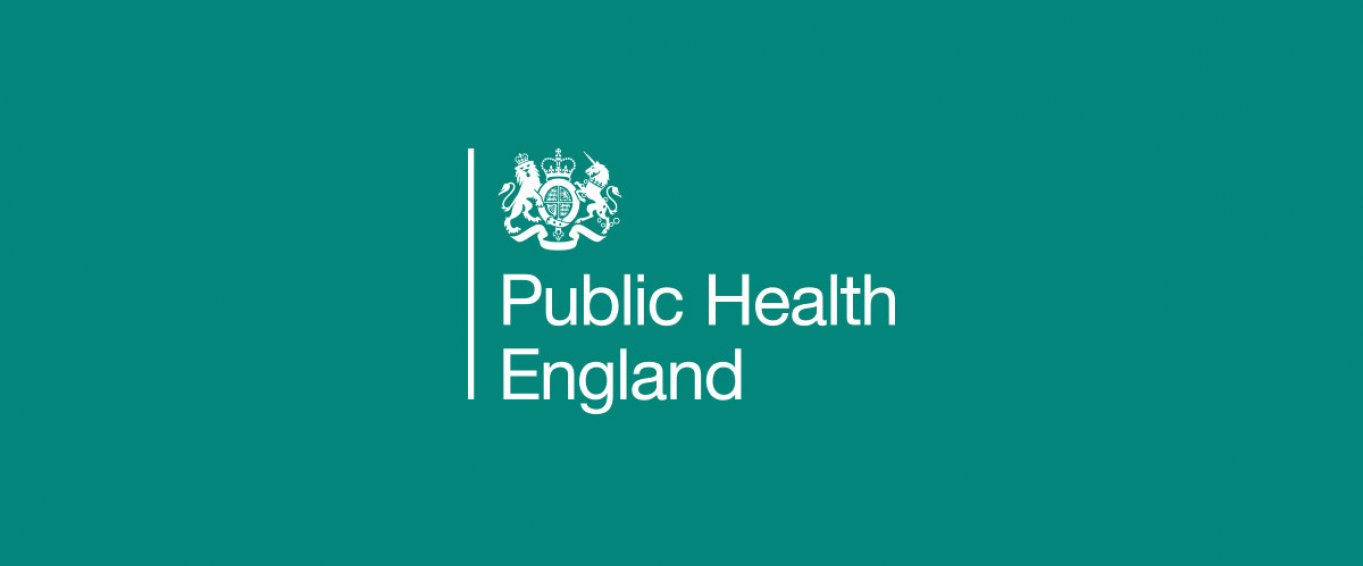 According to Public Health England, schools in the UK are NOT being advised to close due to Coronavirus concerns. 
"Schools must take difficult decisions given the complexity of the issues they are facing. Our advice is not to close schools."
Medical Director, Public Health England
We understand you may be worried about the outbreak. However, the number of cases in Great Britain is low. Unless there are specific concerns relating to your school or local community, there is no serious threat to pupils' health at this time.   
The Healthy Schools Programme is monitoring health advice. Until further notice, Challenge Days and Wellness Kickstart Days will go ahead as scheduled. If you have concerns about an upcoming event at your school, call us on +44 (0) 161 300 9172.
We'll work together to find the right solution. Follow us on @myamaven for news and updates. 
- Your Healthy Schools Programme