Important Updates to Amaven's Healthy Schools Programme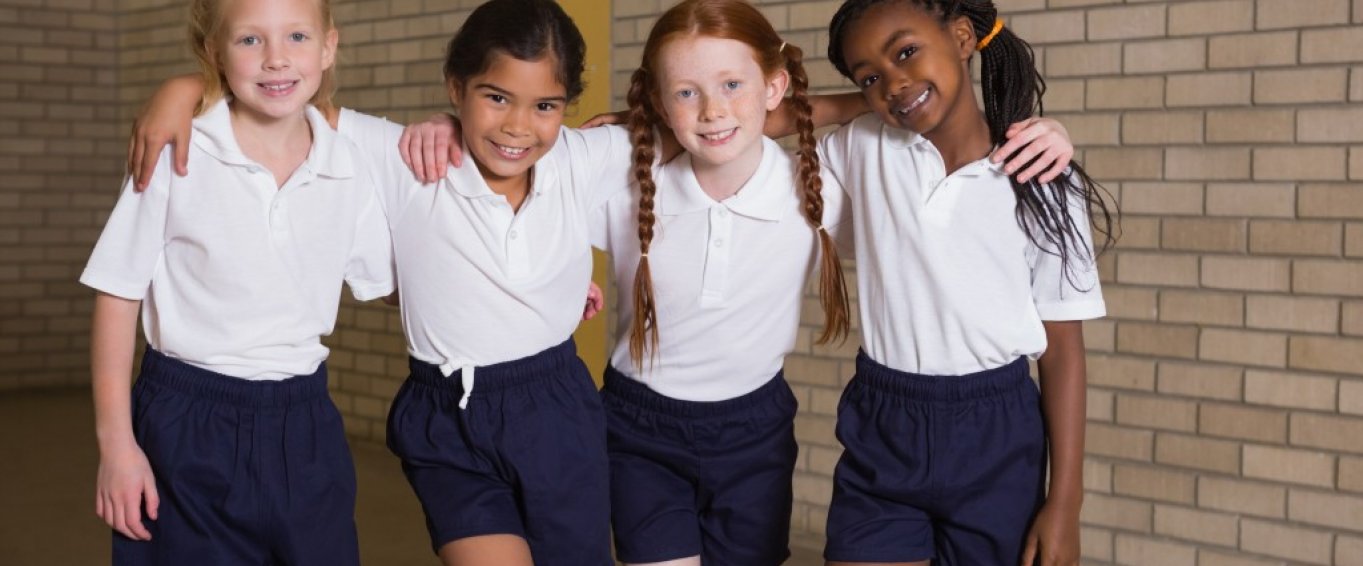 Welcome back, Healthy Schools!
We're thrilled to be working with you again this September. However, before we dive into things, there are a few system changes we need to share with you. They may affect the way you access and use programme resources.
If you're a member of the Healthy Schools Programme, a non-member with a free account or just an interested party, please take note of the following system and content changes. 
Changes to Your School Portal 
You can now use filtering tools to include or exclude specific classes from your dashboard and school reports;

A new one-click system allows teachers to tag and specifically monitor pupils with SENs;

We've made it easier to update your school's portal at the start of a new academic year; 

New videos have been added to the Help section of your school portal. 
New Health and Wellbeing Content & Resources
There's a brand new PSHE section on your portal dealing with topics like bullying, emotions and relationships;

We've updated the Challenge videos to help schools perform Challenge Day PE assessments independently;

COMING SOON! Brand new Dance and Mini Yo! videos. Check your portal for new videos throughout September;

COMING SOON! New Early Years PE lesson plans and new instructional videos to accompany each plan.

Every week, Premium members get an exclusive wellness bulletin, as well as an original teacher (Mon) or parent (Thurs) resource.
Make This Year the Happiest, Healthiest Yet with the Healthy Schools Programme
With the support of teachers in the UK and overseas, Amaven's Healthy Schools Programme is getting bigger and better all the time! Our programme is a dynamic learning tool that is constantly expanding and improving.
We add new content all the time. So, log in to your portal regularly to get the latest resources. Follow us on Twitter or Facebook for live updates. 
If you're not a member but you're interested in joining, sign up for a free account and book a demo (you'll get access to FREE resources).