Supporting School Improvement in Hertfordshire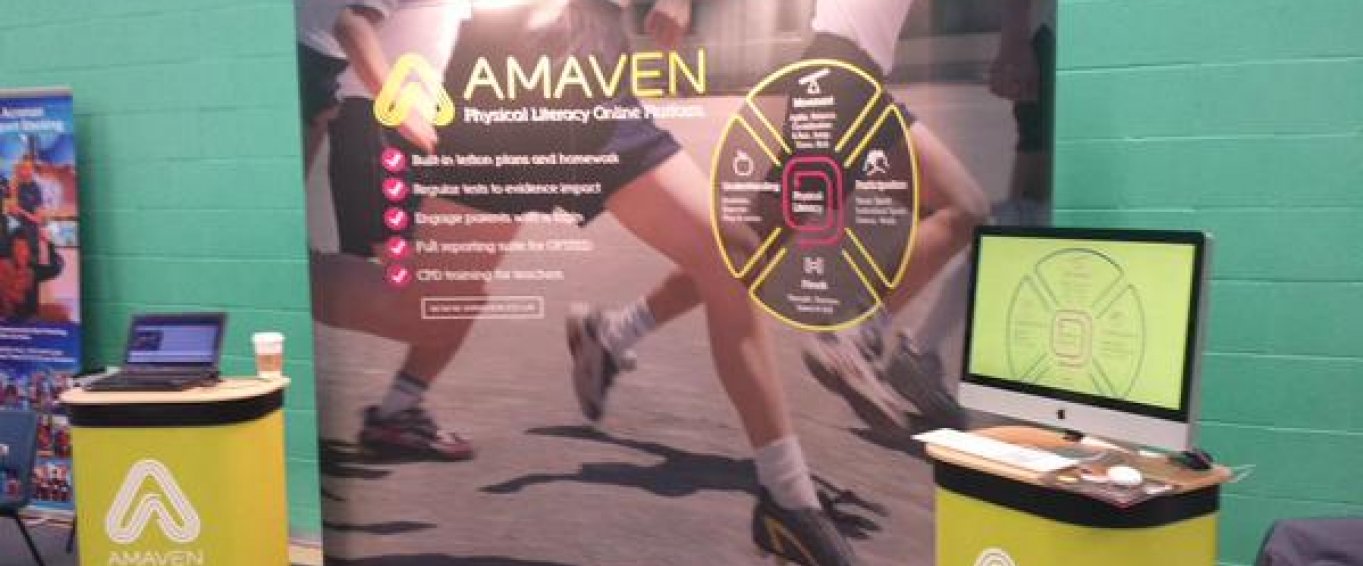 Amaven attended the Primary PE Conference in Hertfordshire earlier this week. We wanted to establish what the appetite is for a physical literacy solution in schools by starting the conversation with the various head teachers and PE teachers present at the event. 
We're in talks with some schools in Yorkshire and the North West and the software is being trialled (very successfully !) in the Isle of Man but our aim is to drive this as a national initiative, in the first instance, and so we need to start liaising with educationalists down South in order to get some geographical balance.
The focus for the conference, delivered by Hertfordshire Sports Partnership with Youth Sport Trust and Herts for Learning, was 'PE and school sport supporting whole school improvement'. With representatives of over 120 schools in attendance, our aim was to talk to as many people as possible, establish their current methods of assessing physical improvement, and give them our 'elevator pitch'. 
We were based in the 'demo zone marketplace', which was set up for organisations and national sport governing bodies to showcase any products and services relevant to enhancing activity provision for primary schools.  We made good use of the couple of hours we had to engage with the visitors and managed to run through a few demos with some interested parties who we will be speaking to again in the coming weeks.
Our immediate goal is to spread the word with regard to physical activity and its impact on health and well-being. We're beginning with the schools as it's a natural starting point – we are ultimately trying to educate and build new habits and that should start with the very young who can adopt regular exercise as a habit for life. Events like the Primary PE Conference are a great way for us to get in front of the teachers in an informal setting and talk to them about how we can support them.
Amaven is presenting teachers with a great opportunity to help pupils to develop their physical fitness while providing them with a method of measuring improvement that complements the requirements of the national curriculum. It is cost-effective and has been proven to deliver great results, with immediate high levels of improvement by the end of the first term of use. 
We will continue to build our library of case studies and get ourselves out there and in front of teachers to demonstrate exactly how great this method of physical education engagement, tracking and measurement is. In the meantime, if you're a teacher reading this, do give us a shout and we'll happily provide you with a demonstration and answer any queries.